Australian Attraction, Australia's inbound tourism consultancy and representation company have announced the appointment of Auxilia Networks, headed by Indian tourism industry veteran Paramjit Bawa (PB), as their sales and marketing arm for India.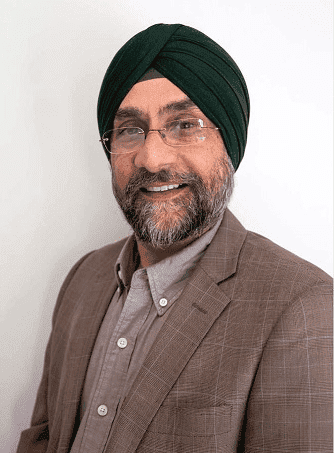 Auxilia will promote marquee Australian products such as BridgeClimb & Pylon, Sydney Zoo in Sydney, Scenic World in the Blue Mountains, Oakvale Wildlife Park and Irukandji Shark & Ray Encounters in Port Stephens, Hunter Valley Resort, and Balloon Aloft in the Hunter Valley among other products across multiple Australian states.
Ken Corbett, Managing Director, Australian Attractionssaid, "We are delighted to be working with PB and Auxilia in the Indian market. India has proved, on the resumption of travel post-Covid, to be the most important Asian market in Australia and to Sydney and Melbourne in particular. India, with its multiple major cities and many excellent travel companies, clearly shows that the value of having in-market support is critical to our clients' success. We cannot be more pleased than to team up with PB and gain his extensive knowledge of Indian outbound travel and of Australia as a destination".
Paramjit Bawa, Founder & Principal, Auxilia Networks said, "We are thrilled and privileged to now add Australian Attractions Pty. Ltd. to our very select list of international clients. They have what I believe is a product portfolio unmatched in its diversity and quality by any company in Australia – pick any product and it is the benchmark in its category.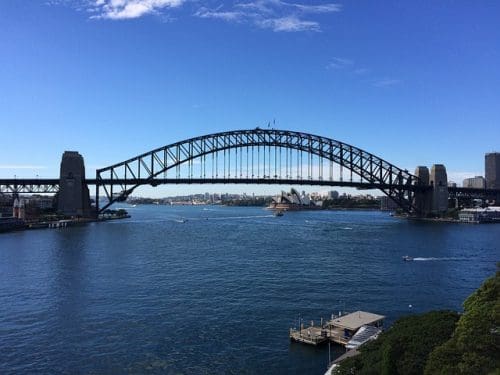 "Auxilia will promote this exclusive portfolio to the India travel fraternity through a hybrid mix of online and offline channels and we can't wait to get started on this exciting project, as we believe the range is ideally suited to Indian outbound for leisure as well as MICE. This is the perfect time to be planning Australia itineraries that include some or all of these fantastic offerings from Australian Attractions. We look forward to the continuing support of our Indian trade network".
Read more: News