ZANA Lake resort, Udaipur by Espire Hospitality Group has appointed Avinash Handoo as the Executive Chef.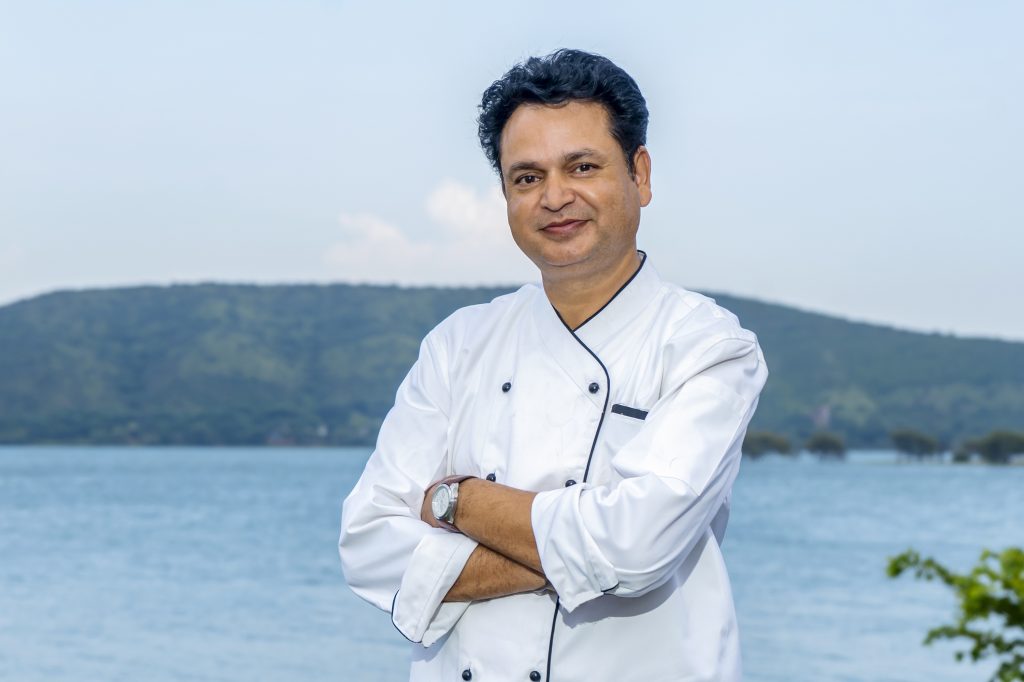 Chef Avinash will spearhead the culinary operations of this exclusive 30-room lakefront resort and will take the guests on a culinary journey of bespoke experiences, delightful flavours, and sustainable ingredients.
Chef Handoo brings with him a flavourful experience of over 25 years and is an expert in Indian and continental cuisine. In his past experience, he has worked with some of the leading hospitality brands including Hilton Hotels & Resorts, Radisson Hotel Group, and Le Meredien.
The key to Chef Avinash's success is his intuitive focus on the customer experience – an approach perfectly aligned with his new role at ZANA Lake Resort, Udaipur. With his reverence for fresh and organic ingredients, he is attuned to providing a nourishing experience to every guest.
Akhil Arora, Chief Operating Officer, Espire Hospitality Group said, "We are delighted to have Chef Avinash Handoo on board and look forward to create a dining culture that combines sensorial pleasures with a conscious culinary philosophy. We are positive that he will be an asset to our team and will infuse his creativity, valuable wealth of experience, and impressive cuisine style to create dining experiences that are both indulgent and nourishing."
Read More: Appointments