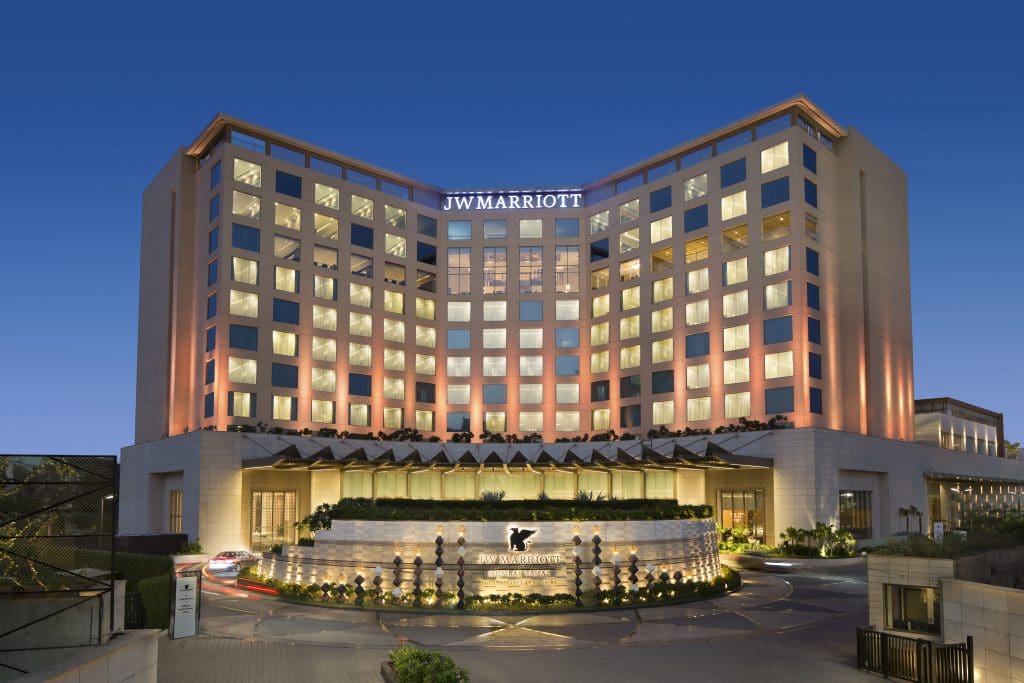 JW Marriott Mumbai Sahar announced the appointment of Ayesha Bhalla as the new Director Of Sales & Marketing.
In her new role, Ayesha Bhalla will be responsible for leading strategic sales, marketing, and business operations and will overlook all aspects of the sales and marketing department.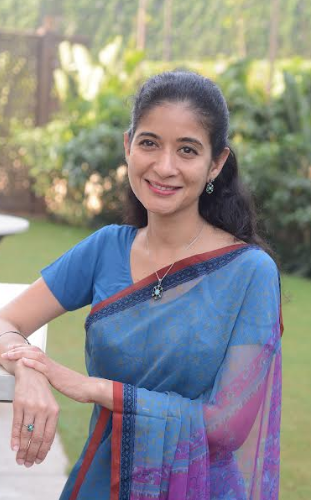 Ayesha Bhalla graduated from Sydenham College of Commerce & Economics Mumbai and is armed with a Post-Graduate Diploma in Management from the Amity Business School – Noida. An experienced and result-oriented sales and marketing professional with a demonstrated history of over two decades of excelling in the luxury hospitality sector. Prior to this Ayesha has worked with reputed luxury hotel chains and has also played an integral role in establishing and strengthening the sales and marketing vertical for JW Marriott Mumbai Sahar during their pre-opening stage.
Her key expertise lies in developing and implementing sales and marketing strategies, providing 100 percent guest and employee satisfaction, achieving revenue goals, and monitoring the financial performance of the department. Training has always been one of her strong suits which has contributed to being able to upskill the team for better performance and growth.
At the JW Marriott Mumbai Sahar Ayesha will work towards the reinforcement of the brand and its core ethos. She will also strive to create new and sustainable business streams for the hotel and drive the hotel's revenue performance and brand positioning in a highly competitive landscape.
Read More: Appointments