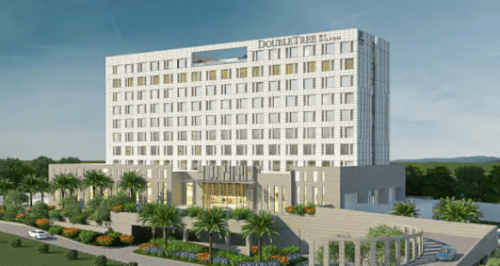 Ayushi Bhardwaj joins as Marketing and Communications Manager at DoubleTree by Hilton Jaipur.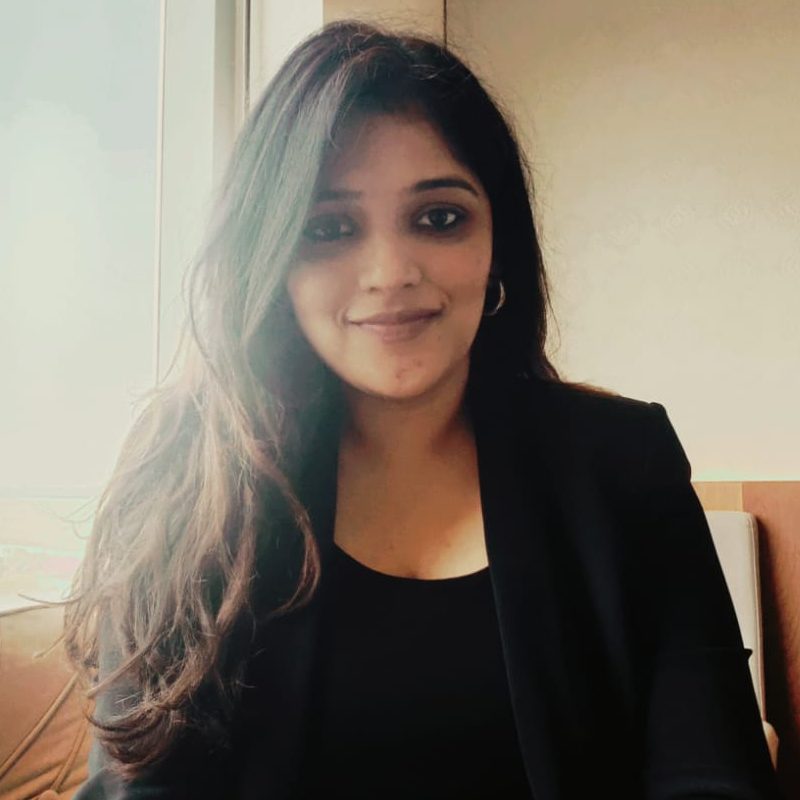 Ayushi has over seven years of expertise in the domain of marketing and will be in charge of the hotel's marketing, public relations, digital, and social media initiatives.
Ayushi Bhardwaj has previously worked for brands such as Hyatt and The Park Hotels, as well as the largest restaurant chains such as Pricol and Lite Bite Foods, on a variety of accounts and brands.
Ayushi has a track record of growing social media engagement, conceptualising and executing IPL marketing, and establishing marketing campaigns for new menus, new chefs, and restaurant launches during her previous positions. At every one of her previous positions, she drove the marketing strategies, ideation and branding for several brands of restaurants, cloud kitchens and hotels.
Here at Hilton, she will be responsible for elevating and maintaining the hotel's brand positioning, creating invigorating marketing campaigns aligned with the hotel's key goals, and driving additional revenue through tactical campaigns in her new role as Marketing Communications Manager at DoubleTree by Hilton Jaipur Amer.
"It's a tremendous joy to work for a hotel group that I've desired to be a part of for the longest time. DoubleTree by Hilton Jaipur Amer, is a place in which I am looking forward  in creating meaningful ties with the team members and guests," Ayushi says of her new position.
Read More: Appointments