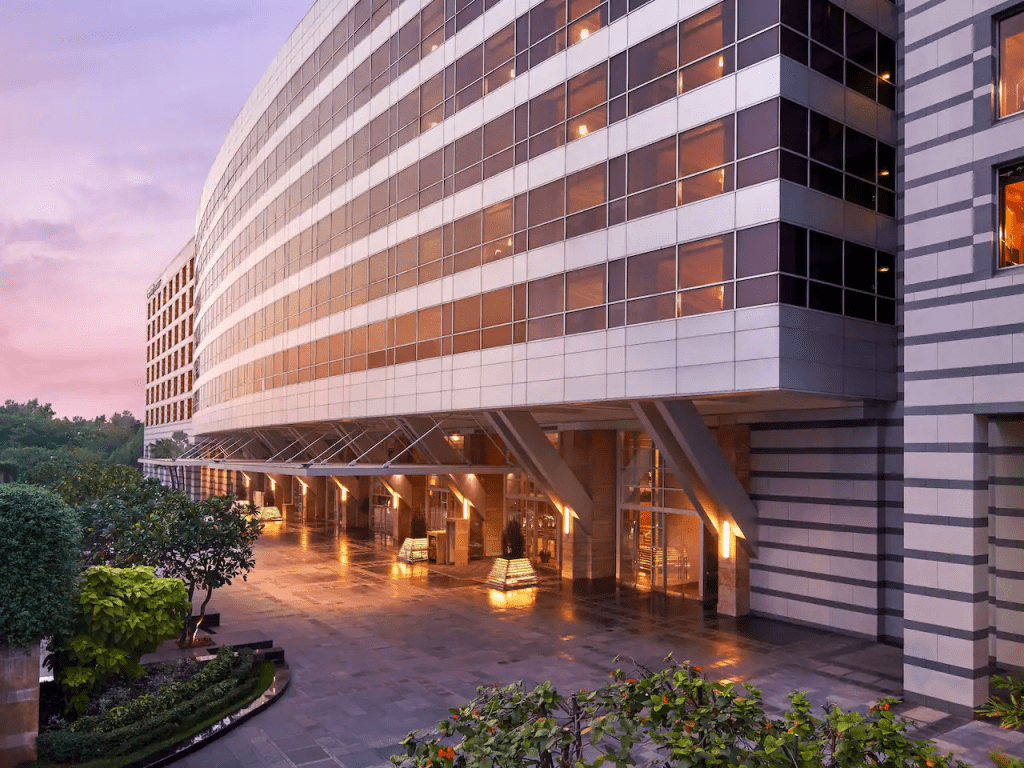 Grand Hyatt Mumbai Hotel and Residences announced the appointment of Baanke Prashar who will take on the role of Director of Sales of this luxury 5-star property effective 2022.
With more than 12 years of experience in the Hospitality Industry, Baanke's career has seen him with the crème-de-la-crème in the hotel industry. Baanke Prashar began his career with the Hyatt Family, working as a Food and Beverage associate at Hyatt Regency Mumbai.
His career has seen him gain exposure in the United States, working with Wyndham Hospitality Worldwide, Minnesota USA before moving back to India to work with some of the elite brands such as Leela Hotels, Taj Hotels, and Marriott Hotels. Bank's last stint was with Courtyard Marriott Raipur, wherein he took up the role of Director of Sales, before re-joining the Hyatt family in his new role of Director of Sales at Grand Hyatt Mumbai Hotel and Residences.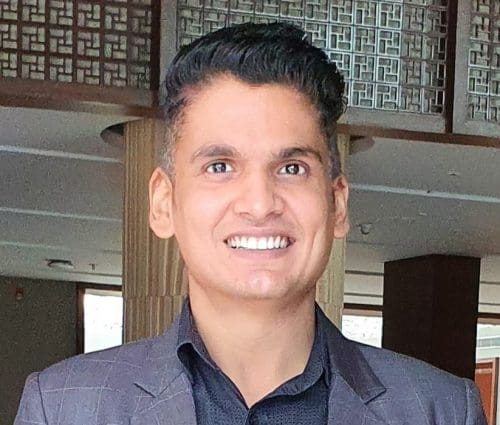 Speaking on the occasion, "I am super excited to join the team at Grand Hyatt Mumbai. I feel blessed to have this opportunity as I started my career with Hyatt and have aspired to come back since then."
Apart from work, Baanke is a fitness freak. He is dedicated to living a healthy lifestyle and believes in the ideology of eating right and working out. Baanke is also passionate about travelling, and dreams of one day travelling the world to garner enriching experiences.
Read More: Appointment