Backiaraj has joined Hyatt Regency Chennai as the Information System Manager.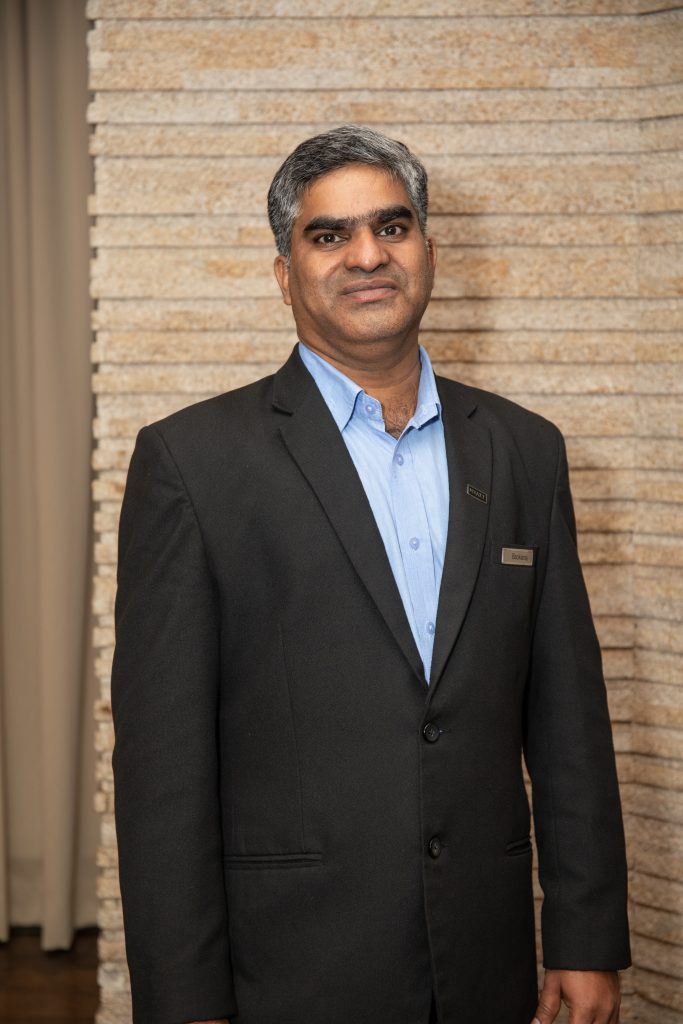 He has over 14+ years of experience in IT Operations, IT Infrastructure management, IT Projects management, and Guest Relations management.
Prior to this, Backiaraj worked with some hospitality brands like Feathers, Taj, Ramada, Marriott, and IHG and has gained a vast experience in various Hotel Application Software. His expertise lies in LAN Support, WiFi routers, and Windows Servers. Switches etc. He also has sound exposure in deploying and managing various IP systems.
At Hyatt Regency Chennai, he will be responsible for the effective implementation of the hotel technology components, lead the department, provide technical assistance, ensure compliance with the Hyatt Brand Standards, etc.
Read More: Appointment