ibis – a smart economy brand from the Accor stable, today announced the appointment of Balagi Singh as General Manager of ibis Jaipur Civil Lines.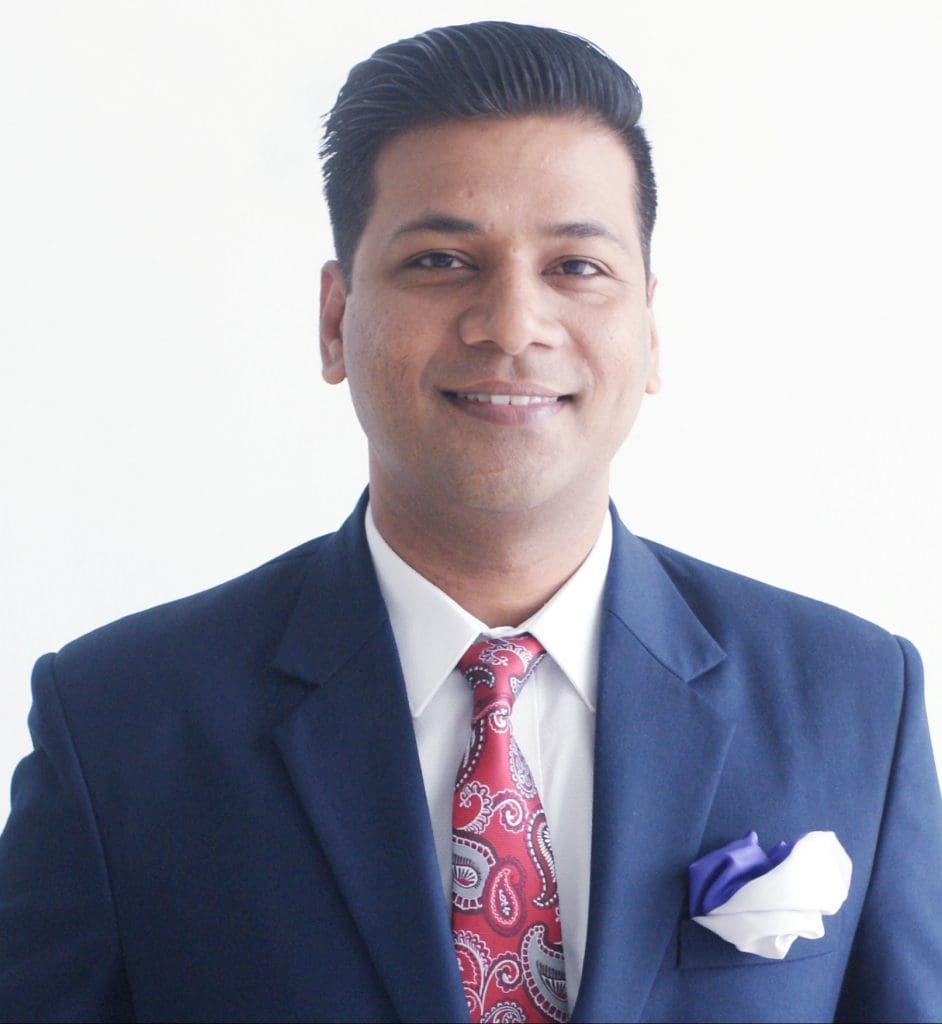 In his new role, Balagi Singh will head the hotel's overall management and operations. His appointment reflects on ibis' belief in strong leadership and recognising each person's value, enabling the group to grow and innovate in the service of its customers.
Commenting on Balagi Singh's appointment, Sylvain Laroche, Director of Operations, ibis & ibis Styles, India said, "It gives me immense pride in announcing the appointment of Balagi Singh as the General Manager of ibis Jaipur Civil Lines. In his association with Accor for more than 13 years, Balagi has demonstrated immense leadership skills and creative thinking for the hotel group. I am certain he will bring the same commitment with his new role, looking over day-to-day operations and management of ibis Jaipur Civil Lines. A warm welcome and heartiest congratulations to Mr Singh on this new role."
Commenting on his appointment, Balagi Singh, General Manager of ibis Jaipur Civil Lines said, "I am delighted to have been given this new role and thankful to the management for their belief in me. My association with Accor for more than a decade has been gratifying. I am confident that with the exceptional team at ibis Jaipur Civil Lines and our joint commitment towards ibis hospitality, we will take ibis to greater heights."
With over 18 years of experience in the hospitality sector, Balagi Singh has been a part of the Accor family for 13+ years, performing varied roles across a range of hotels and geographies. Balagi started with Accor as Asst Manager Housekeeping at Novotel Hyderabad Airport and his last role was of the Hotel Manager of Novotel Chennai Sipcot.
About ibis
Since 1974, ibis has been a trailblazing brand, open and welcoming to all. ibis hotels are beloved by travelers and locals for their contemporary style, vibrant social hubs, rooms that feel like home, lively bars, satisfying dining options, and easy mobile check-in experience.
The brand is known for its celebration of live music, offering guests curated playlists and access to exclusive gigs with up-and-coming musicians. No matter where in the world a guest may travel, ibis always feels like the right place to be. With over 1,200 hotels and more than 150,000 rooms in 65+ countries, ibis is recognized across the globe as the leading brand in economy hospitality.
ibis is part of Accor, a world-leading augmented hospitality group offering unique and meaningful experiences in 5000 hotels, resorts, and residences across 110 countries.
Read More: News