Balbir Singh Vimalhas been appointed as theVice President and General Manager at Rosetum Group of Hotels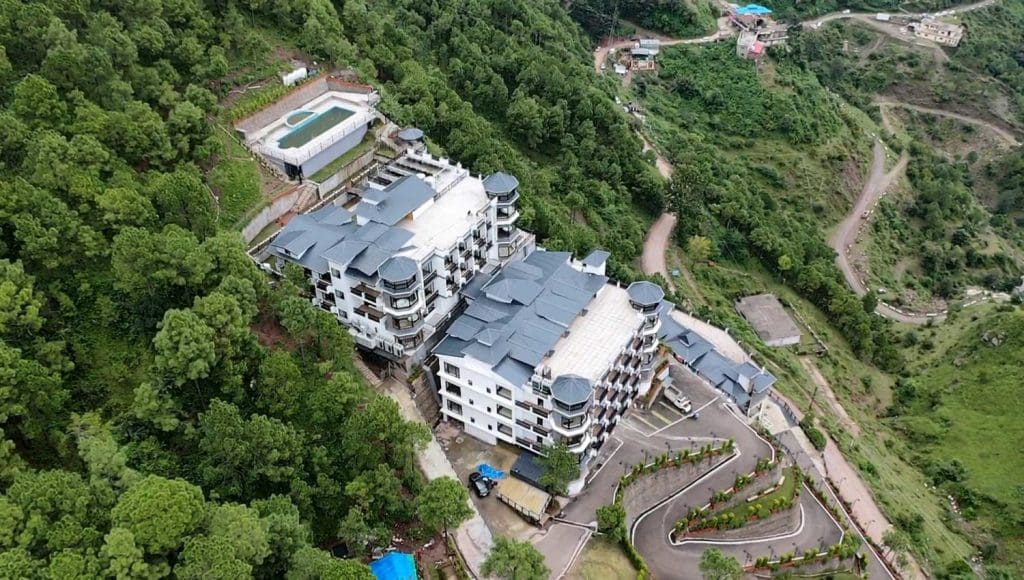 Balbir Singh has over 28 years of experience in hotels, malls and cinema operations as well as sales and projects at various levels, in India and abroad.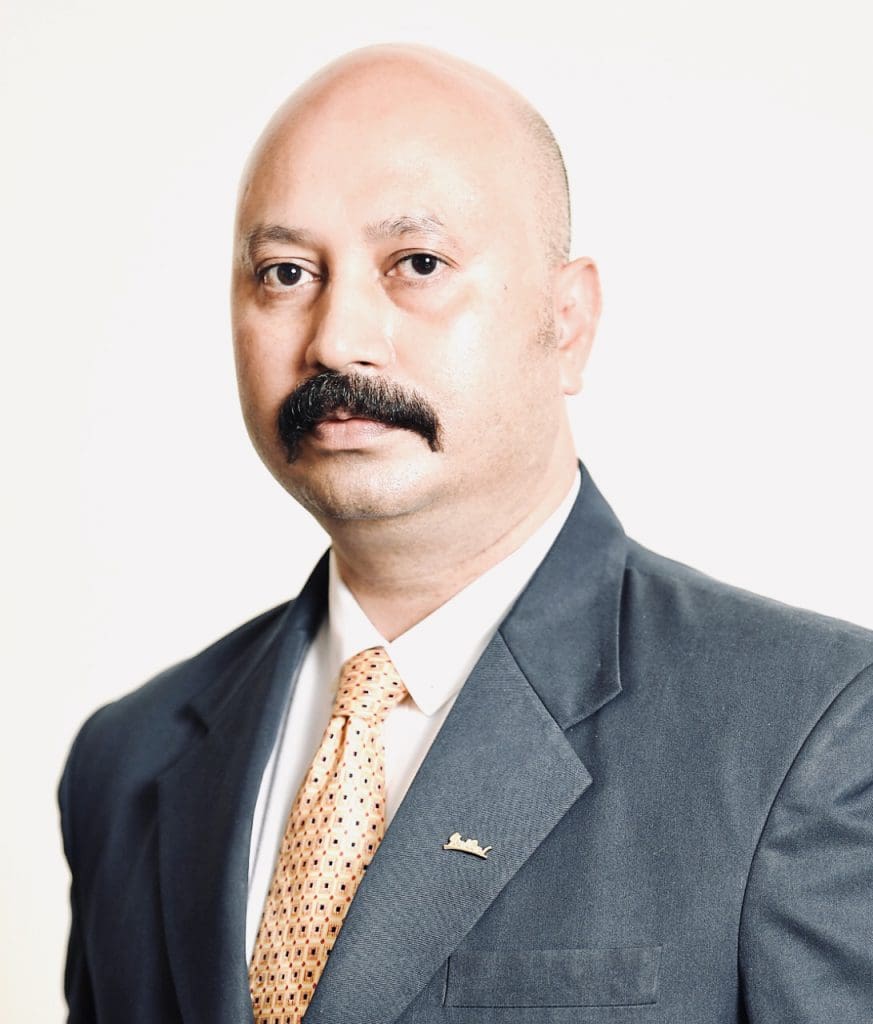 Prior to this he has worked with brands like Radisson Hotel Group, Wyndham Hotels & Resorts, Aitken Spence, The Imperial, JP Morgan & Fortune Group, Mansingh Group of Hotels etc.
Expertise in designing, implementing and training programs for bringing keen customer focus, high energy level and team spirit in the employees are some of Balbir Singh's key competencies.
At leisure he loves to play Badminton and enjoys swimming.
For more, read Hotels and Resorts