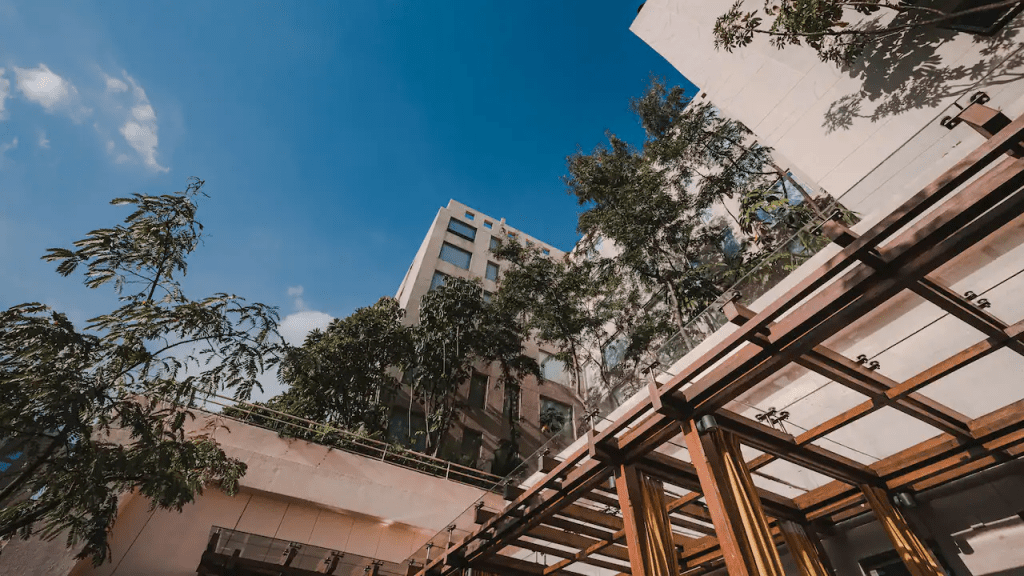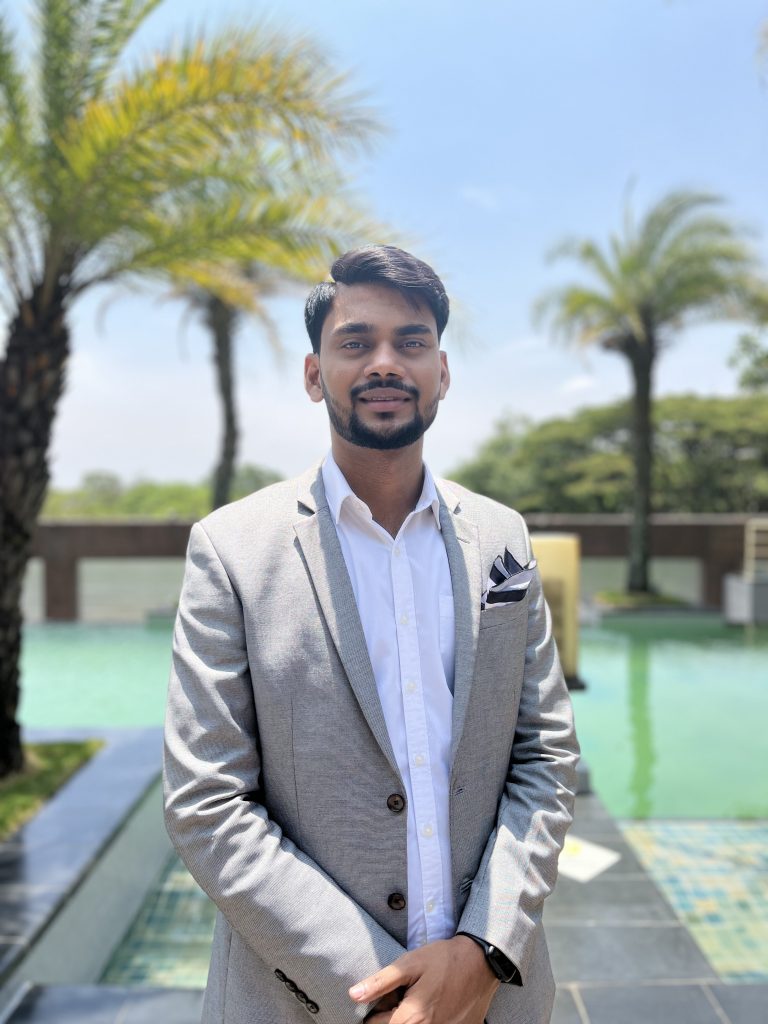 With over eleven years of experience in the hospitality industry, he has worked with leading hospitality brands such as ITC, Taj, Westin, and Marriott. His most recent position was as Security Head with Hyatt Place Hyderabad Banjara Hills.
Commenting on his appointment, Bapini Kumar Sahu said, "I am really excited to be in the garden city and moreover join the vibrant, carefree, and optimistic team wherein I get the opportunity to lead the team to further enhance the procedures, looking after the safety of fellow associates and guests and offering an elevated experience for all."
He completed his MBA from Manipal University and completed course in Supervision in the Hospitality industry from an American hotel and lodging education institute. In his new role, Bapini will be responsible for the entire safety and security of the hotel. He enjoys playing cricket, cooking, and travelling while not at work.
Read More: Appointments