With the addition of Best Western Plus Revanta, Dharamshala, the winter capital city of Himachal Pradesh, Best Western Hotels & Resorts, one of the world's leading hotel chain, continues its rapid expansion in India.
The resort is nestled in the scenic Strawberry Hills with beautiful views of the snow-capped Dhauladhar mountain range and the pristine Kangra valley.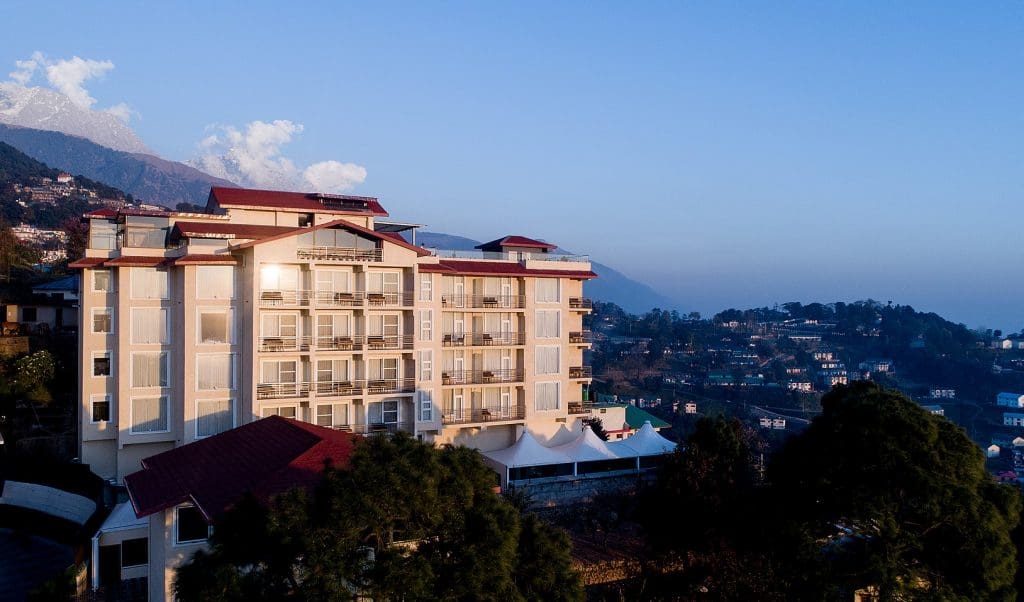 The hotel provides guests easy access to all the main tourist attractions in and around McLeodganj. This luxurious hotel is, just a 45-minute drive from Gaggal Airport and with easy accessibility from Delhi, Punjab and Jammu & Kashmir with excellent connectivity by air, rail and road.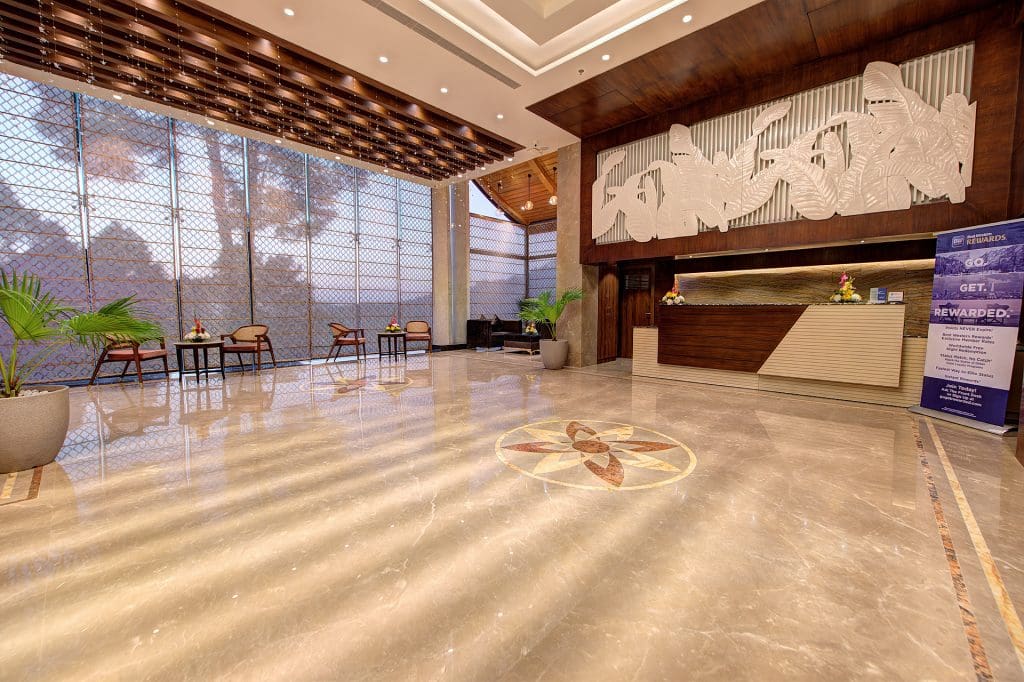 Best Western Plus Revanta, Dharamshala offers a multitude of facilities. The valley-facing rooms are well-appointed and spacious with a host of ultra-modern facilities for an absolute, homely experience.
The hotel offers the finest dining & drinking experience at "Café Plus" the multi-cuisine restaurant & bar and "Kahveh" the coffee lounge and "Skyeline" Rooftop Restro-bar.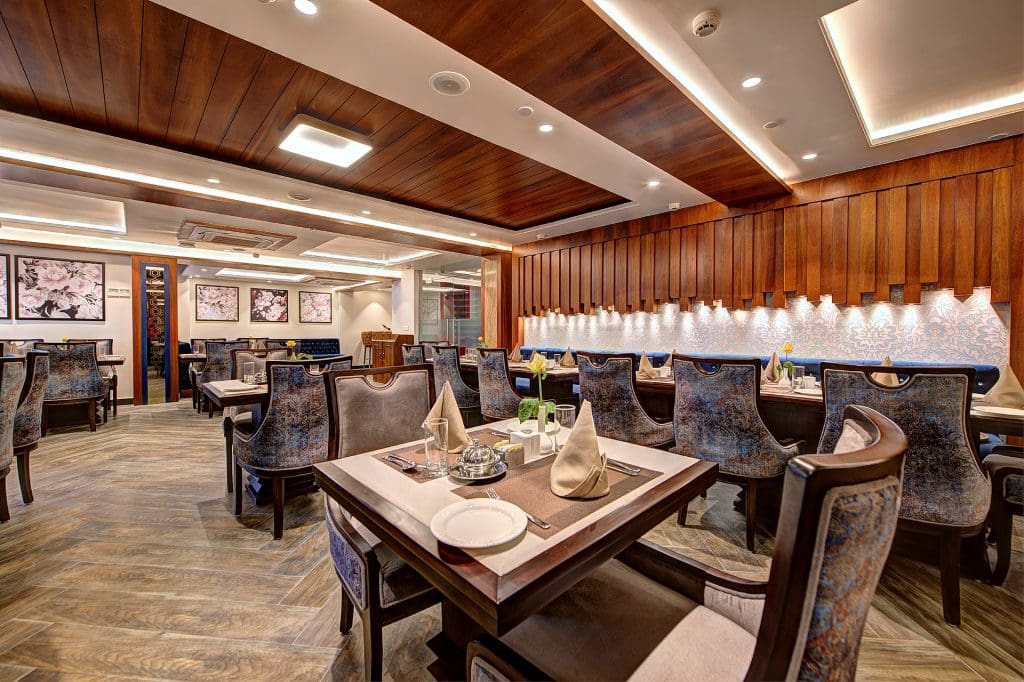 Recreational offerings like "Kids Zone" where children can enjoy games and fun activities, "Work Out" fitness centre and indoor swimming pool a true luxury in mountains, "Anew" wellness spa offering yoga sessions with unobstructed views of Dhauladhar mountain range will surely help to rejuvenate and getting close to the nature. "Let's Talk" and "Jashan" are the ideal place for meetings and social events.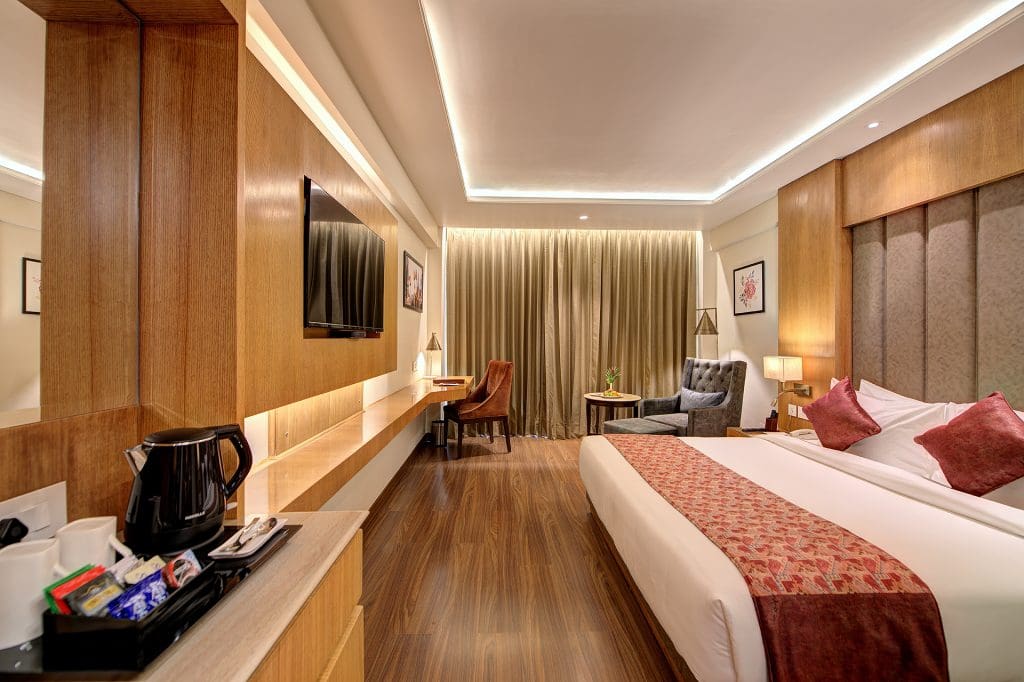 "We have been experiencing remarkable growth and penetration into diverse markets in India in the past three years, and we are delighted to introduce new properties to our guests in the highest traditions of hospitality," stated Atul Jain, Chief Operating Officer, Best Western Hotels & Resorts, in India, Bangladesh and Sri Lanka.
He added, "In November we opened SureStay Heritage Walk by Best Western – our third hotel in Amritsar and Best Western Dalhousie – our first hotel in Himachal Pradesh. With the opening of Best Western Plus Revanta, Dharamshala, we will further accelerate our growth with the opening of 5 more hotels by Q-1 of the year 2022."
"We are proud of our association with Best Western Hotels & Resorts and being the first internationally branded hotel, Best Western Plus Revanta ushers in a touch of global hospitality in the city with exceptional guest comfort and service complemented by thoughtfully crafted food & beverage offerings", said Revanta Resorts & Spa owner of Best Western Plus Revanta, Dharmshala.
The award-winning Best Western Rewards Program adds to the joys of both the business and the leisure travellers in what matters the most – a warm welcome, a rewarding stay, and a truly exceptional value.
About Best Western® Hotels & Resorts
Best Western Hotels & Resorts headquartered in Phoenix, Arizona, is a privately held hotel brand with a global network of approximately 4,500 hotels in nearly 100 countries and territories worldwide‡.
Best Western offers 16 hotel brands to suit the needs of developers and guests in every market. Best Western-branded hotels include Best Western®, Best Western Plus®, Best Western Premier®, Executive Residency by Best Western®, Vīb®, GLō®, Aiden®, Sadie®, BW Premier Collection®, and BW Signature Collection®.
Through recent acquisitions, Best Western now also offers WorldHotels® Luxury, WorldHotels Elite and WorldHotels Distinctive brands. Completing its portfolio, Best Western offers SureStay®, SureStay Plus®, and SureStay Collection® franchises.
Nearly 40 million travelers are members of the brand's award-winning loyalty program Best Western Rewards®, one of the few programs in which members earn points that never expire and can be redeemed at any Best Western-branded hotel worldwide. Best Western's partnerships with AAA/CAA and Google® Street View provide travelers with exciting ways to interact with the brand. Through its partnership with Google Street View, Best Western is the first major company of its size and scale to launch a virtual reality experience for customers, setting a new industry standard and reinventing how guests view hotels.
Read More: News