Holiday Inn Cochin announced the appointment of Bibin Babu as Director of Sales.
He is a passionate hotelier with an extensive experience of around 10 years in hospitality industry at key leadership roles in reputed brands like Abad Hotels & Resorts, Wyndham Hotels & Resort, Raviz Hotels and Resorts & IHG hotels.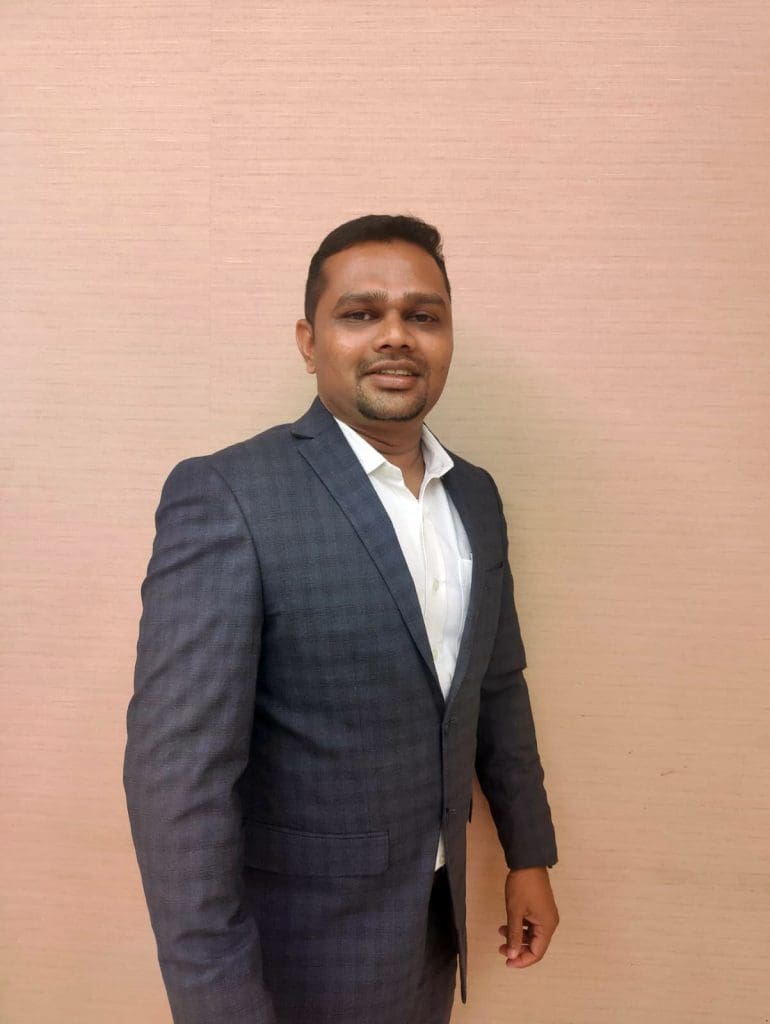 His endeavor is to garner a motivated and engaged team that delivers on brand promise. He also wants to build future leaders and foster an environment that allows people to flourish and grow. With sales his core strength, he wants to create unique and new experiences.
He is excited as well as nostalgic in taking up this assignment as it brings him back to his roots. Outside the realm of work, he enjoys spending time with family, exploring new places and cricket.
Read More: Appointments