Start the year, with a stimulating journey on the iconic Buddhist trail in Bihar and experience serenity, joy and well-being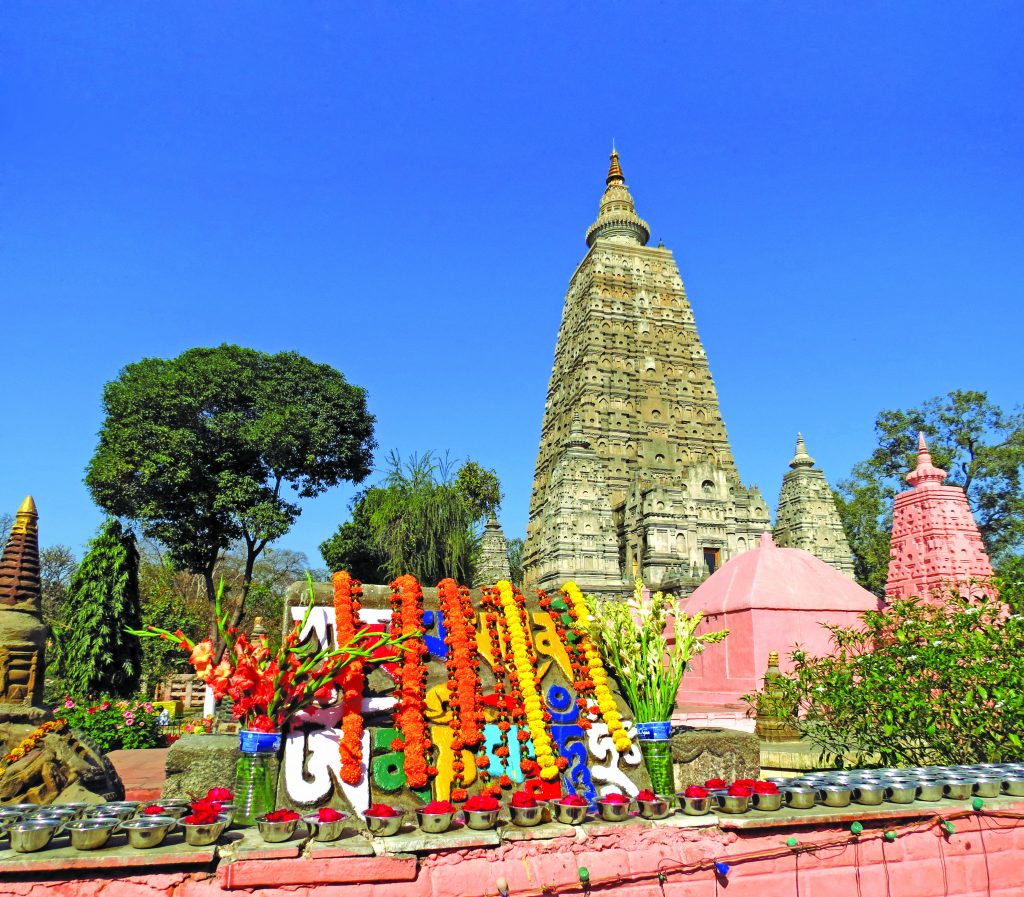 Taking a spiritual trek is not just at the dispensation of the believers, it's something that attracts us all. To discover the path taken by Gautama Buddha, some 2,543 years, is like delving in the past and present simultaneously.
This winter season, head out to Bihar and experience what it's like to be in the constant fold of time, as you discover the state's rich cultural legacy, architectural wonders and heritage sites through its many Buddhist-era buildings.
Bodh Gaya – Enlightening Experience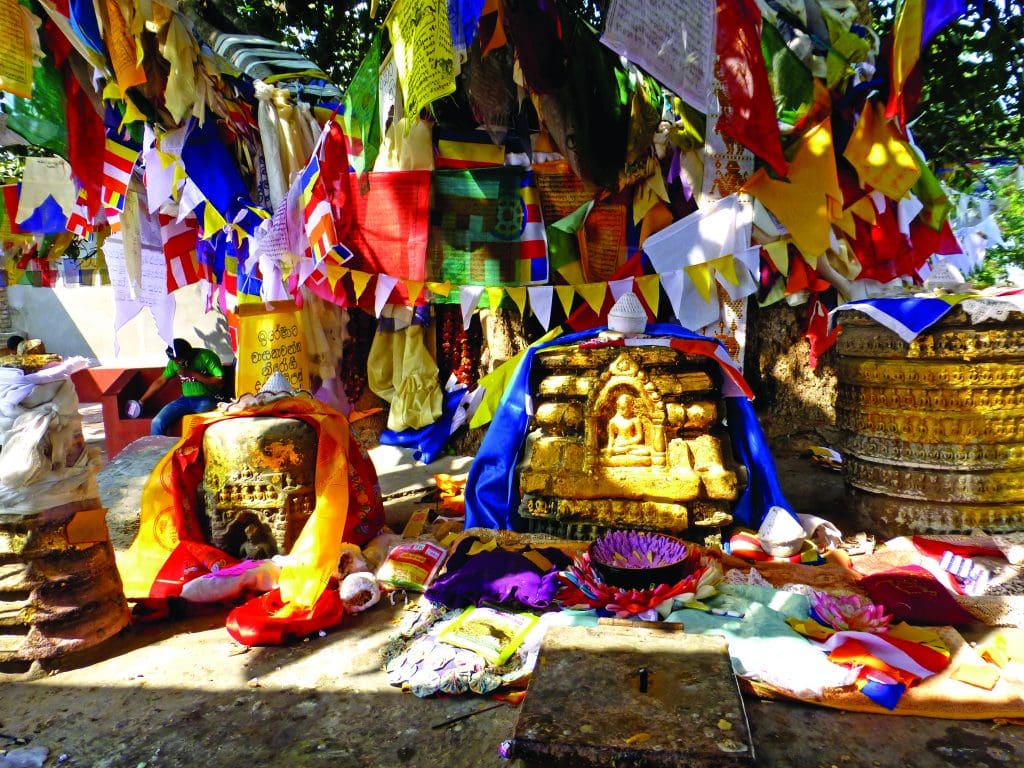 Often called the focal point of Buddhism in India, Bodh Gaya is the place where Gautama Budhha attained Enlightenment or Buddhatva under what came to be known as the Bodhi Tree. A place of pilgrimage and veneration for Hindus and Buddhists, the Mahabodhi Temple is a UNESCO World Heritage Site. It is one of the four major pilgrimage sites related to the life and times of Gautama Buddha.
The temple complex is located 110km from Patna and features the pyramidal Mahabodhi Temple, a diamond throne, and the holy Bodhi Tree. An architectural marvel in its own right, the temple stands tall at 170ft, featuring Chhatras built atop the temple, symbolising the sovereignty of religion.
The sanctum sanctorum has a black stone statue of Lord Buddha in the sitting posture, touching the earth with his right hand – the very posture in which he attained Enlightenment. The temple courtyard has several votive stupas, built 2,500 years ago.
Spend some time at Animesh Lochan Chaitya – the same spot, where several centuries ago, Lord Buddha spent an entire week looking unblinkingly and with gratitude at the Bodhi Tree.
A must-visit spot on every traveller's itinerary, Bodh Gaya has many other tourist worthy spots as well – an 80-ft statue of Lord Buddha, a Buddha Kund, Rajayatana, Brahm Yoni, a Chinese temple and monastery, a Burmese temple, a Buddhist Monastery of Bhutan, an International Buddhist House and Japanese temple, a Thai temple and monastery, a Tibetan monastery and an archaeological museum.
Nalanda – Beyond the Myth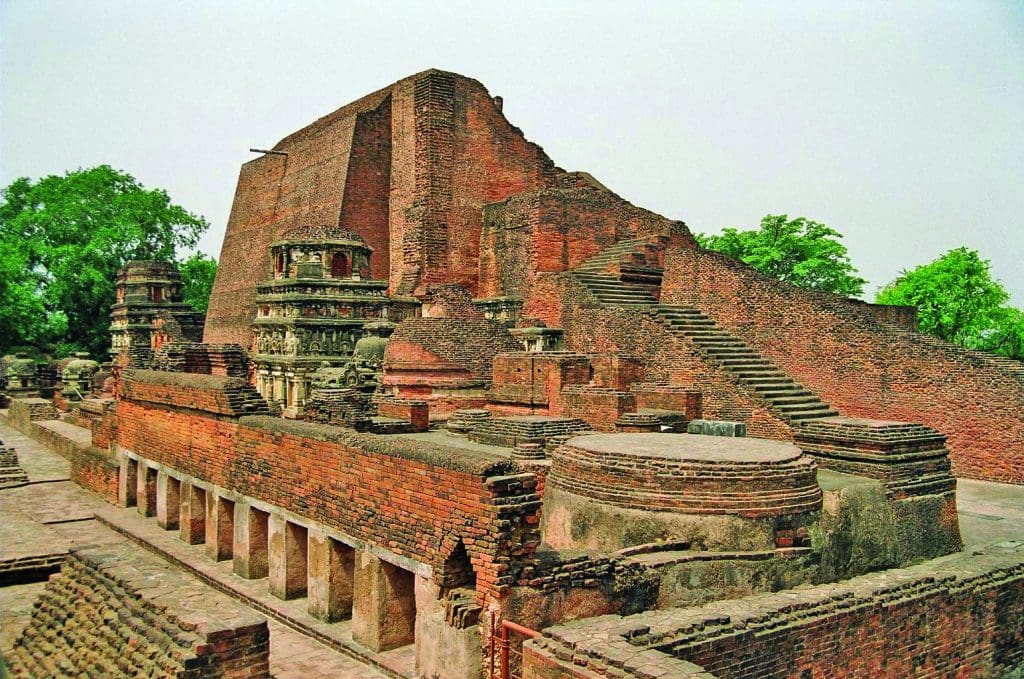 Your next stop on the Buddhist circuit should be in Nalanda, which takes you back to periods of antiquity. This ancient city lies 62km from Bodh Gaya and is renowned for its first residential international university of the world.
Steeped in history and covered in awe-inspiring ruins, this is where you will find the famous archaeological museum that houses a beautiful collection of a number of undamaged statues of Lord Buddha. To understand the significance and architectural grandeur of this place, it is highly recommended to hire local guides, whose colloquial anecdotes and insights will make your journey to this place interesting and worth visiting. Check out the stupas, monasteries, hostels, laboratories, meditation halls, lecture halls and temples inside this visual retreat.
Rajgir – Wellness Abode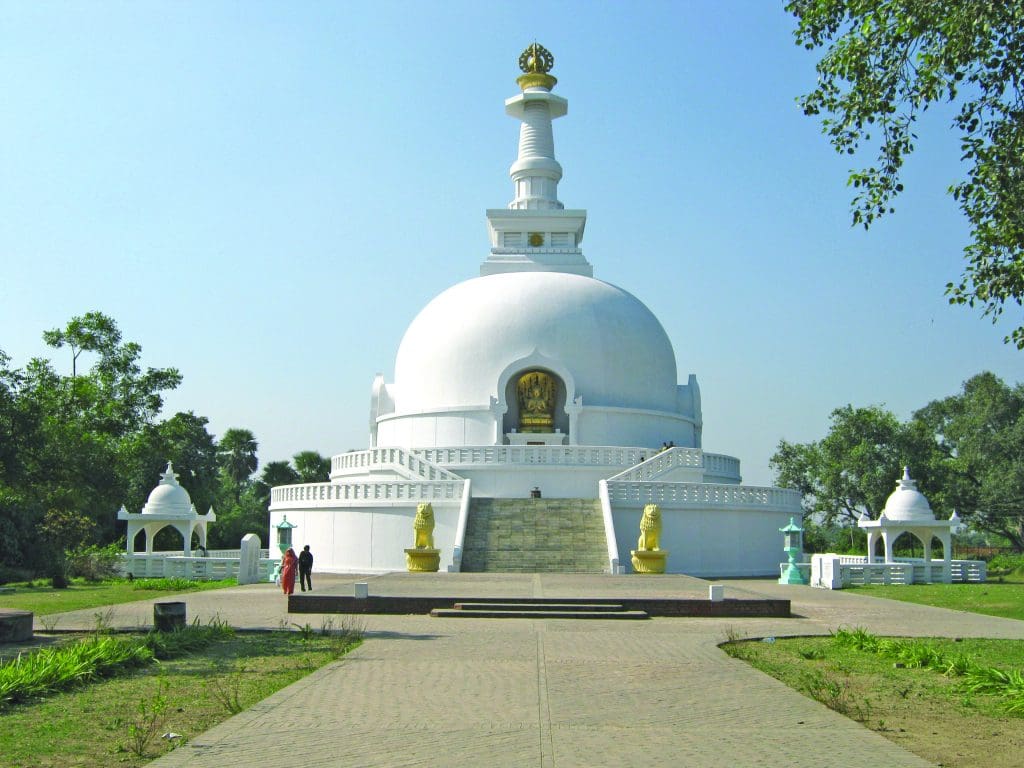 Located in a valley, the quaint little town of Rajgir lies 15km from Nalanda and it is believed that Lord Buddha spent many years here. Rajgir is best known for warm water springs with medicinal properties and the ropeway ride to the Shanti Stupa at Gridhakuta, built atop a hill by Japanese devotees.
Take a dip in the warm waters before leaving for the Stupa, either by taking a two-hour trek or using the ropeway to the site. Visit Sonbhandar caves, which are best for meditation; Venu Vana, a monastery built by King Bimbisara for Lord Buddha to reside in; Swarna Bhandar, which, it is still believed, holds a store of gold which dates back to King Jarasandh's rule.
Vaishali – Attaining Nirvana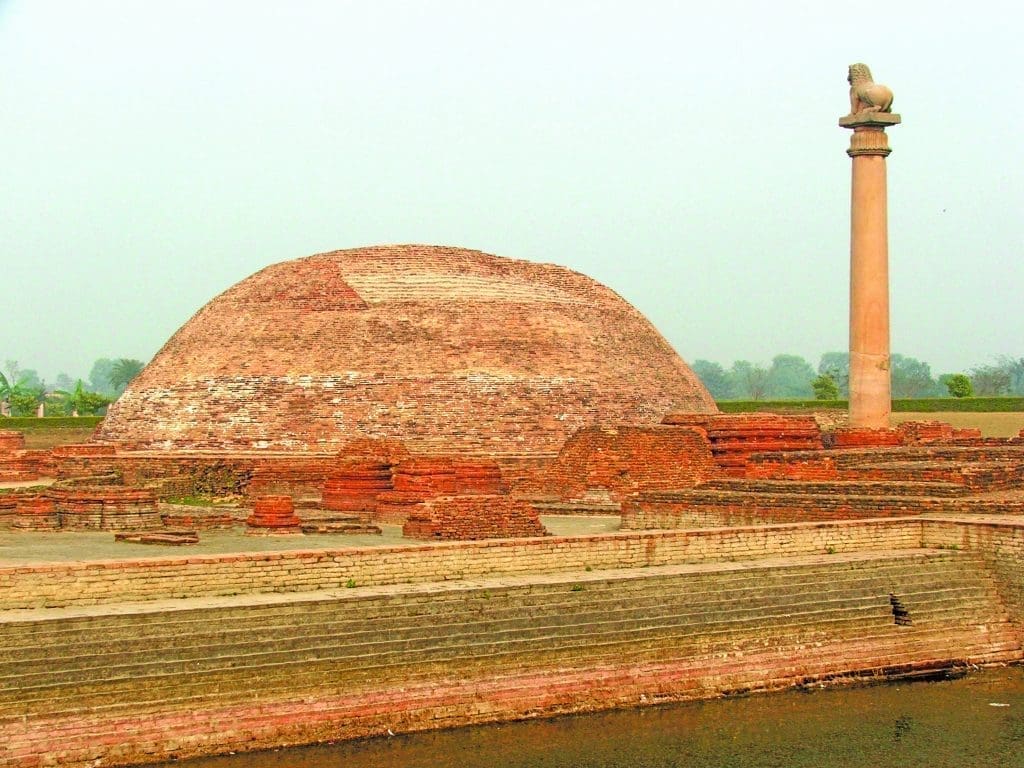 After the attainment of Enlightenment in Bodh Gaya, Lord Buddha is said to have visited Vaishali to preach his teachings on life, resulting in mass followers. A spiritual destination of great importance, this is where Buddha announced his proximity to Nirvana, which is one of the eight great events in the life of Buddha. It was here that he preached his last sermon at a Buddhist monastery in Kolhua, on the outskirts of Vaishali.
Explore the old architectural beauty of this town through its many buildings, standing as testimony to an era of yore. Places of Buddhist interests include Ananda Stupa, KutagarasalaVihara, Lion Pillar, and Buddha's Relic Stupa. The nearest airport to Vaishali is at Patna, 70km away. Hajipur (35 km) is the nearest railhead, and Vaishali is also well-connected by road to Patna (56km). The place attracts historians and archaeologists from far and wide who want to know more about this significant journey in the life of Gautama Buddha.
Read more, Discover your India