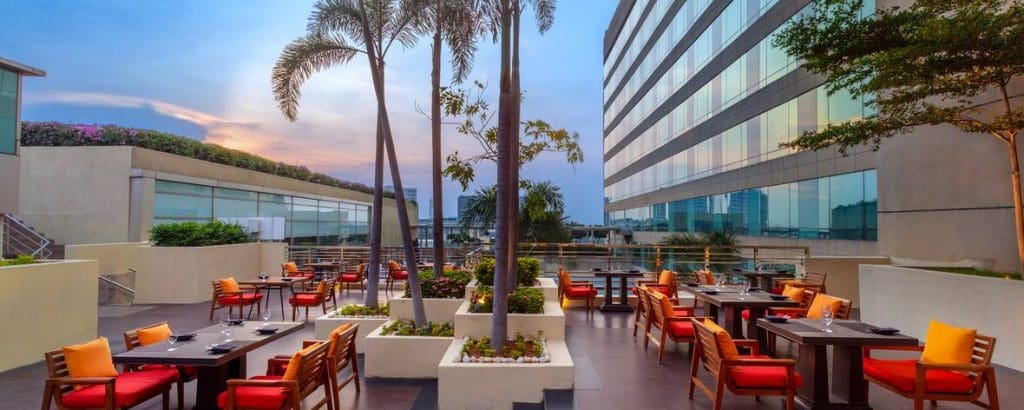 Biju Philiph, Executive Sous Chef at The Westin Chennai Velachery has been elevated as the Executive Chef at The Westin Chennai Velachery.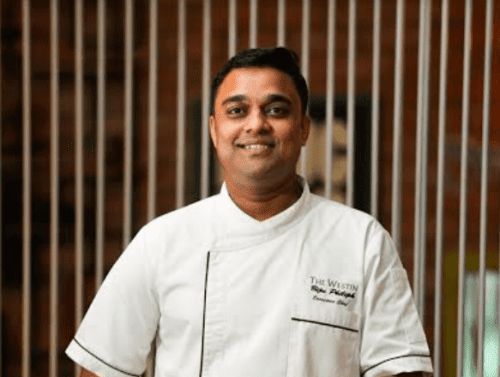 He has been leading the culinary operations of award-winning dining venues at the hotel such as the all-day dining restaurant, Seasonal Tastes, MKC-Madras Kitchen Company, Sunset Grill, Willows along with Banquet venues, and Marriott Bonvoy on Wheels.
Chef Biju has played an instrumental role in driving culinary operations at the hotel, where he launched MKC-Madras Kitchen Company restaurant as he worked on the menu engineering, food styling etc with his abled team. He re-opened the Sunset Grill with a new menu and 12 feet long Charcoal Grill as a USP of the restaurant.
He embarked on his culinary journey at Grand Hyatt Mumbai in 2007 as Commi and then moved to Grand Hyatt Goa in 2014 as Chef de Cuisine. He is certified in kitchen hygiene and safety, managing food cost, departmental P&L, training of new associates, has managed large-scale outdoor catering events, received 100% compliance for Marriott International's Brand Standard Audit for 2019 and 2020.
Chef Biju hails from Madhya Pradesh and has Completed B.Sc in Hospitality and Hotel Administration from the Institute of Hotel Management and Catering Technology, Thiruvananthapuram, Kerala.
When he is not working in the kitchen, he enjoys cycling, reading, playing outdoor sports, and photography.
Read More: Appointments