Biodiversity hotspot Assam in northeastern India runs along the Brahmaputra and Barak River valleys.
The state is a natural biodiversity hub, as it includes five national parks and 18 wildlife sanctuaries.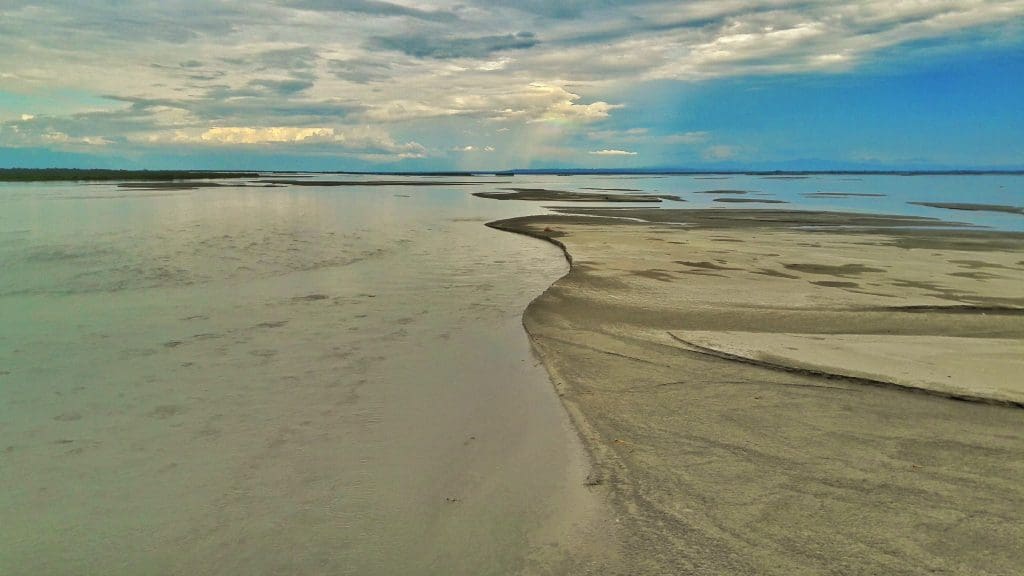 Assam is also one of the most populous subdivisions on the planet. The official and most widely spoken language of the state is Assamese, which is followed by Bengali in the Barak Valley and Bodo in the Bodoland Territorial Region.
Assam tea and silk are two of the state's most well-known products. The state was Asia's first oil drilling location. Assam is home to the one-horned Indian rhinoceros, as well as wild water buffalo, pygmy hogs, tigers, and a variety of Asiatic birds, and is one of the last remaining wild habitats for Asian elephants.
Wildlife tourism to the World Heritage Sites of Kaziranga National Park and Manas National Park helps the Assamese economy. The feral horses of Dibru-Saikhowa National Park are well-known. In the state, there are sal tree woods, which stay green all year due to copious rainfall. Assam receives more rain than the rest of India, which feeds the Brahmaputra River, whose tributaries and oxbow lakes offer a hydro-geomorphic environment for the province.
Water resources abound in the state, as do wide swaths of agricultural land. Assam is also the country's third-largest producer of petroleum and natural gas, with huge limestone reserves. Power and energy, mineral-based industry, tourism, and crude oil refining are all viable investment opportunities.
To encourage investments and boost industrial growth, Assam has implemented a number of investor-friendly measures. The IT, tourism, and power sectors, as well as various other efforts such as the North East Industrial and Investment Promotion Policy (NEIIPP) 2007 and the Industrial and Investment Policy 2014, are among the key areas of attention.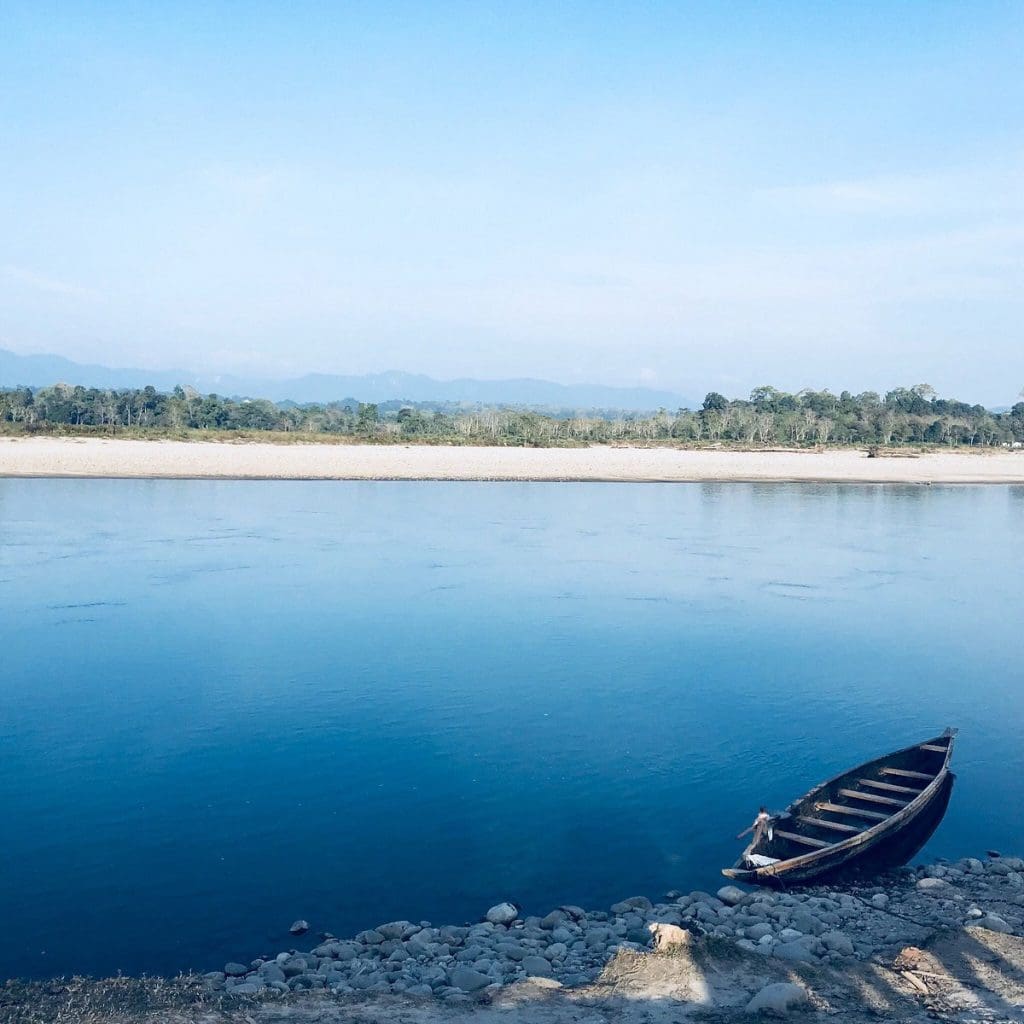 10 memorable experiences in Biodiversity hotspot Assam
Majuli, the World's Largest River Island
Majuli is the world's largest river island, surrounded by the Brahmaputra River and noted for its varied cultures and customs. It's a terrific destination to visit in Assam. While the island is suffering from soil erosion as a result of environmental difficulties, its beauty is still worth seeing and photographing.
NOTE
The ferry service begins at 8:00 a.m. and runs until 4:00 p.m.
There is no admission cost to visit the island. To get to the island, though, you will have to pay for the ferry service.
The island is located in Brahmaputra River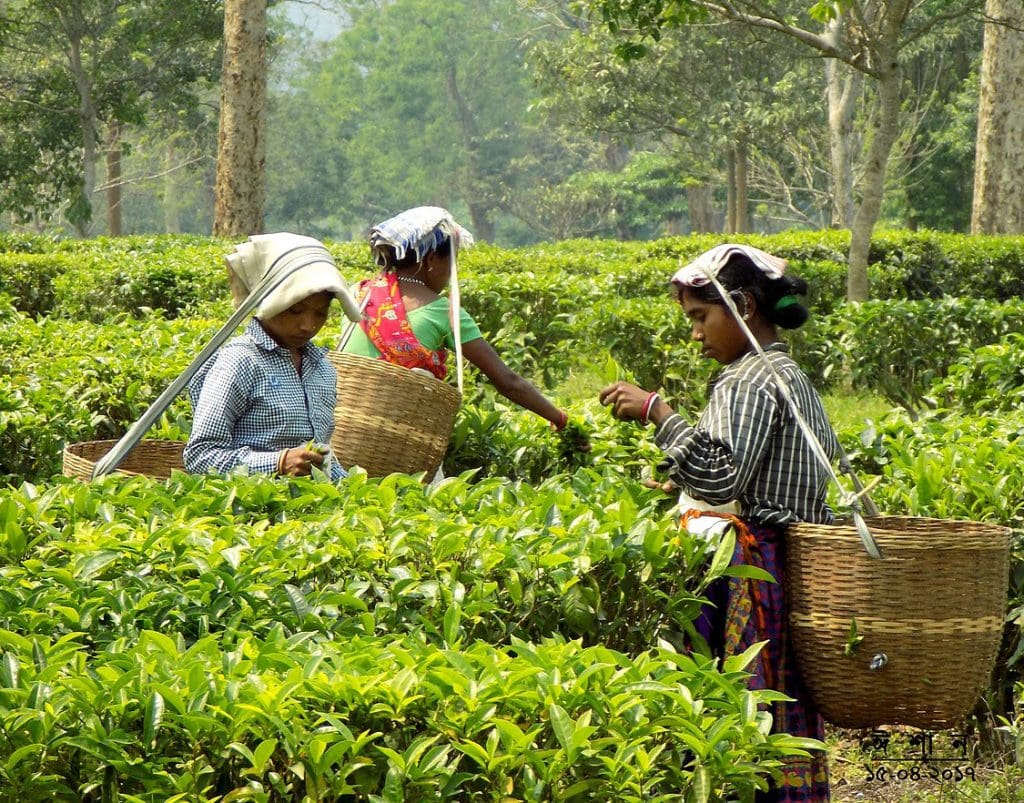 Admire Dibrugarh's Lush Green Tea Gardens
Assam's tea fields are nearly synonymous with the northeastern state, and appreciating them is surely one of the best things to do in India. While each district has a light or dense plantation, Jorhat is the finest place to see the most natural beauty in all of its grandeur. Mangalam Tea Estate, Manjushree Tea Garden, and Meleng Tea Estate are three of Assam's best tea estates.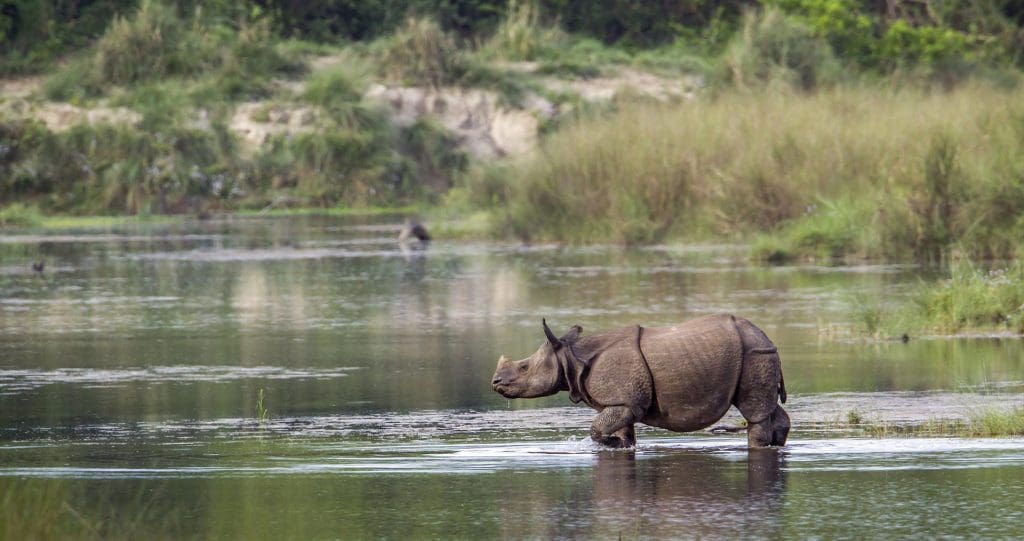 Kaziranga National Park : great place to see one-horned rhinos.
Kaziranga National Park is a big attraction since it is home to the famous Indian one-horned rhinos and many other exotic species, making it one of the top things to do in Assam. The park's extensive terrains are covered in lush foliage and beautiful flora. Apart from rhinos, tigers, swamp deer, leopards, hoolock gibbons, and other species can be seen.
NOTE
Timings: 7:00 AM to 6:00 PM
Fees for entry: INR 50 for Indian tourists and INR 500 for foreign tourists, plus camera and activity fees.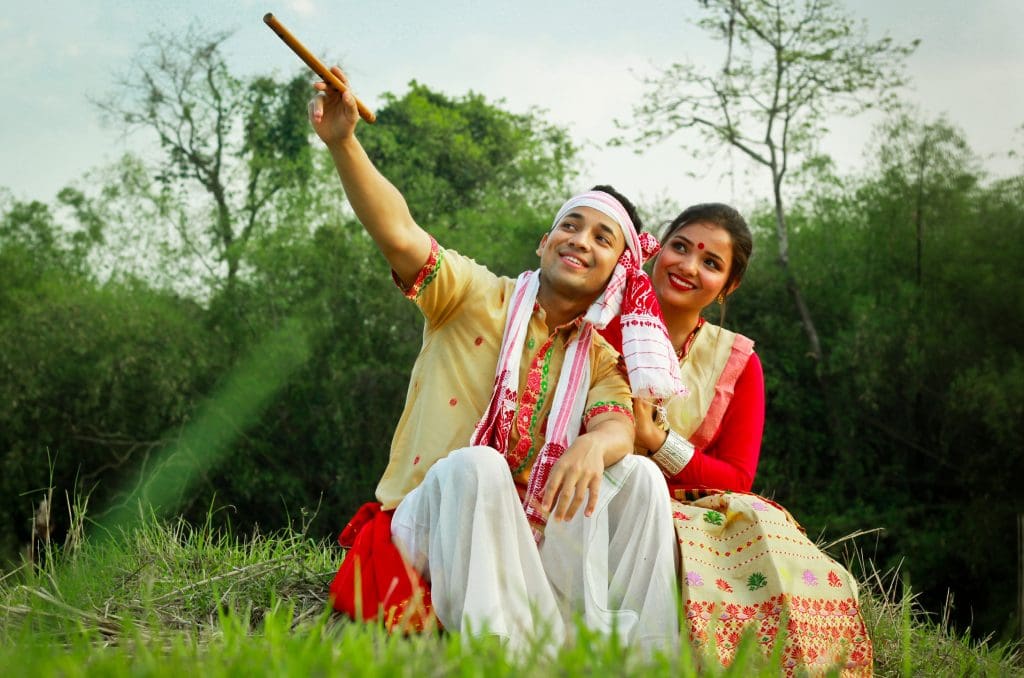 Bihu and Tea Festivals are two vibrant festivals to attend.
This is Assam's most well-known festival, held three times a year to welcome and appreciate the many seasons' offerings. If you're visiting Assam for a vacation, make sure you participate in the festivities because it's one of the most enjoyable things to do in the state. You'll be able to see everything here, from folk music to vibrant clothing.
NOTE
• These various festivals take place throughout the day and all around the state of Assam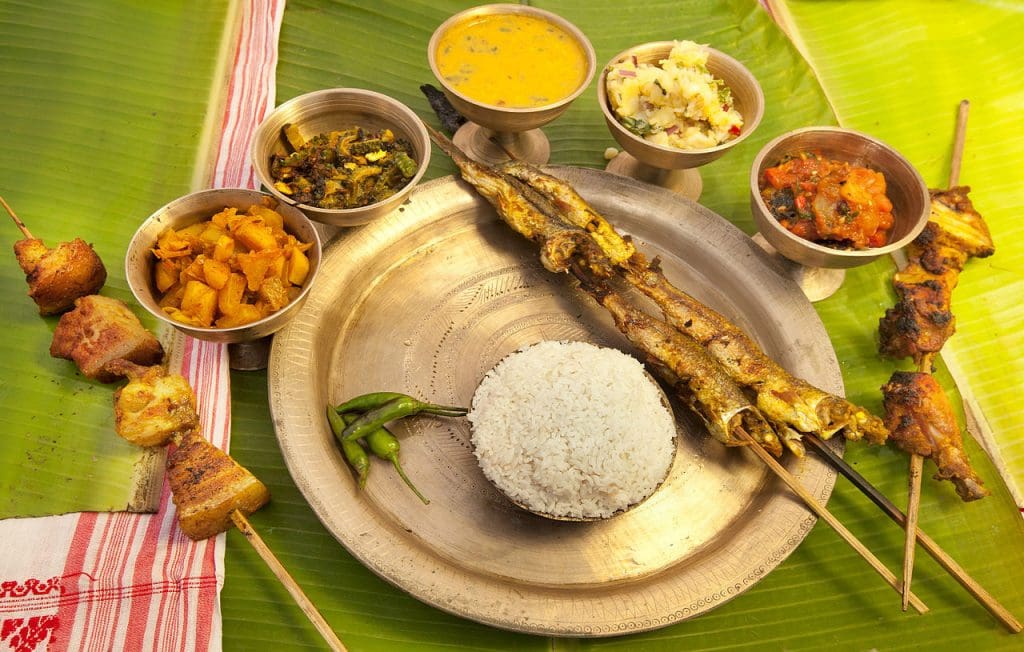 Culinary Feasts: Savour Scrumptious Delights
Savouring the famous indigenous foods is a definite must-do if you visit Assam, India. You may not have tried Assamese cuisine before, and the state is a vegetarian's heaven. The native delicacies will astonish you with their wide range of selections, which include hot, spicy, and boiling dishes. Khorikaa, Paradise Restaurant, The Woking Mama, and others are some of the best places to eat in Assam.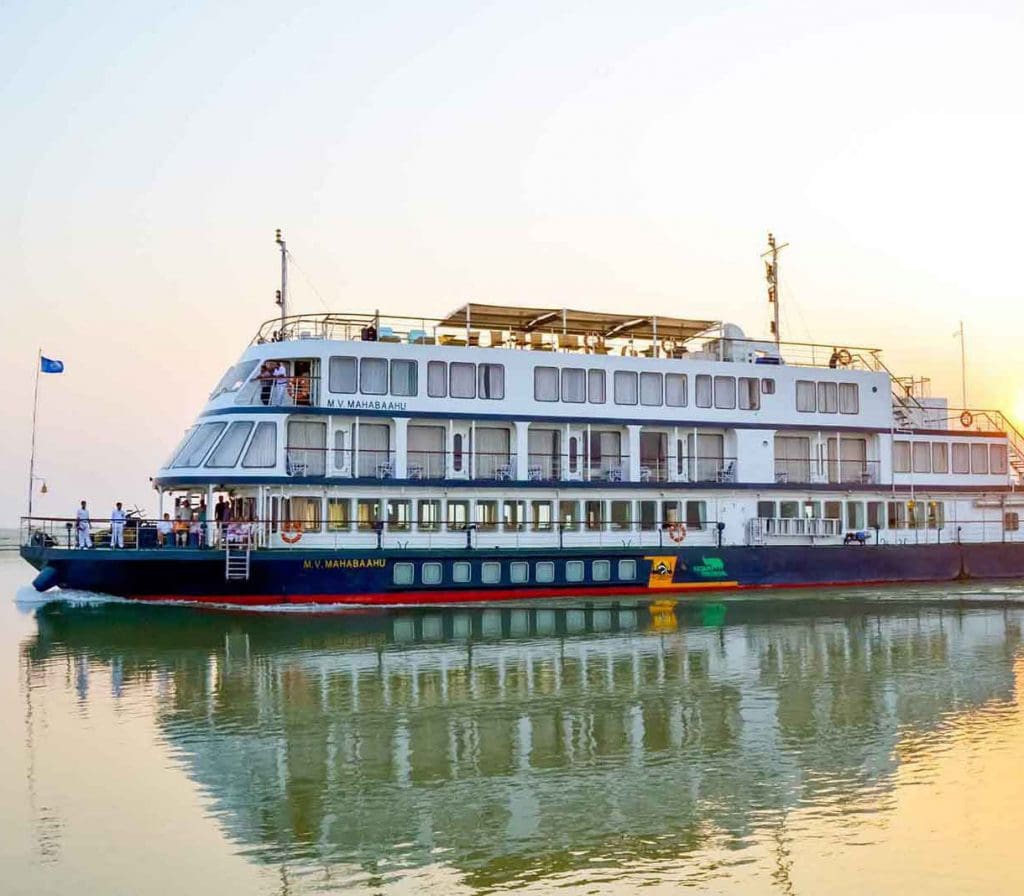 Take a Cruise on the Brahmaputra River
Cruising down the Brahmaputra River and watching the sunset is undoubtedly one of the most enjoyable things to do in Assam, and you cannot afford to miss it. This voyage will provide you with breathtaking vistas and unforgettable moments that will fill your heart with joy and excitement, as well as a billion memories to treasure for the rest of your life.
NOTE
Time: 5:30 p.m. to 7:30 p.m.
Fees range from INR 150 to INR 250.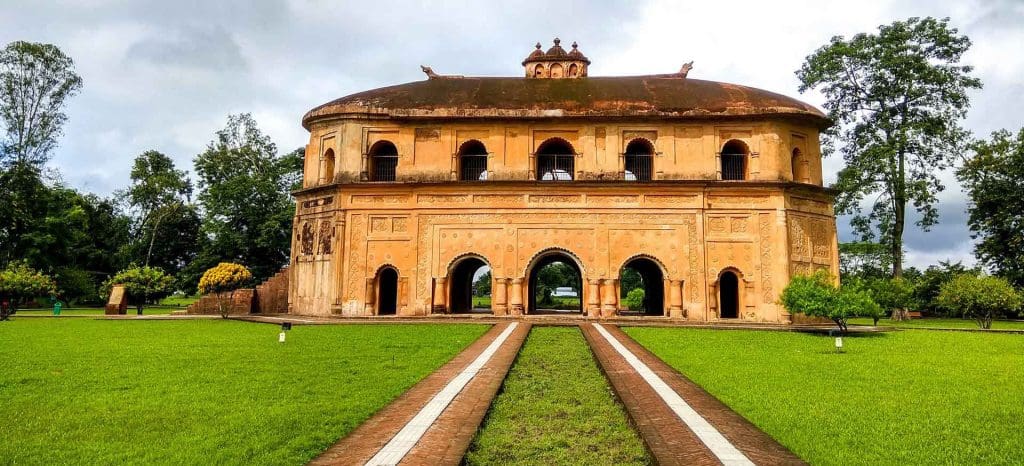 Uncover the truth about the Ahom Kingdom: Sivasagar
The Rang Ghar (the amphitheatre) and Karen Ghar (the last palace of the kings) are two of Assam's most notable historical landmarks, located 360 kilometres northeast of Guwahati. These locations are thought to be connected to the interesting tales of the Ahom Kingdom, improving your vacation experience.
NOTE
Timings: 6:00 AM to 5:00 PM
Entry Fee: INR 5 for Indians
INR 100 for Foreigners
Witness Sualkuchi, the Weaver's Magic
Assam is also famed for its handloom industry and for being a land of magicians. While every Assamese home has a weaving machine, Sualkuchi, which produces the highest quality silk in the state, has the best. If you're a fan of the cloth, you'll feel like you've stepped into a haven just 35 kilometres from Guwahati.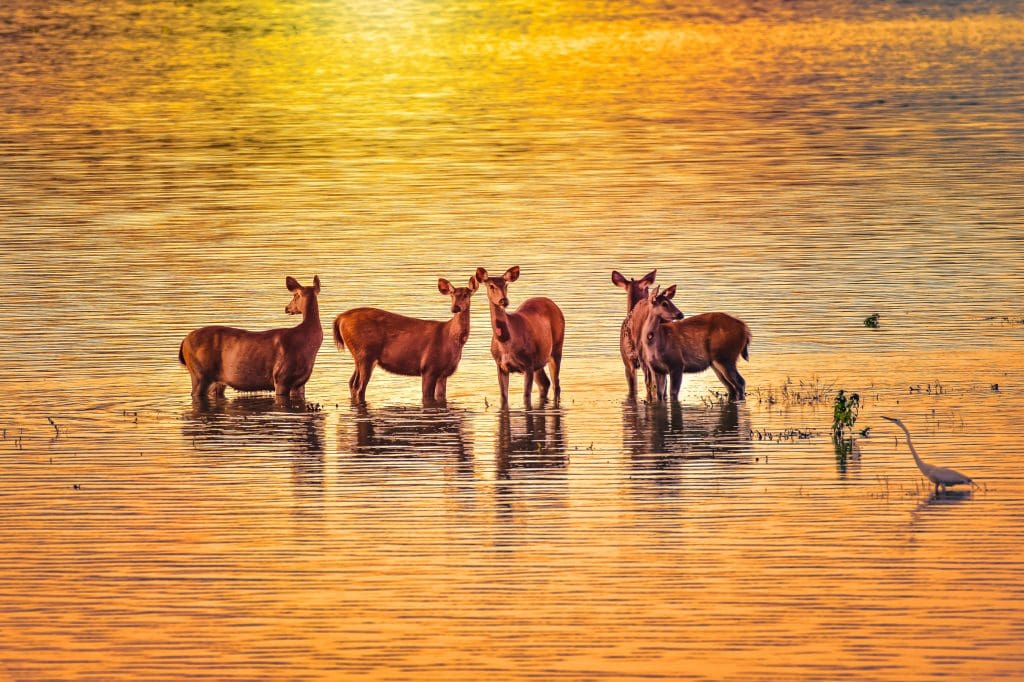 Admire Nature's Magic: River Lobha
River Lobha, unlike other of the state's rivers, is a unique attraction. The river, which flows from Shillong to Silchar, changes colour with the seasons and is surrounded by spectacular landscapes. You can pause in the middle of your journey to marvel at nature's beauty while capturing some unforgettable memories.
NOTE
Timings: While you may observe the river's splendour at any time of day, the ideal time to see it is during daylight hours.
Location : Shillong – Silchar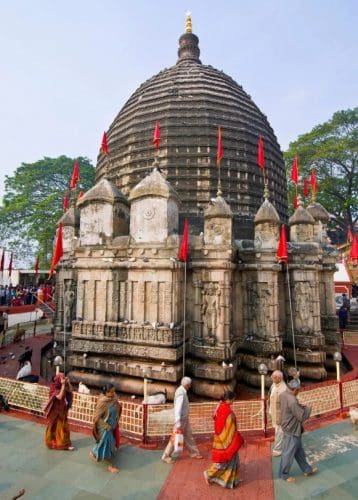 Visit the Kamakhya Temple for a religious experience.
The famed Khamakhya Temple is the most captivating of all the temples in Assam. Even if you're not religious, you should pay a visit to this pilgrimage site to get a sense of the state's cultural side. The shrines, which are built on the hills, have a plethora of legends that will astound you.
NOTE
Timings: 5:30 AM to 10:00 PM
Location: Kamakhya, Guwahati, Assam
Assam is truly a nature lover's paradise and should be on everyone's list of places to visit. With five national parks and 18 wildlife sanctuaries, Assam has something for everyone who enjoys being outdoors.
So if you're looking for a great destination that includes plenty of opportunities to see amazing wildlife, then look no further than Assam in northeast India.
Read More: Discover Your India