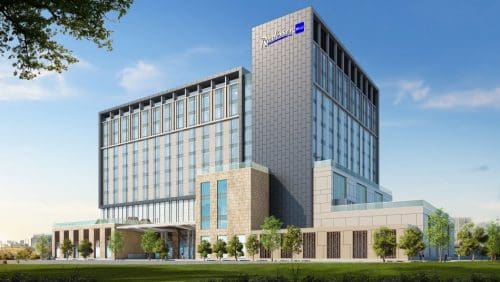 Radisson Blu Hotel & Spa, Nashik announces the appointment of Biswa Ranjan Mohapatra as Director of Rooms.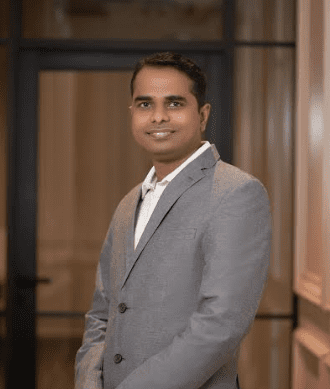 A seasoned hospitality professional with over 15 years of experience, Biswa brings a wealth of knowledge and skills of the housekeeping and front office functions to his current role.
He joins Radisson Blu Hotel & Spa, Nashik after a successful stint with Ibis Novotel Bengaluru Techpark, where he was appointed as Rooms Division Manager, managing an inventory of 526 rooms. Biswa began his hospitality career in 2006 with Grand Hyatt Mumbai and worked across various departments in his tenure of over 8 years at the property.
Commenting on his appointment, Biswa Ranjan Mohapatra – Director of Rooms, Radisson Blu Hotel & Spa, Nashik said, "I am proud to be part of a team that strives to bring to life the outstanding experiences and spirit of Nashik –an unexplored destination. I am looking forward to my new role as the Director of Rooms at Radisson Blu Hotel & Spa Nashik with an endeavor to align the rooms division and front office operations towards elevated guest experiences and upholding the brand's global standards."
Biswa holds a Hotel Management Diploma from the Indo American Hotel Management Academy and is an avid believer of teamwork. He attributes his success not just to hard work but also to meaningful collaborations with his team members and peers.
Read More: Appointments