What is your favourite dish to cook during Navratri? we asked and pronto!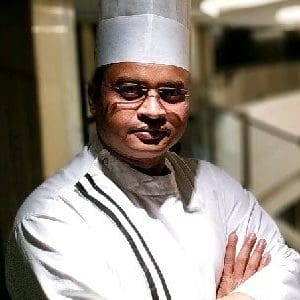 India's top Chefs shared their Favourite Dish to cook during Navratri along with the recipe, so all food lovers can make it in their home for their loved ones.
We wait all year for celebrating food during the ongoing Navratri festival coming up in mid-April 2021. The 9-day of festivities puts a spotlight on what is traditionally known as Navratri fare but these meals are probably some of the most nutritious and diet-friendly meals in the world.
Chef Jitendra Singh, Radisson Blu Plaza Delhi Airport shares his Favourite Dish to cook During Navratri
Happy Navratri! Happy Cooking!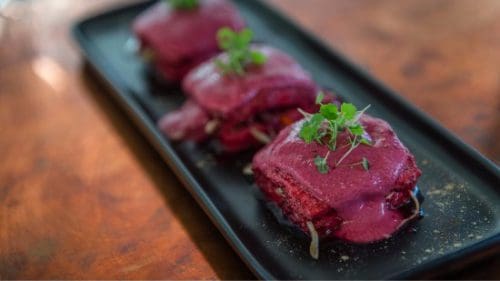 Bhuna Paneer Anardana
Ingredients
180 Gms Paneer
To Taste Sendha Namak
3 Gms Mango Powder
30 Gms Fresh Pomegranate
50 Gms Beetroot
3 Gms Roasted Cumin Powder
2 Gms Black pepper Powder
20 Gms Desi Ghee
Method
Cut the Paneer in to equal Rectangular sizes as desired.
Peel and boil the beetroot. Allow it to cool. Make a fine paste in a blender.
Make paste of pomegranate's seeds. Roast cumin seeds on griddle and grind them roughly. Keep it aside.
Now apply salt and black pepper powder on Paneer. Rest it for half an hour.
Mix the Beetroot paste, pomegranate paste, mango powder, salt, black pepper powder and cumin powder in a mixing bowl then add Paneer in to bowl and apply the marination gently. Rest if for 30 minutes.
Heat a pan, apply desi ghee and sear paneer on slow flame for 5 minutes on both sides.
Serve it hot.
Read More: Food Voyager