Today's Traveller invites Brent Hill, CEO, Tourism Fiji to share strategies, goals, and insights on getting Fiji open to receiving visitors on December 1, 2021 and positioning Fiji as a preferred global destination.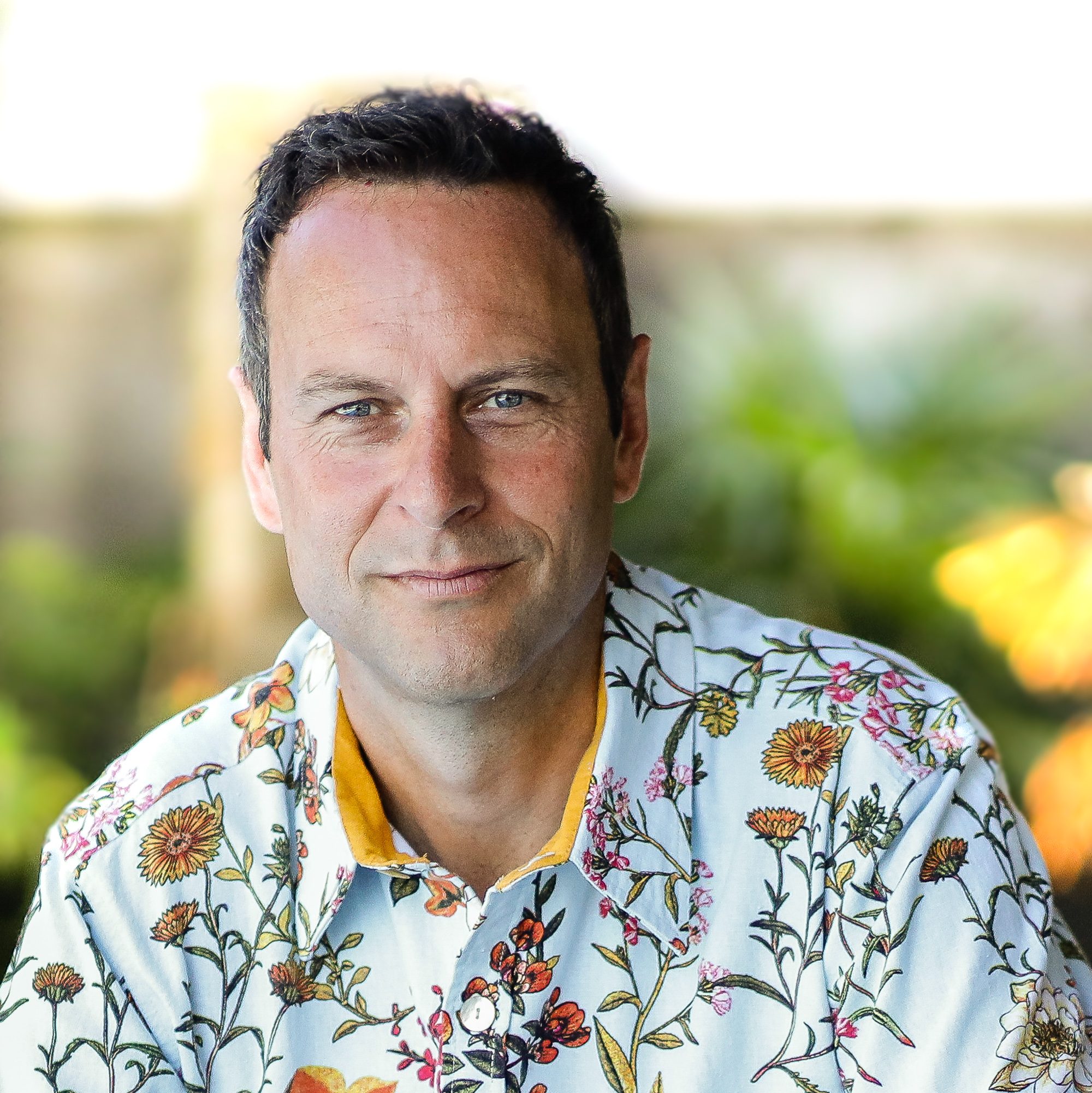 Today's Traveller: What steps did you take to revitalize Tourism Fiji during the tough Covid days, and how did you keep up the morale of the tourism industry in your role as CEO?
Brent Hill: It definitely hasn't been a one-man-band – the team has all stepped up and really pulled together. I want to acknowledge just how much the team has put in – most are still on reduced hours in terms of remuneration, yet are working 60 – 70 hour weeks, and we could not have gotten to where we are without them. They have been amazing.
The wider tourism industry and the Fijian Government also deserve big pats on the back for their duavata spirit and working together to find solutions. We really kept focussed on the goal, that is how we have gotten to where we are today. I think that's the single biggest impact that I've had perhaps – just being able to come in at the right time to really help galvanize and focus our team on the sprint to December, which we began right back in June.
The team has been working towards this since we shut down, but we have really accelerated since the middle of the year. Along the way to keep up morale, we focussed on the positives – our vaccine rollout, the December target, local tourism reopening, renovations being completed, and campaigns getting planned. We had a lot to talk about and we kept communicating about Fiji – and that's been really important.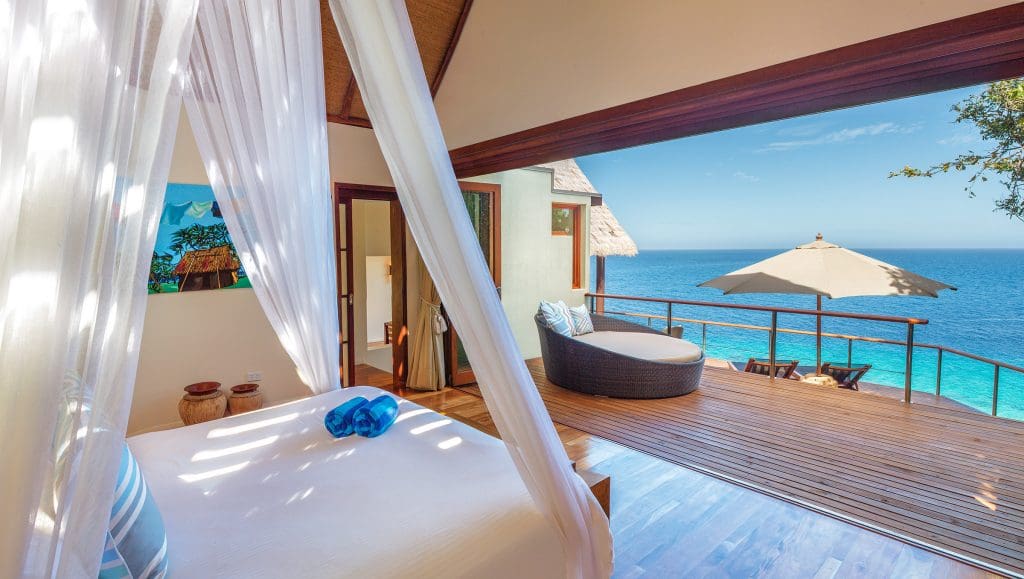 Today's Traveller: What are the strategies, benchmarks, and goals implemented to put Fiji in a strong position as a preferred destination?
Brent Hill:
Strategies
Investing in public safety protocols to keep all visitors as protected as possible through the CareFiji Commitment – this has been the most critical element. Tourism Fiji launched the Care Fiji Commitment Programme last year as an operational COVID-safe framework for all tourism operators and service providers. There are now over 700 CFC-registered businesses across Fiji, as a destination-wide assurance of safe, seamless travel.
Support between stakeholders and operators has also been key to ensuring that we are aligned on industry priorities. These include CFC classes for accreditation, regular webinars to share updates and field any questions, and workshops to upskill operators with marketing and social media and COVID-19 test training.
And of course, supporting the national vaccination campaign in whatever capacity we can. Operators have been very instrumental in ensuring the full vaccination of their teams, and many extended this support to families of staff and surrounding communities.
From Fiji's interiors to maritime islands, the communal determination to fight this pandemic and ensure we are all as safe as possible has been a mammoth task that has paid off. Fiji's COVID cases have decreased significantly, and we are now open to the world and ready to stimulate this essential industry.
Benchmarks
Fiji may be small but from airline to accommodation, it's an international destination with internationally benchmarked safety protocols.
Our national carrier Fiji Airways is certified with the highest level 5-star COVID-19 Airline Safety Rating by the SKYTRAX COVID-19 Airline Safety Accreditation.
Nadi International Airport is the first airport in the South Pacific to be awarded the Airports Council International's (ACI) Airport Health Accreditation for its Travel Safe program and more recently, has just achieved Airports Council International's (ACI) Airport Health Reaccreditation for its COVID-19 health and safety measures.
Over 700 businesses are registered under the Care Fiji Commitment Programme, which ensures these properties, operations and services uphold COVID-safety practices that are approved by the World Health Organization and recognized by the World Travel and Tourism Council.
Fiji is also a recipient of the Council's Safe Travels stamp, so both business and leisure travelers can distinguish destinations around the world with health and hygiene global standardized protocols that allow them to experience 'Safe Travels'.
Goals
Our goals have focused on ensuring a destination that is highly vaccinated and offers safe, seamless travel. There's a lot to offer; adventure, business, leisure, family, and much more.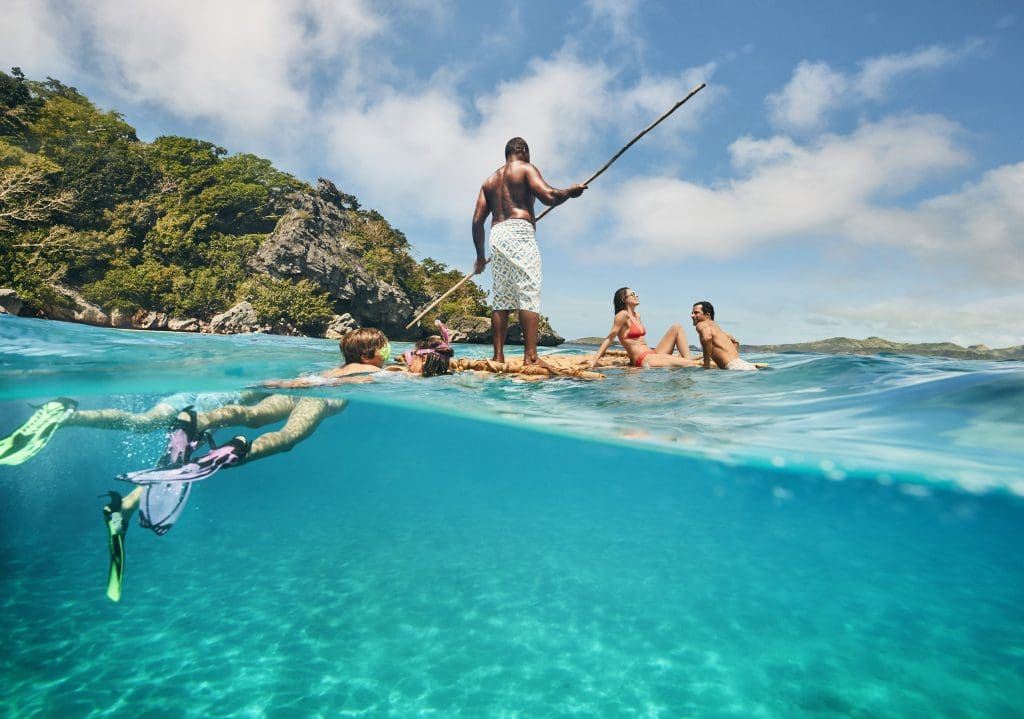 Today's Traveller: How did you go about changing global perception on viewing Fiji as a safe and welcoming destination?
Brent Hill: Communicating Fiji's vaccination and recovery progress has been essential, so our global markets have instead seen our focus on safety and protocols – rather than the more negative stories that were prevalent in the height of our Delta outbreak.
We changed perception because we were transparent about what we were doing – the progress on vaccination, the declining levels of hospitalization, the rollout of the CareFiji protocols and programs, and then the focus on the hotels. We regularly went on-site to resorts to show live footage, from on the ground, of what it is like in Fiji – to show that it is safe, that we've prepared well, that staff is still there, that resorts are as beautiful as ever and we're gearing up.
We succeeded in generating a really positive image of Fiji – that we were safe, ready, focussed, and a destination that could handle tourists and ensure they had fun and relaxed as well as keeping them as safe as possible. The buzz around Fiji has been incredible – we just kept that fuelled throughout.
We shared the stories of how well the bookings were going, we dropped images of our marketing campaign starring Rebel Wilson, and we shared the safety plaudits and third-party accreditation that was adding weight to our initiatives and protocols. I feel like Fiji has done everything in its collective power to be as ready as we can be.
Today's Traveller: What are the reasons for optimism and what are we looking at in terms of keeping the momentum going post the re-opening on December 1, 2021?
Brent Hill: There are amazing holiday packages offered by our operators and it's great to see from bookings that the average length of stay has increased from five to nine nights. Bookings have taken off and exceeded even our own highest expectations! It's just so exciting.
Travel is something that is so entrenched in the human spirit – we need it, and reintroducing Fiji to the world and the amazing new products and experiences on offer will keep this momentum going and Fiji is exactly what the world needs as we emerge from COVID's long shadow.
From airlines to accommodation and adventures, there's been a lot of investment in upgrading and expanding services and that's also a cause for optimism – there is more product to come online, and there are more markets also that are due to open up. 2022 is looking great! Only today we saw NZ start to ease restrictions. That's our #2 source market, so we can't wait to see Kiwis back here in Fiji too.. Lots to look forward to.
Today's Traveller: Which are your key markets at the time of opening and which are the developing markets for Fiji to target in the short and long term?
Brent Hill: There are seven key markets, and of these, Australia and North America are leading the pack of inbound tourists as we reopen to the world from December 1. Australia is traditionally Fiji's largest visitors market and we're excited to see so many people extending the average stay to over a week. We expect some 75,000 inbound tourists over the next two months.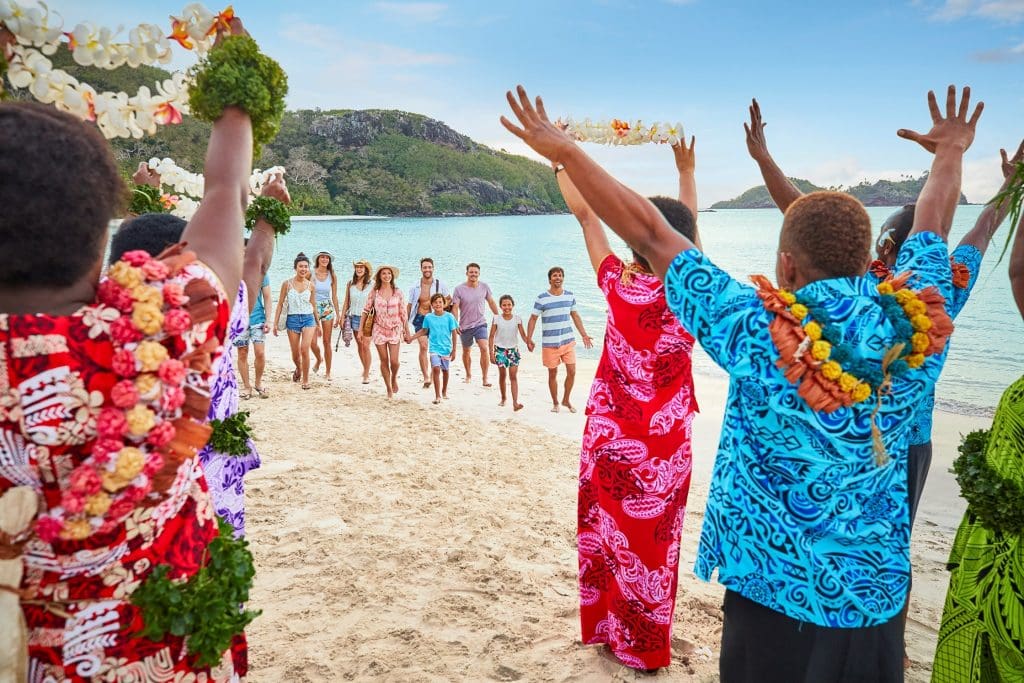 Today's Traveller: What are the unique strengths of the destination that have been highlighted in your communications/campaigns which you feel will propel visitors to come to Fiji?
Brent Hill: Fiji is what the world needs after 2 long years of COVID. That warm Bula welcome – beautiful weather, amazing islands, luxury accommodation, and really strong value price points for packages thanks primarily to Fiji Airways and the Fiji Government putting in place some amazing deals. Fiji's adaptability and accessibility as a destination that is safe and seamless to travel.
We have achieved almost full herd vaccination – which is an amazing feat for any destination and will only be receiving fully vaccinated passengers from travel partner countries. So, we'll be as safe as we can, and we won't stop there with vaccination – we're now vaccinating our children and will keep our protocols in place.
Now is not the time to be complacent and drop our protocols – we want to keep things safe, manageable, out of our hospitals, and manageable. We know there will still be cases, but if most are mild or asymptomatic, and not originating in tourists, we're doing our job.
Read More: Interview