BrijRama Palace in Varanasi has been featured on the MICHELIN Guide's experts at Tablet Hotels. 
An integral part of the collection of boutique luxury properties in India with Brij Hotels, BrijRama Palace has made it to the latest list for 2022 that features some of the most iconic properties and accommodations around the world.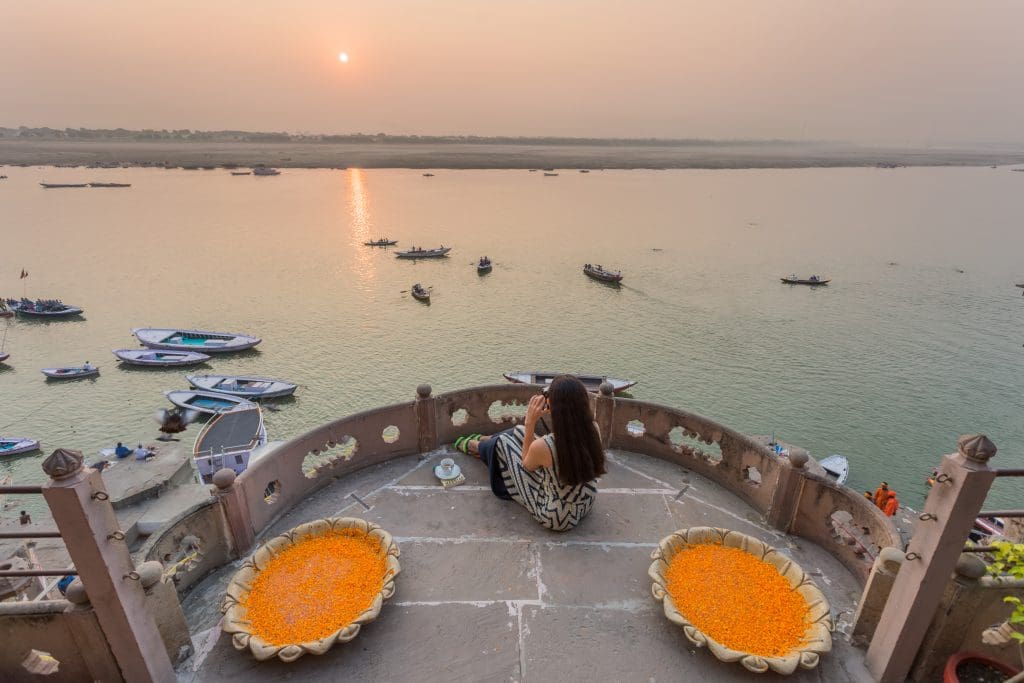 BrijRama Palace is a 210-year-old palace that stands mighty on the banks of river Ganga at the Darbhanga Ghat and is one of the oldest landmarks in the city.
The palace was built in the 18th century as the house for the erstwhile Maharaja of Nagpur and it is often praised for its striking architecture as well as unique experiential stay.
Recently, Tablet hotels picked out a collection of some of the most magnificent accommodations from around the world – that were once forts or watchtowers.
It is a great resource for finding and booking the best, most extraordinary hotels worldwide.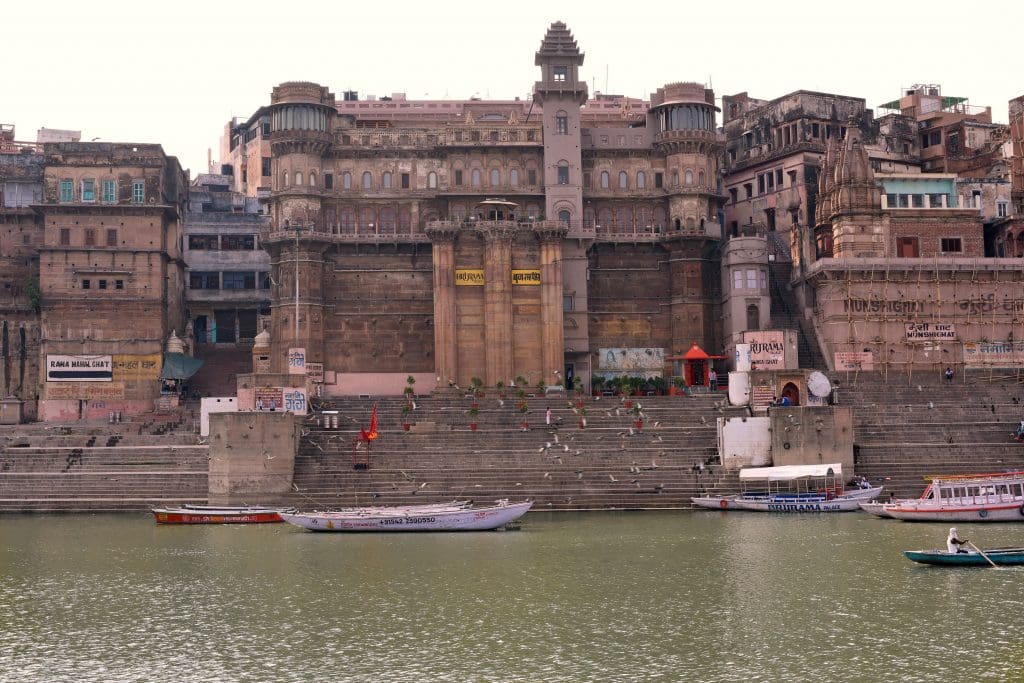 BrijRama Palace was reviewed by the experts at Tablet Hotels and deemed worthy of this prestigious recognition.
Within the MICHELIN brand, The MICHELIN Guide is internationally renowned for awarding stars world-class dining experiences, cuisines and restaurants, and Tablet Hotels, the hotel experts at The MICHELIN Guide offer a curated selection of hotels, as well as visibility and recognition for distinctive hotels across the globe.
About Brij Hotels 
Brij Hotels is a distinctive collection of luxury bespoke hotels that offer local experiences in immersive settings across India.
Inspired by Babu Brijpal Ji's work and dedication to the community, Udit and Anant Kumar founded Brij Hotels as a result of their extensive travels to some of the most unique destinations around the world and India.
Brij Hotels as a group is known for perceptive luxury hospitality and unique architecture across its collection of hotels that also showcase the finest highlights of a destination from celebrating the local culture to heritage, the cuisine to its people.
Brij Hotels stands on a mission to create an ecosystem of sustainable tourism successfully keeping the habitats intact while uplifting the communities and have curated immersive experiences delving right into the local culture of a place.
With a total of 5 properties at present in Uttar Pradesh (Varanasi), Rajasthan (Pali, Jawai, and Jaipur), and Himachal Pradesh (Dalhousie), the brand is building more properties across Rajasthan, Maharashtra, Madhya Pradesh, Nepal, and beyond.
Read More: Latest