Amidst the resplendent glow of Diwali lights and the opulent allure of the Michael Kors X LSA hosted event, the crème de la crème of Bollywood gathered for a night of glamour and celebration.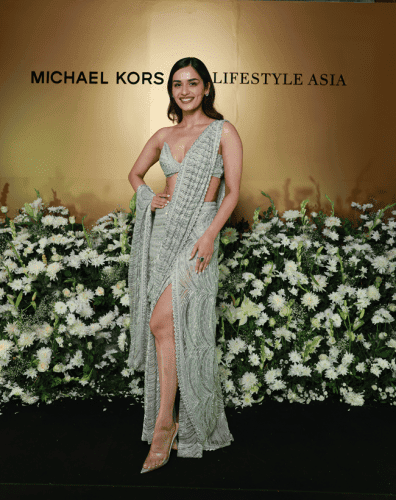 The air at Gigi Bandra, Mumbai was charged with excitement as A-listers, including Manushi Chhillar, Disha Patani, Sunny Leone, Huma Qureshi, Nushrat Bharucha, and Alaya F, graced the occasion and posed for the paparazzi.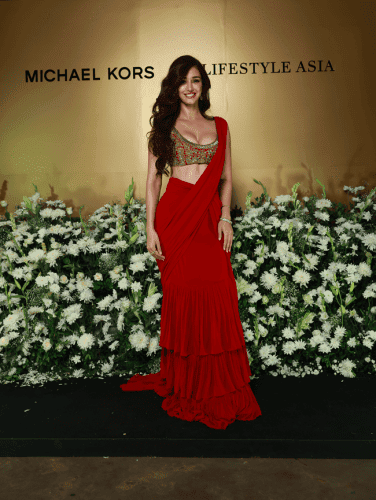 The venue, an elegant haven in the heart of Mumbai, witnessed a Diwali celebration like no other.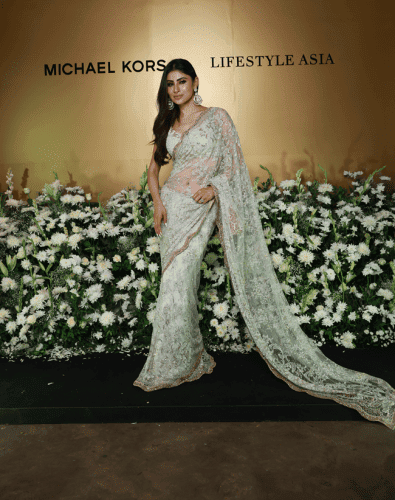 The stars of the silver screen, dressed to impress, radiated charm and style, creating an enchanting ambiance that perfectly blended high fashion with cultural richness.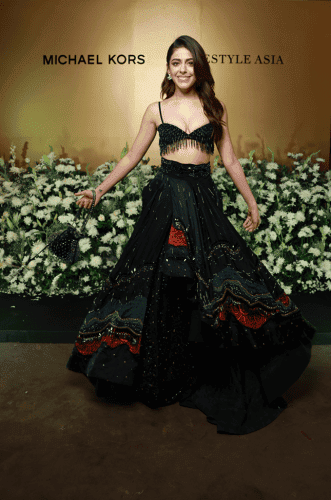 The glittering evening unfolded against the backdrop of Gigi Bandra, where the vibrant spirit of Diwali came to life.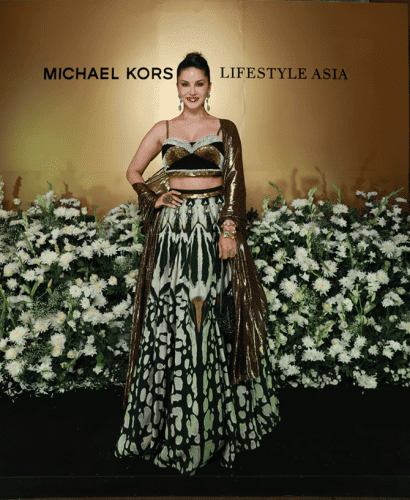 The dance floor, pulsating with the rhythm of music, saw Bollywood's finest, along with other esteemed guests, effortlessly swaying to the beats of chart-topping tunes. It was a night of sheer joy, filled with glitter, glam, and unforgettable moves on the dance floor.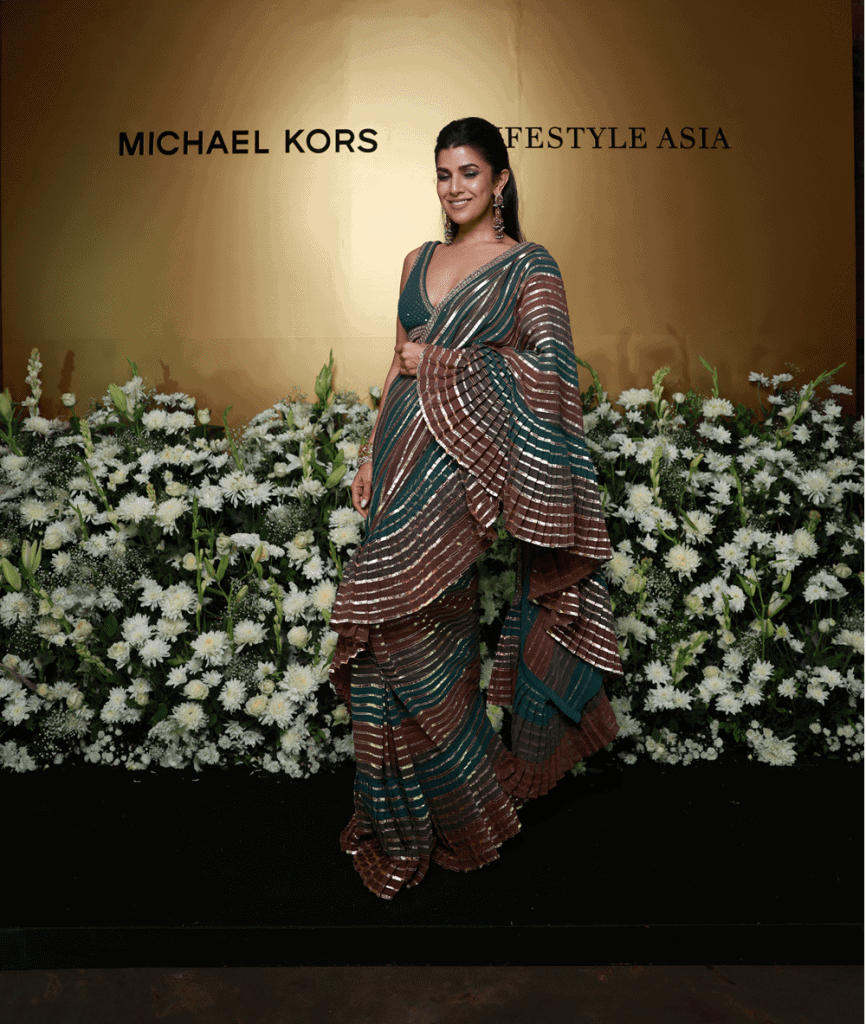 The Michael Kors X LSA Diwali extravaganza was not just an event; it was a celebration of the spirit of Diwali, where the stars not only adorned the night but also illuminated the festive atmosphere.
Embracing Sustainable Practices in Fashion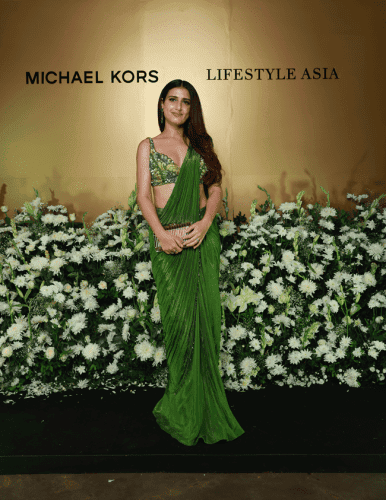 In the wake of growing environmental concerns, Michael Kors has adopted innovative strategies to mitigate the fashion industry's impact on the environment.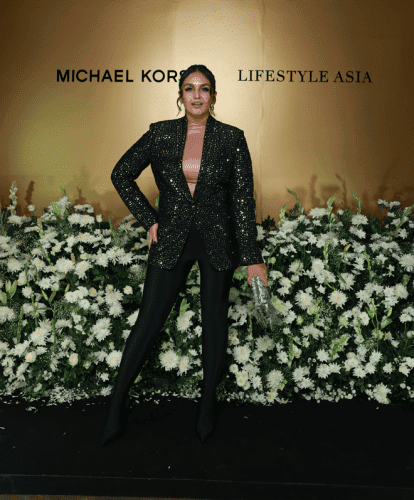 Striving to reduce its carbon footprint without compromising on quality, the brand has overhauled its manufacturing processes for substantial environmental benefits. Emphasizing sustainability in design, Michael Kors introduces the "Kors Loves" label, signifying products made with: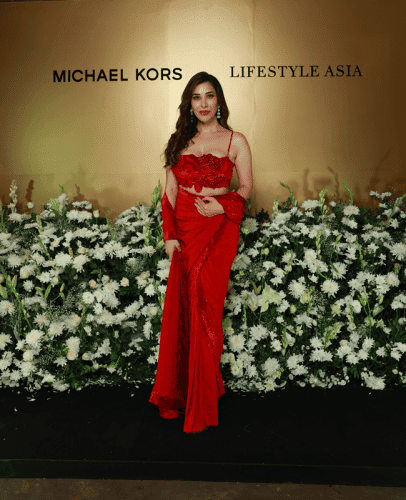 A minimum of 50% environmentally preferred materials, including recycled fibres and organic fabrics, or
Leather sourced from certified tanneries adhering to the highest environmental standards, as recognized by the Leather Working Group.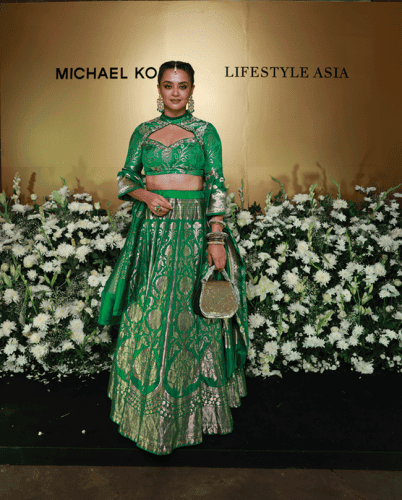 Beyond material use, the brand demonstrates its commitment to social responsibility, collaborating with the United Nations World Food Programme in the global fight against hunger.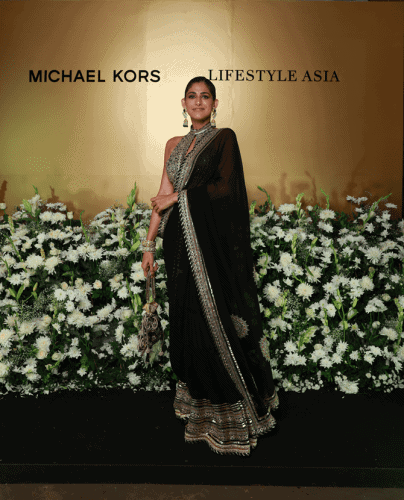 Sustainability in Michael Kors Fashion Watches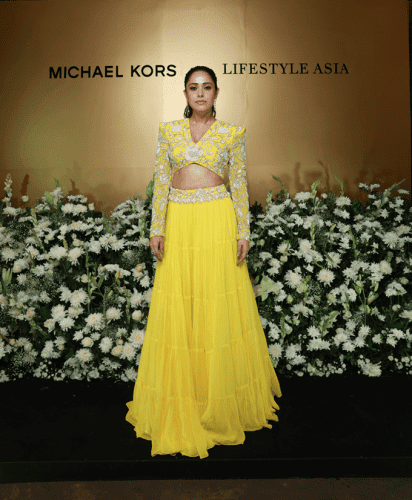 As an online retailer, the brand has enriched its assortment with sustainable products, including fashion watches by Michael Kors. The integration of sustainability into their watch line is anticipated, likely extending the "Kors Loves" ethos to watches featuring leather straps.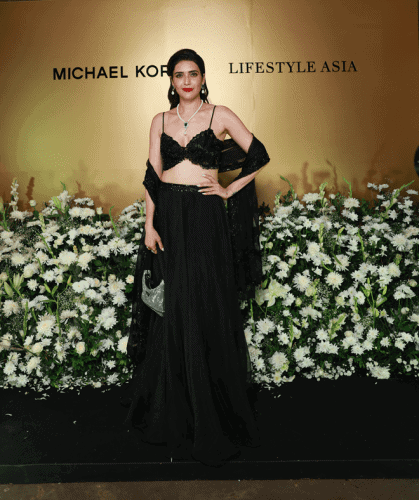 The brand's dedication to quality is clear. Predominantly crafted from stainless steel, a highly recyclable material, Michael Kors watches exemplify the brand's commitment to sustainable luxury.
Read more: Latest