Chalet Hotels Ltd, owner, developer, and asset manager of high-end hotels in key metro cities of India has made it to the coveted list of India's 50 Great Mid-Sized Workplaces 2021, across industries, by the Great Place to Work® Institute.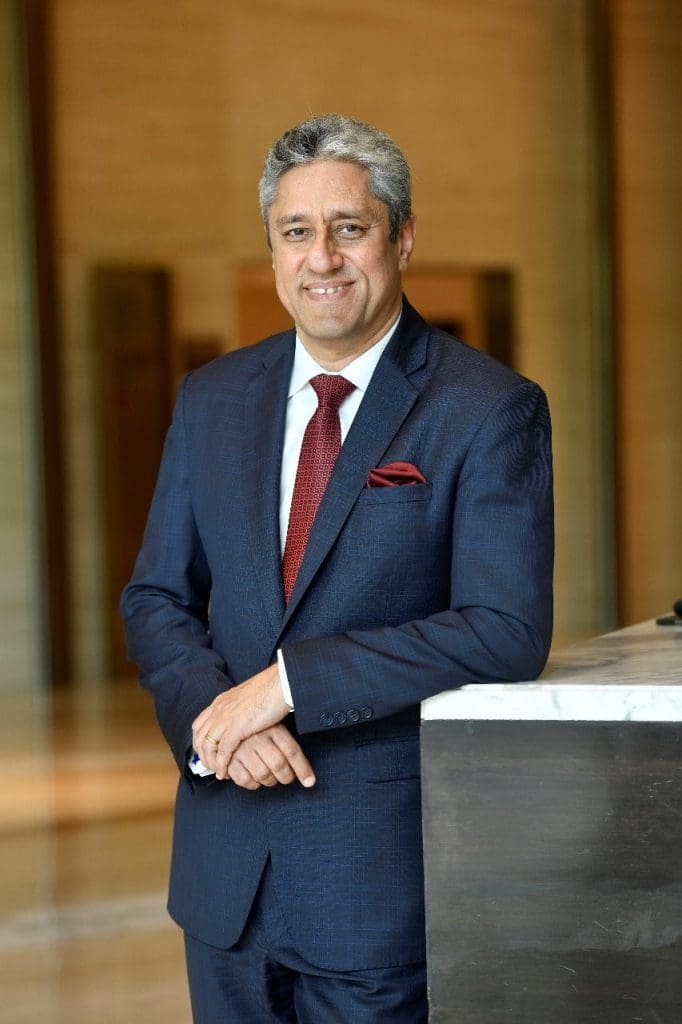 It is noteworthy to mention that the Company has won this accolade for the second consecutive year, scaling up the ranks from 16th position last year to a magnificent 6th place, in a year that saw unprecedented challenges for the industry.
With its people-first approach and policies equated amongst the best globally, Chalet Hotels believes that employee welfare and happiness are key to business success. The Company invests in its people along its journey while cultivating a high trust, high-performance culture at work.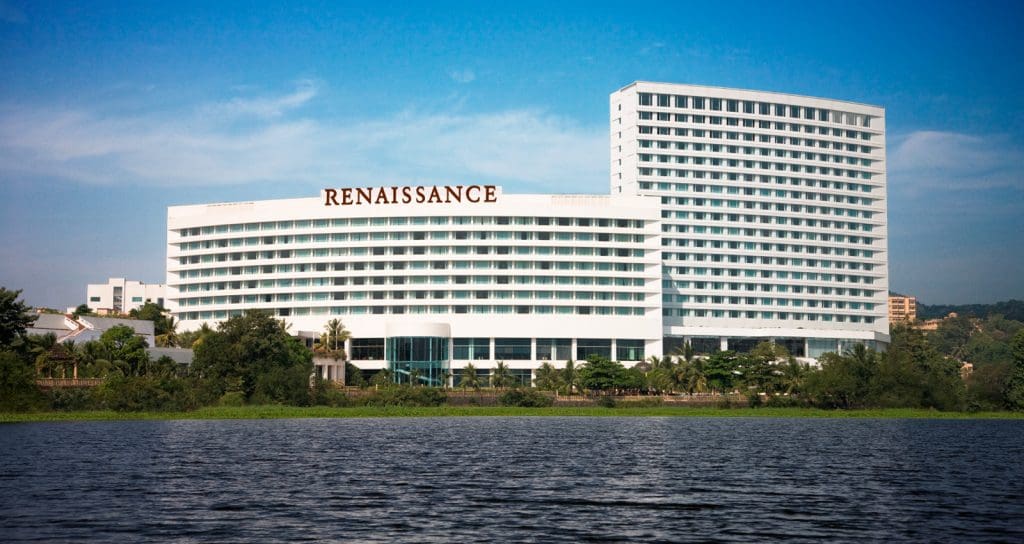 The last year saw Chalet Hotels quickly adapt and institute processes to ensure smooth workflow while keeping employee well-being at the core. The Company introduced a wide range of initiatives to help employees accustom to remote working.
These include 1to1Help – Reach Out, which aimed at addressing mental health concerns, virtual town halls and meetings with the CEO to keep employees connected and motivated, rewards and recognitions to celebrate milestones together, knowledge enhancement sessions, and skill upgrading modules, to name a few. Early this year, Chalet Hotels Ltd. also provided complete vaccination cover for all its eligible employees and their families, across its properties.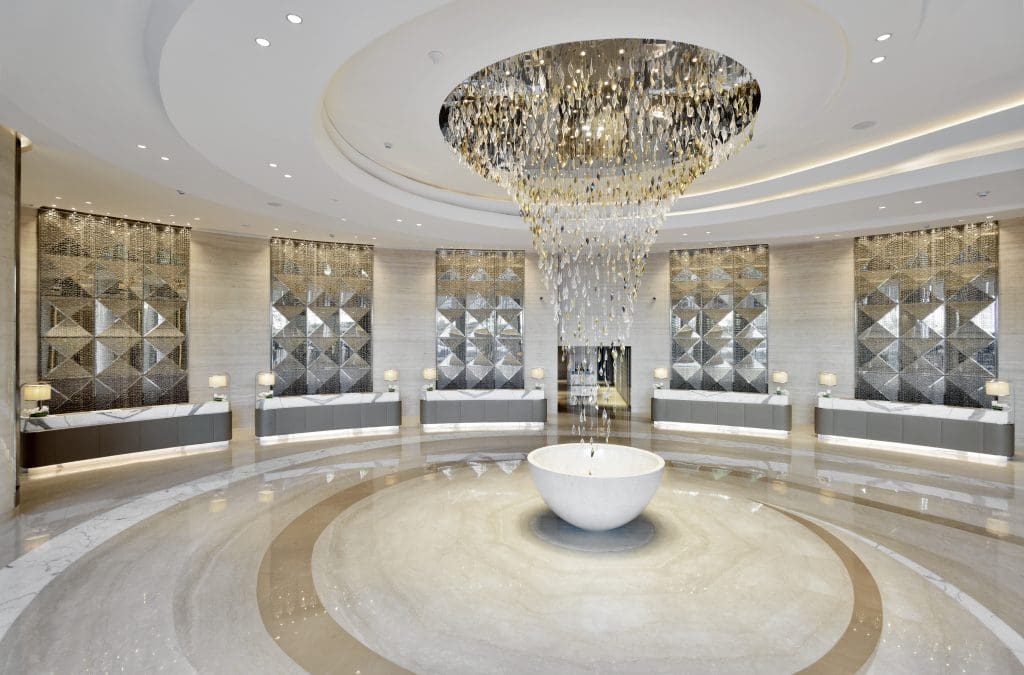 Sharing his thoughts about this prestigious recognition, Sanjay Sethi, MD & CEO, Chalet Hotels Ltd, said, "It is an honor to be recognized for nurturing a work environment with policies and practices that allow our people to excel and set new performance standards. With people practices benchmarked to global standards, we endeavor to create a 'workplace of choice and of pride'. This recognition from GPTW is an achievement for the hard work, resilience, agility, and team spirit that our people have demonstrated especially in a year that goes down in history as one of the toughest for the hospitality industry."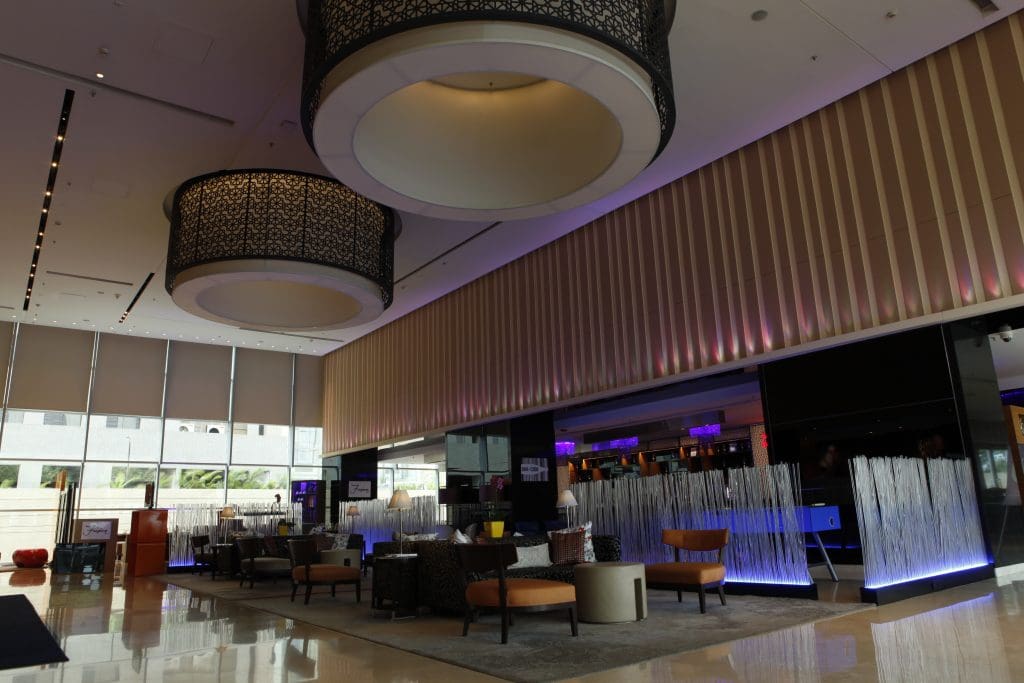 Great Place to Work® Institute congratulated Chalet Hotels Ltd. saying, "We would like to congratulate Chalet Hotels Ltd. on being recognized among India's Great Mid-size Workplaces 2021. It is a testament to their commitment towards building a high trust and high-performance culture at the workplace."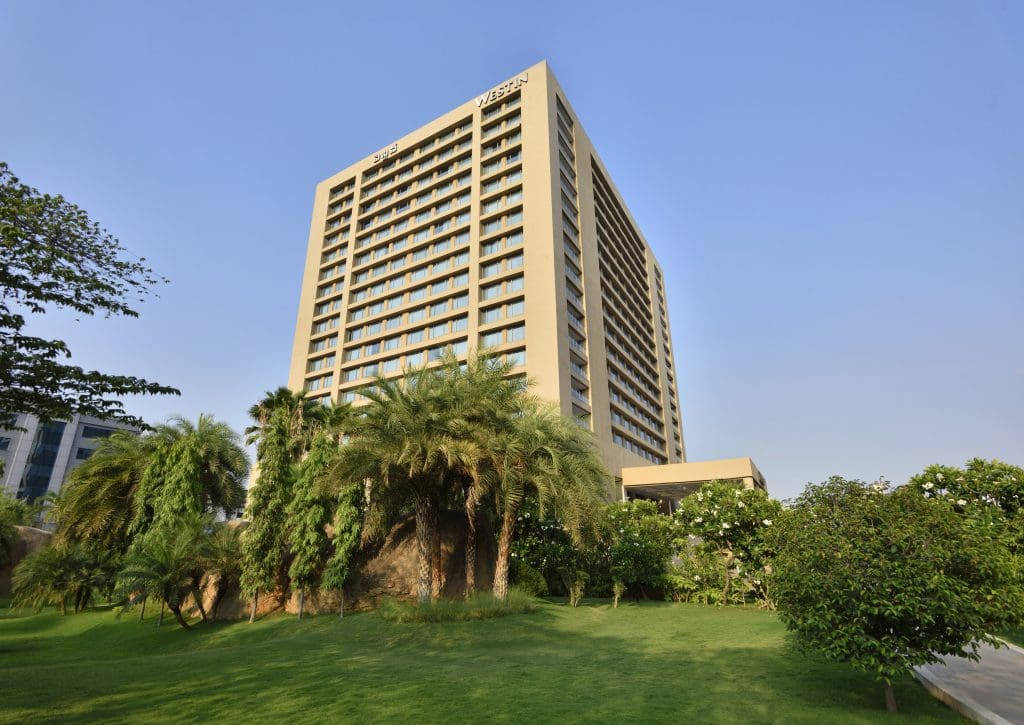 A digital awards ceremony was held on the evening of 25th June to celebrate the achievement and honour all the recipients.
Read More: News