Hyatt Regency Gurgaon announced the appointment of Chandni Sharma as the Director of Sales & Marketing.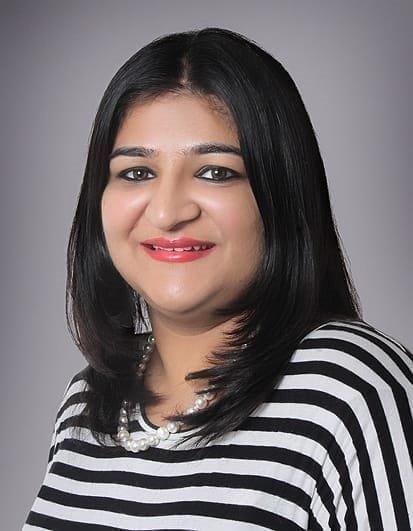 She will be spearheading the Marketing, Sales, Revenue and Event management.
Chandni Sharma brings with her a wealth of experience in the hospitality arena, having worked with several luxury properties like Oberoi Hotels and Resorts, Shangli-La, to name a few. Prior to joining Hyatt Regency Gurgaon, she was associated with Hyatt Place Gurgaon as the Director of Sales & Marketing
Chandni will oversee the sales, marketing, and communications strategies; revenue management, and catering & banqueting sales for the hotel. With her experience and expertise, she will be fundamental in the strategic planning and branding of Hyatt Regency Gurgaon.
Read More: Appointments