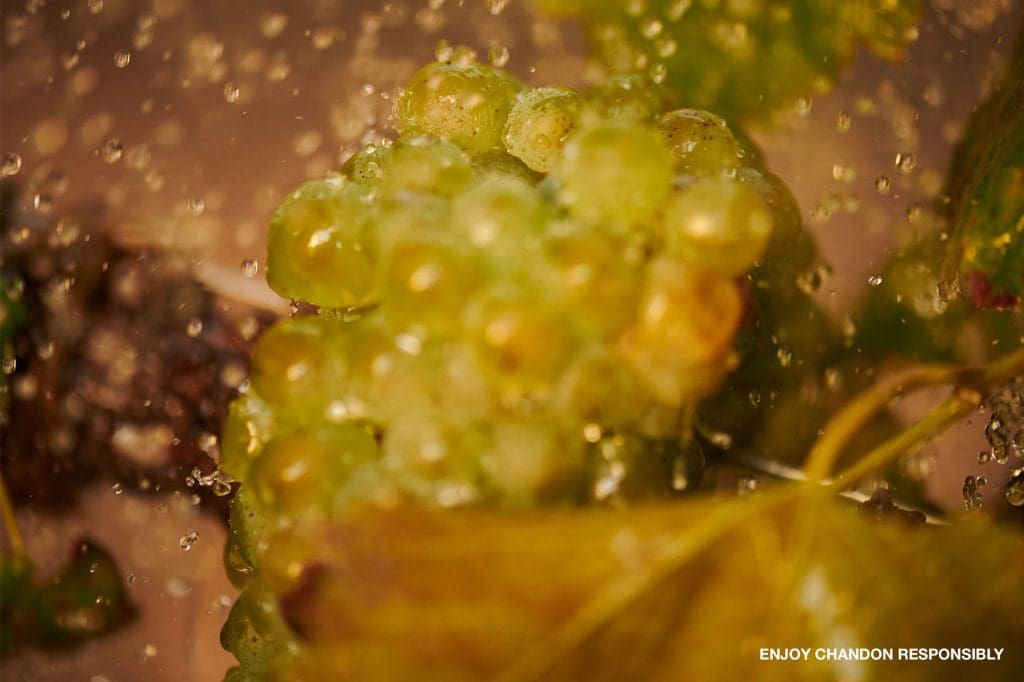 Seven years after Chandon India made its debut in India, CHANDON, LVMH's sparkling-wine Maison, launches a refreshed brand identity, for the first time since its inception, with beautifully updated packaging that is equally as exquisite as the liquid within. Introducing a fresh core label design, CHANDON's new identity boldly reinforces the brand's unparalleled quality and consistent craftsmanship.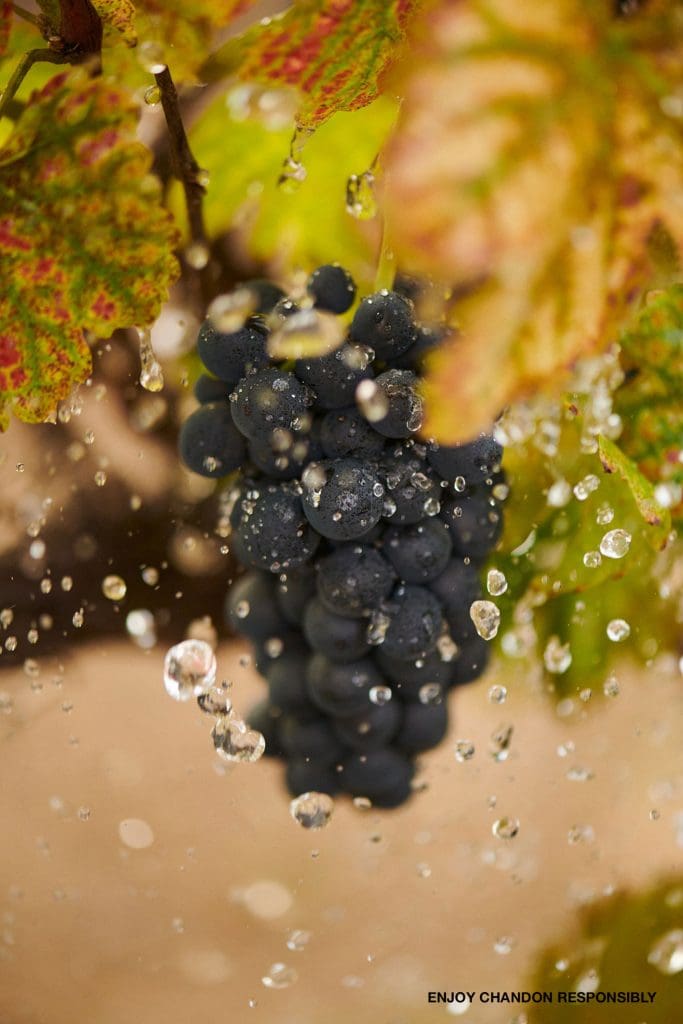 CHANDON's innovative new visual identity pays tribute to the brand's expansive winery community with its iconic seven-point 'star,' representative of CHANDON's six globally renowned wineries – across Argentina, Brazil, California, Australia, China and India – and of its pioneering spirit always on a quest to unveil a world of possibilities. The mark celebrates the brand's premium position as the world's largest sparkling wine estate with 1400Ha solely dedicated to growing grape varieties dedicated to bubbles.
"The pioneering spirit has been embedded within the CHANDON DNA since the birth of our Argentinean winery, in 1959. Since then, we continue to discover new methods and terroirs in the most unexpected lands to keep our sparkling wines at the top of the category – and this new visual identity is a representation of that. As a connection of global wineries, we are dedicated to this time-honored craft worldwide," says Kaushal Khairnar, CHANDON India Winemaker.
CHANDON's dynamic new look and feel mirrors the brand's values while simultaneously delighting loyal consumers and attracting adventurous new shoppers with its eye-catching vertical design.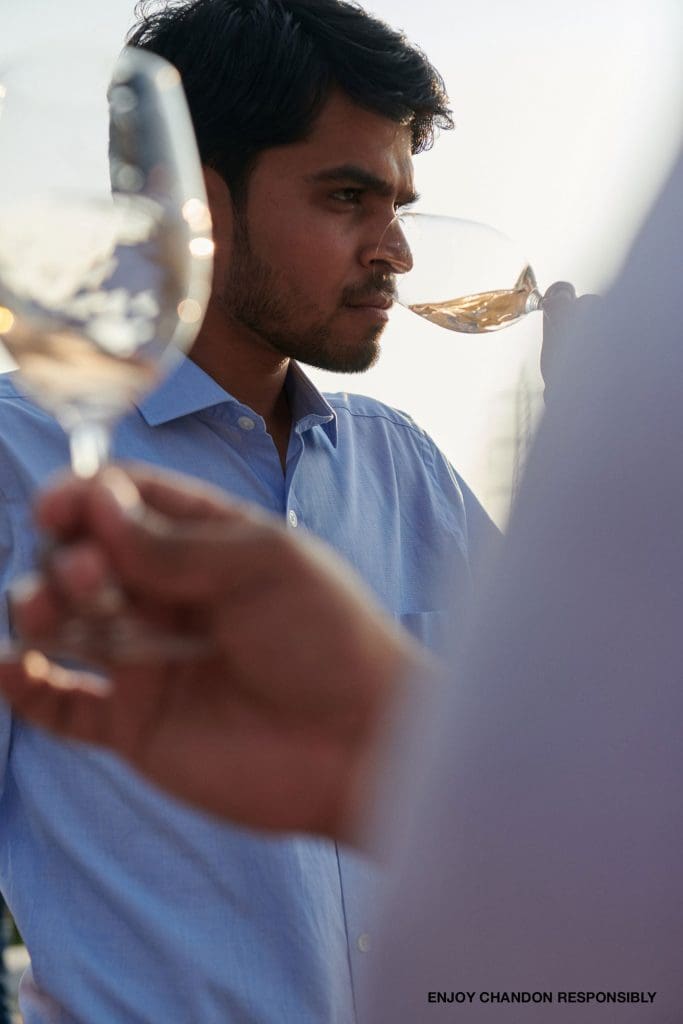 "The launch of our new brand identity heralds a new era at CHANDON, that is a direct reflection of the values we defend and protect – courage, collaboration and inspiration," said Sibylle Scherer, Global President of CHANDON. "Since 1959, we have never stopped. We are always pioneering, searching for unexpected lands, always innovating our techniques to delight our customers. Today, we are a happy and diverse community of explorers with winemakers of 7 nationalities across 6 countries spanning 4 continents. We are proud of how our brand has been evolving in the last 60 years and confident of its upcoming journey especially in India."
Founded in the year 2014, Chandon India has its roots in Nashik, Maharashtra. Rated 90 points by the famous wine magazine Decanter, CHANDON Rosé was also elected Best Indian Sparkling wine at The Champagne & Sparkling Wine World Championships 2020 held in London last November.
The new packaging for the CHANDON portfolio of products will start to appear on shelves at retailers nationwide from April 2021 onward.
Read More: News