Charu Parashar, the popular designer showcases her Resort Wear Collection '21 'ELDORIS' in collaboration with Baglioni Resorts, Maldives.
The collaboration between designer Charu Parashar and Baglioni Resorts Maldives is much more than just an ephemeral marketing trend – it's a sharing of vision, values and aesthetics of taking the luxury experience to the next level.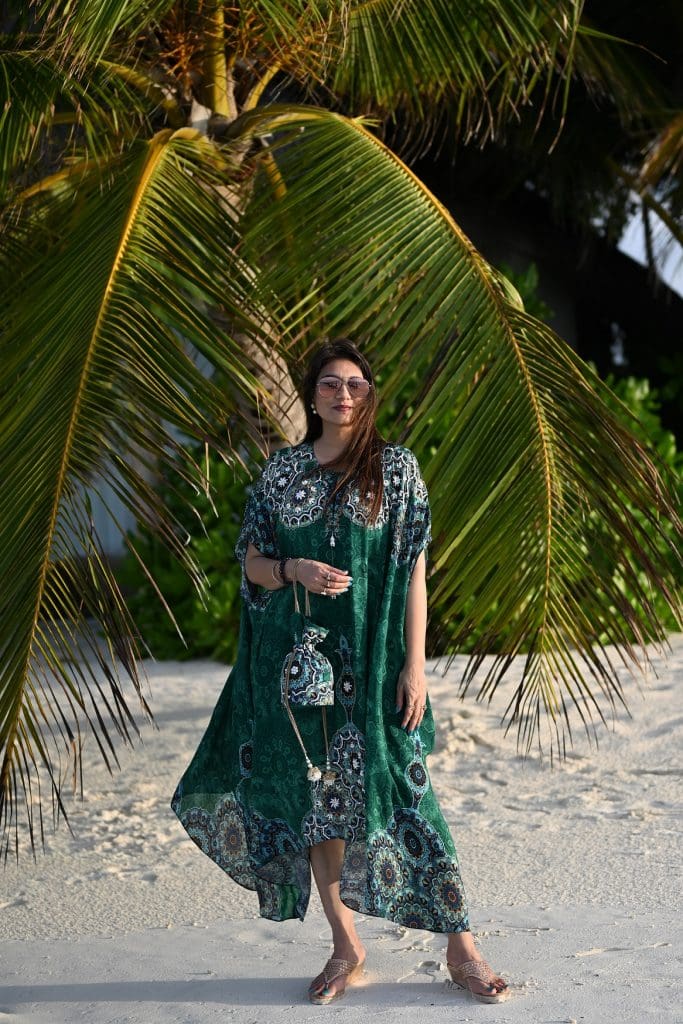 The designer takes her inspiration from the architecture and the colour scheme from the Italian pearl architecture of Baglioni resorts and the crystal clear waters of the Maldives.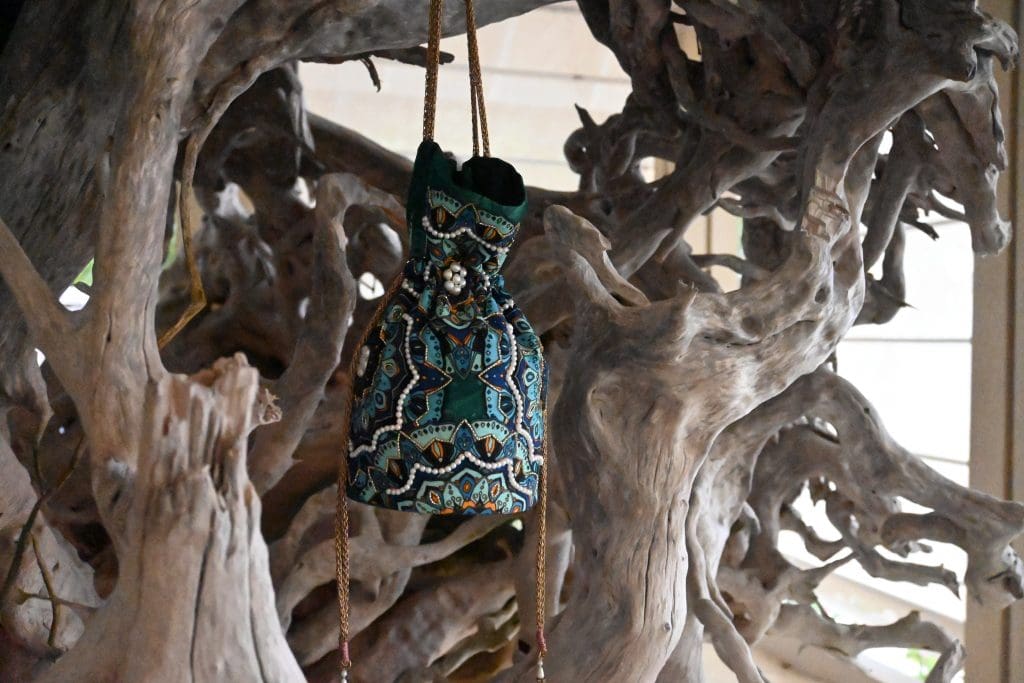 Charu Parashar will be launching her Resort and Spa Collection 2021. The experience is soulful and relaxing. It's a perfect marriage of style and hospitality.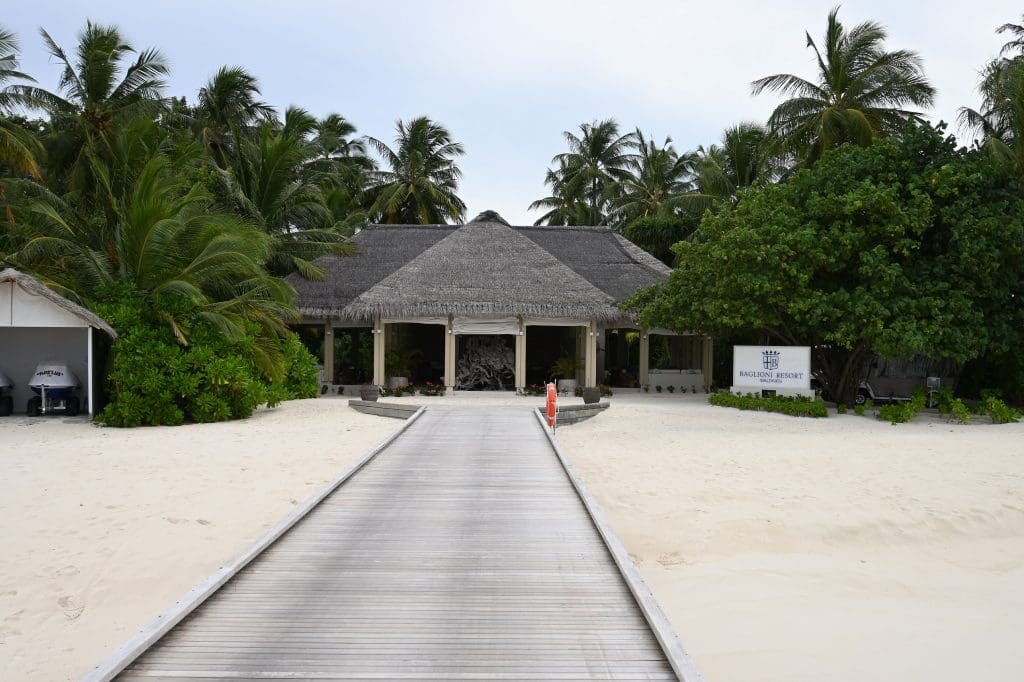 The relationship between Fashion and Hospitality is a privileged one. The number of collaborations between fashion houses and the hotel industry is growing proving that this is more than just an ephemeral marketing trend, but becoming a product.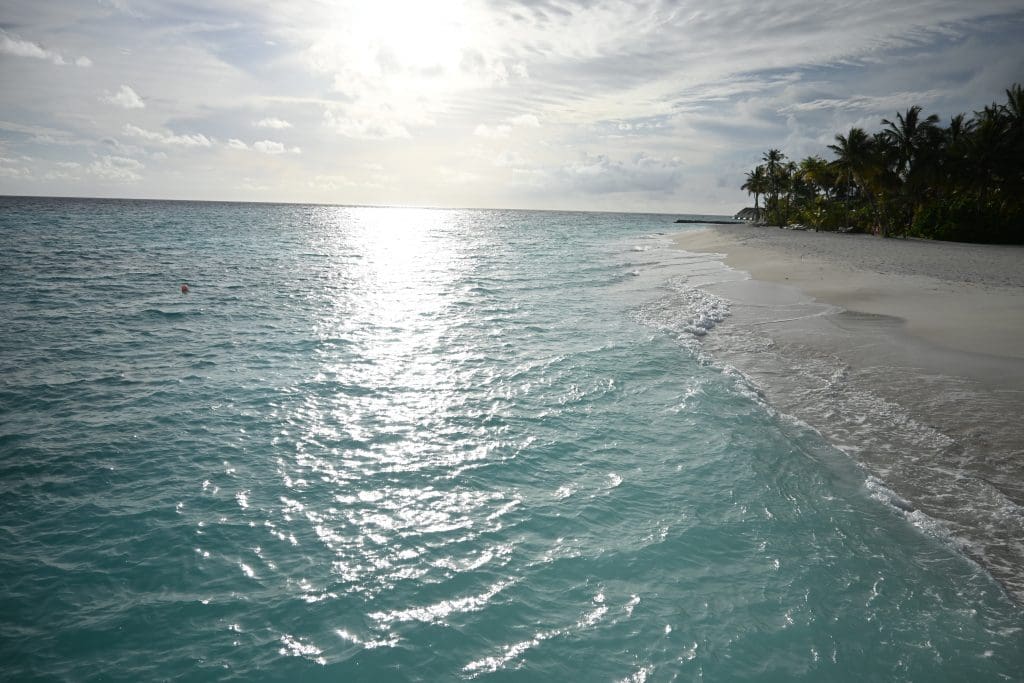 These collaborations can take two forms. A fashion house can be more implicated in the business model, as is the case for Giorgio Armani who has licensed his brand to developer EMAAR Properties. Rezidor recently opened its Hotel Missoni in Kuwait and Marriott is successfully marketing the Bulgari Hotel brand. Other examples of fashion-hotel collaborations include Versace and Gianfranco Ferre among others.
Read More: Lifestyle