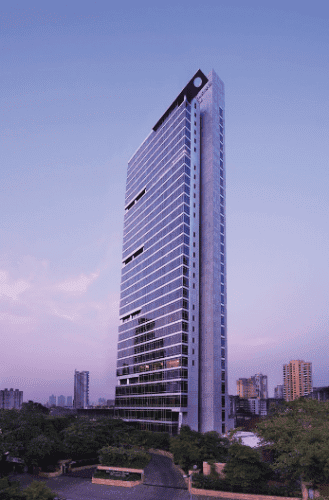 Chef Abhay Kumar Singh has been appointed Sous Chef at Four Seasons Mumbai.
In his last role, Chef Abhay was responsible for the kitchens of the very exclusive Four Seasons Maldives Private Island at Voavah. His expertise lies in curating menus featuring the best of Western cuisine, such as Mexican, Mediterranean and Arabic.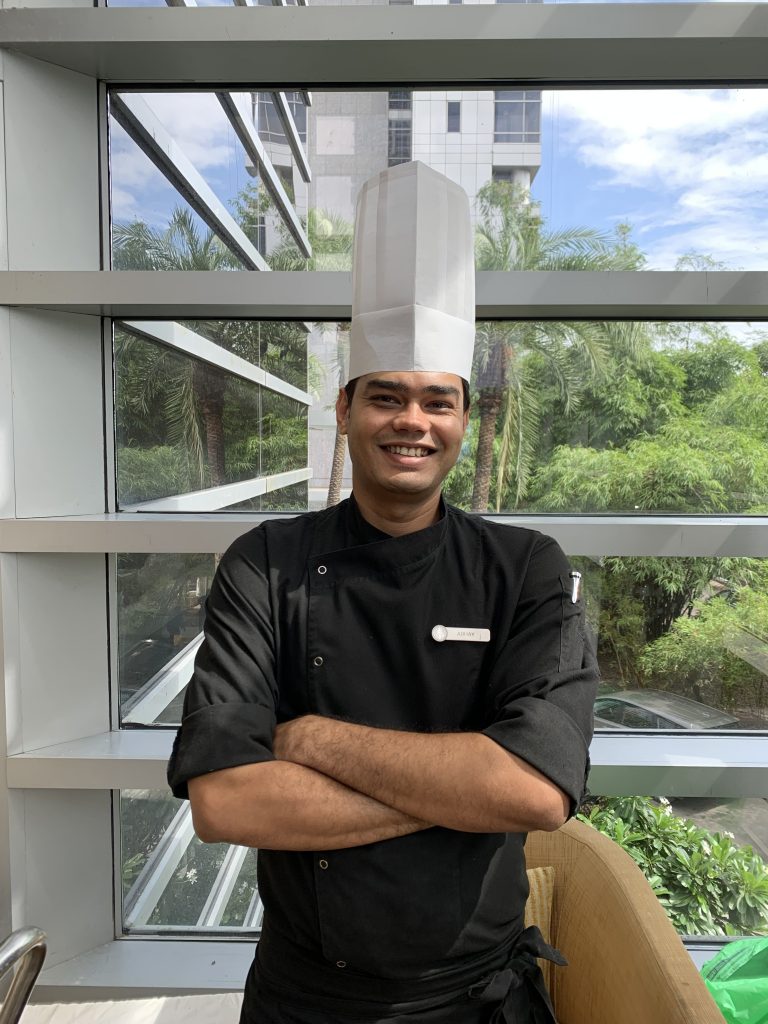 With this current role, Abhay completes 13 nearly-continuous years with Four Seasons. Apart from the Maldives, he has also worked in Kuwait and the UAE which further enriched his worldview, having catered to the tastes of ultra-high net-worth individuals who seek luxury in every meal.
A well-travelled individual with refined sensibilities, Chef Abhay is the ideal fit for The Club at Four Seasons Mumbai, a venue where the who's who of Mumbai meets and entertains. His creativity and innovation will be pivotal to the metamorphosis of this space over the course of the coming months. Apart from The Club, Chef Abhay will also work on the cuisine which forms part of the city's favourite rooftop bar – AER, in the coming months.
On the educational front, Chef Abhay Kumar Singh holds a B. Sc. in Hospitality and Hotel Administration from IHM Thiruvananthapuram, along with multiple culinary certifications.
On a personal level, Abhay enjoys travelling and has ticked numerous iconic destinations off his list like Vietnam, Sri Lanka, Thailand, and more.
Read more: Appointments