Hyatt Ahmedabad announced the appointment of Chef Amit Sharma as their new executive sous chef.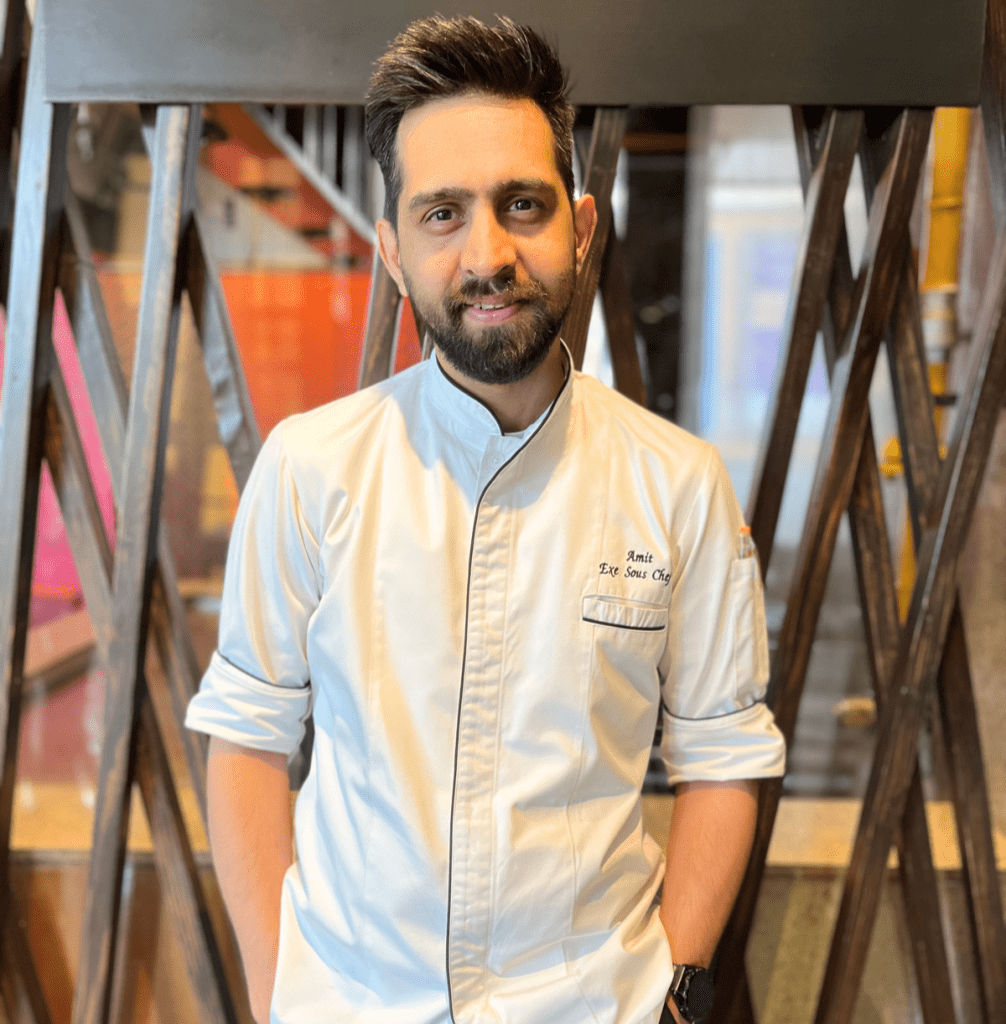 He comes with hands-on experience of over 14 years in oriental cuisine and developed leadership with expertise in the customized culinary journey. He conceptualized and developed the menu for one of Ahmedabad's highly recommended pan-Asian restaurants, TG's at Hyatt Ahmedabad
He is popularly known for his initiatives and experiments in developing new dishes with local ingredients and enhancing the dining experience. In the past, he has been associated with hotels such as Hyatt Regency Delhi and Shangrila.
He was also a part of Asia's top 50 masque restaurants where he conquered the art of heritage dining while introducing the new-age traveler to the history of food.
Read More: Appointments