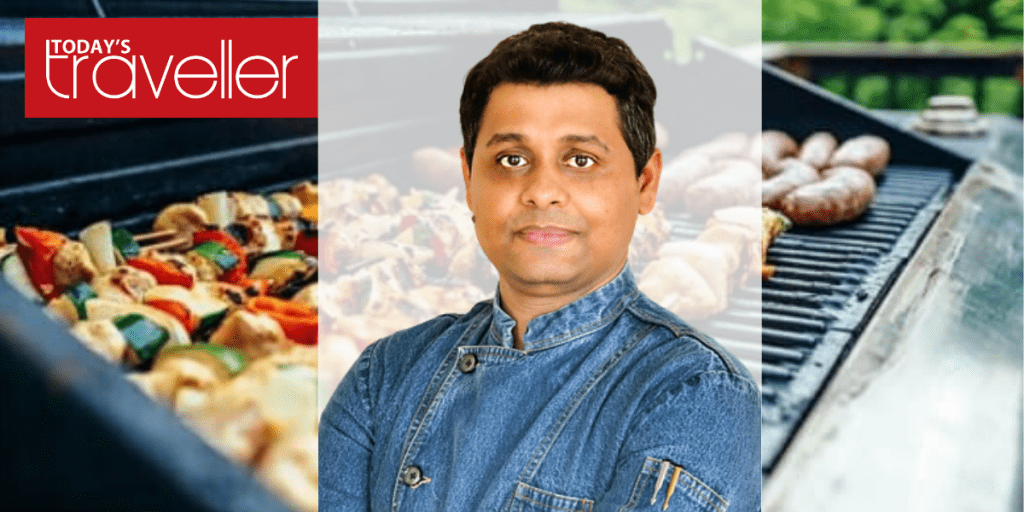 Armed with over 14 years of culinary experience, Chef Asif Iqbal brings a dynamic and innovative energy to Holiday Inn Chennai's diverse culinary scene.
With an enriched professional career, Chef Asif's journey started after his college with Hotel Clarion, Goa and milestones added in with brands like Marriott (then Starwood), Oberoi, Wyndham, Hyatt, IHG and Radisson.
He credits his success to building respect on team dynamics, as well as receiving feedback from customers. He brings with him his passion for cooking and is keenly looking forward to creating the best farm-to-table menu at Holiday Inn Chennai OMR, striving to make it the best dining option in the city. He wants to really show how much he values and respects local ingredients, providing only the best representations of the ingredients the region harvests.
Experience across various brands has given him an opportunity to enhance his culinary expertise in all cuisines. Chef Asif enjoys cooking Awadhi, Rajasthani and Punjabi cuisine.