JW Marriott Mumbai Sahar, renowned for its gastronomic prowess since its launch in 2015 announced the appointment of Chef Asif Qureshi, as the Indian Specialty Chef, effective as of February 2022.
With his appointment, Chef Asif will play a key role in leading the hotel's illustrious Indian kitchen to scale newer culinary heights.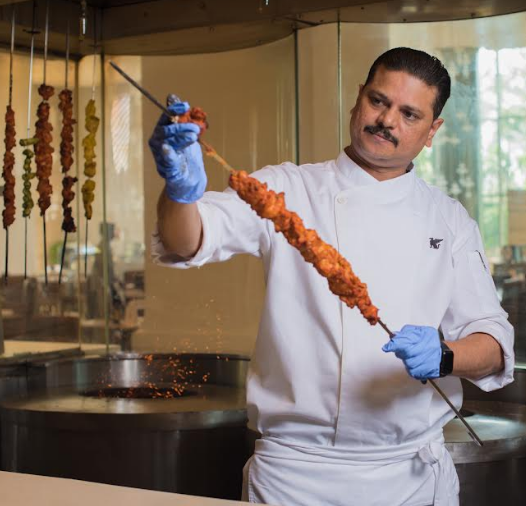 Chef Asif hails from Lucknow and has been showcasing the classical grandeur of Awadhi cuisine and the magic of Nawabi delicacies having worked with some of the leading hospitality chains in India. Chef Asif Qureshi brings with him over 17 years of hospitality experience in curating stellar Indian meals and showcasing age-old recipes from the land of the Nawabs and taking their rich culinary legacy forward.
In his new role, Chef Asif will showcase his expertise in Indian cuisine, developing and innovating on new food trends, training his team, and curating new indigenous menus. He will focus on sourcing quality products, ingredients, and spices to curate an authentic experience for our guests.  He will also present his specialities in Awadhi cuisine at the hotel.
A coherent hospitality professional with meticulous skills in gastronomy, Chef Asif will ensure that guests have an authentic experience. His management style, attention to detail, and result-oriented approach make him the perfect choice for this role.
Read More: Appointments