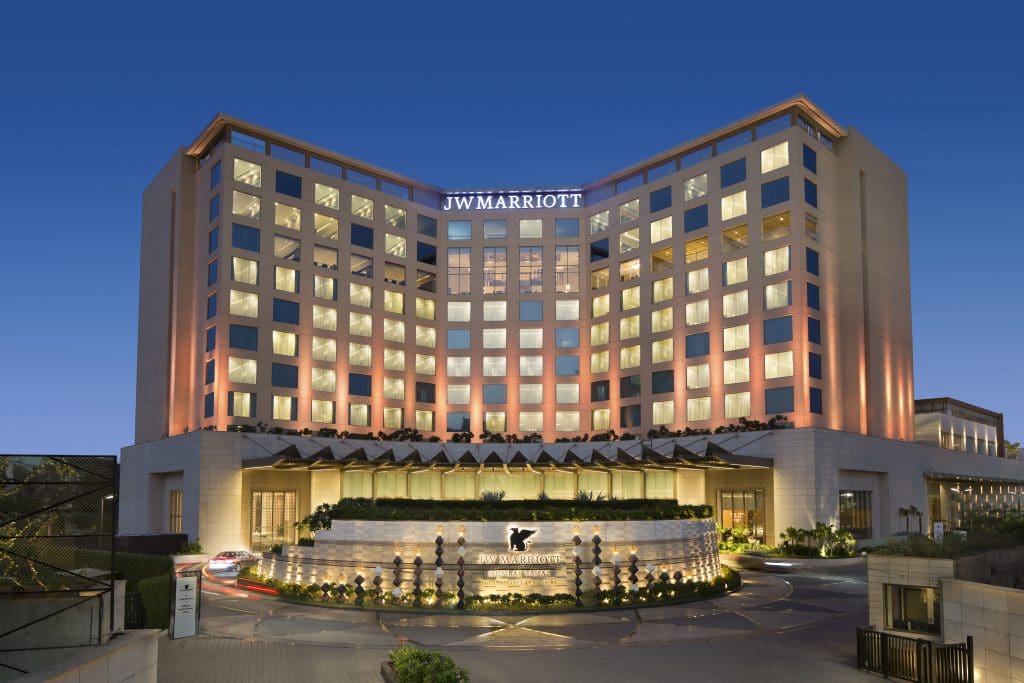 JW Marriott Mumbai Sahar is pleased to announce the appointment of Chef Dane Fernandes as the hotel's Executive Chef.
Chef Fernandes is passionate about honing his techniques and skills while being a service-driven chef who utilizes his experience and expertise to promote operational excellence. In his role at the hotel, he will be responsible for the overall culinary operations.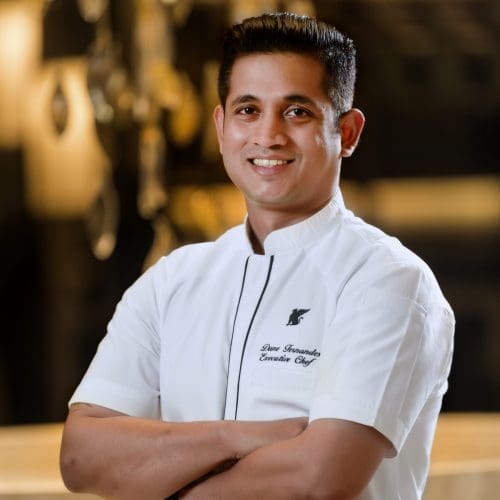 Chef Fernandes graduated with a degree in Tourism and Hotel Management from Madurai Kamraj University and is armed with a Diploma in Chef Management from the Academy of Culinary Education (ACE) in Goa.
The spirited Chef spent a year as the Chef de Cuisine of Banquets and Events where he oversaw kitchen operations in commercial and private kitchens in 2017 before moving into his role as the Executive Chef at The St. Regis Mumbai. His portfolio also includes training at some of the country's top hotel chains – The Oberoi and The Hilton Towers, Mumbai; The Grand Hyatt Hotel, Mumbai; and Cidade de Goa, Goa.
He is proficient in culinary art, menu development, event planning, and catering. His versatility combined with leadership skills and the ability to remain calm in a chaotic environment ensures he has all the makings for success.
At JW Marriott Mumbai Sahar he will be responsible for curating culinary experiences, overseeing food quality, sourcing fresh and local ingredients, supervising chefs, and continuing to concentrate on creating high guest satisfaction through indigenous menu curation and personalisation among other tasks.
On a personal front, chef Fernandes is a proud father of a 3.5-year-old son and loves collecting colorful magnets. He is also a fitness freak and enjoys playing football in his spare time.
Read more: Appointments