Park Hyatt Hyderabad announced the appointment of Chef Daniele Macioce as chef de cuisine at their Italian restaurant, Tre Forni.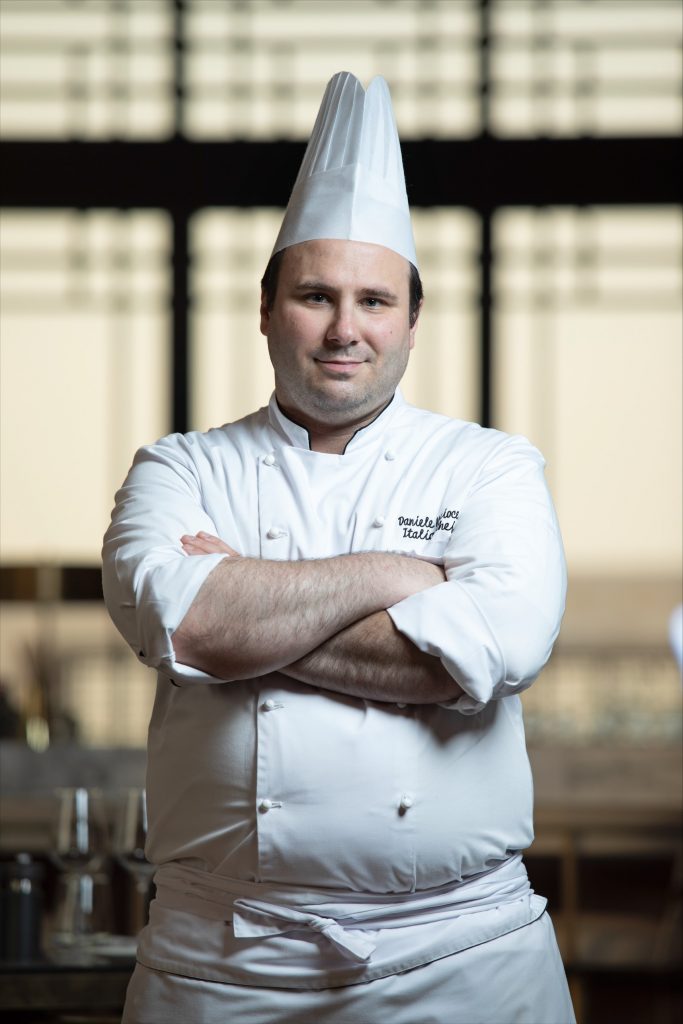 Daniele Macioce was born in 1983 in Northern Italy and raised in Cremona, Southern Lombardy. Growing up, Danielle Macioce spent most of his days in his mother's kitchen whose repertoire included plenty of authentic recipes and cooking secrets of Lombardy.
He discovered his Italian heritage and matured an interest in the Italian kitchen. As Daniele Macioce's passion for culinary arts grew, he proceeded to pursue his dream and put into practice what he learned, adding to it a touch of modernity in terms of technique and style.
This culminated in a degree from Centro Formazione Professionale Alberghiero Ponte Di Legno, Brescia.
Since then, Danielle Macioce worked as a Chef in Lombardy for 10 years in several regional restaurants and later, on cruise ships and internationally at several restaurants in Egypt, Cyprus, China, and India.
During his 5 years in India, with the Park Hyatt Hyderabad, he received 3 times in a row, an award for the best Italian signature Restaurant "Tre Forni".
With his cultural knowledge and experience in international, Italian, and in particular, the Lombard cuisine Daniele was the ideal candidate for the Chef de Cuisine position for the Lombard at the Grand Hyatt Amman in Jordan.
Cooking is a passion and inspiration for Daniele Macioce. Creating new sophisticated dining concepts and keeping an eye on the heritage of authentic traditional recipes can go very well hand in hand. The preparation of Buton de Paias, Ossobuco alla Milanese, Risotto a la Monzese, Pizzoccheri, Sbrisolona, and Cassoeula, among many others, with a personal touch by the Chef, will be appreciated by those searching for tradition and authenticity.
Read More: Appointments