Signum Hotels, a fast-growing hotel management company, announced the appointment of Chef Inder Dev as Director of Food & Beverage.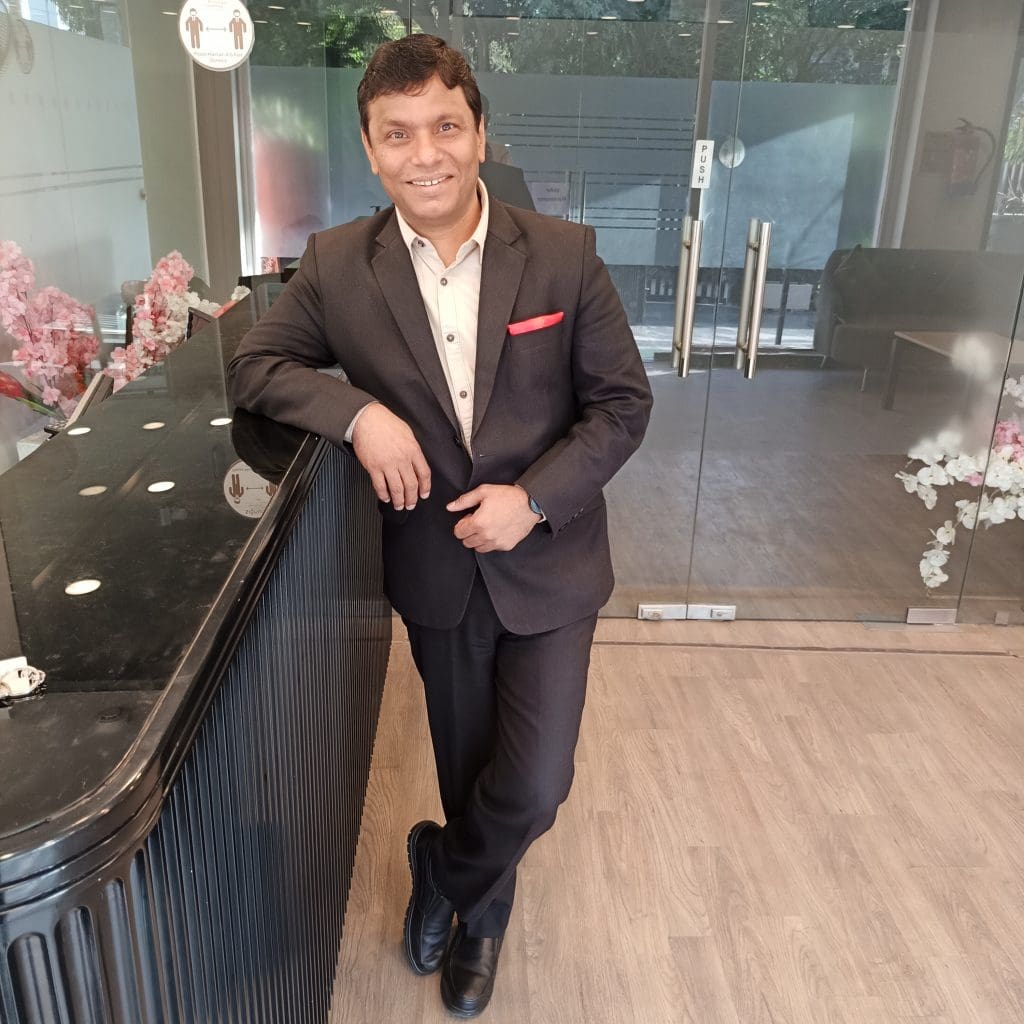 A hotel management graduate from the prestigious IHM Mumbai, Inder Dev is an award-winning food and beverage professional with three decades of culinary expertise.
He is a certified hotelier having post-graduated in Hotel Management & Food Service Management from Japan in 1993.
Chef Inder Dev is well known for his novel food creations and for building unique menu concepts. He is well travelled and has been formulated many popular restaurant concepts.
He has served his culinary creations at Miss India Pageant, Bollywood functions, India's top business houses, multinational IPL cricketers and at many such prestigious events.
He specialises in Indian cuisine and also holds expertise in Japanese, Italian and French cuisines. His association with restaurants, culinary research & writing cookbooks and destination catering for premium clients, has earned him global recognition.
Chef Inder Dev has been awarded multiple recognitions like Master of Matching & Mixing, Kitchen King, The Most Creative Hospitality Professional in the country to name a few.
Chef Inder is also a jury member at many prestigious competitions and institutions, and also a lifetime member with Indian Culinary Forum.
At Signum Hotels, Chef Inder Dev will contribute his vast culinary mastery to lead the food and beverage initiatives across Signum's growing portfolio of domestic as well as International hotels.
Read More: Appointments