The Ritz-Carlton, Pune announced the elevation of Chef Mayyur Tiwari as Director of Culinary.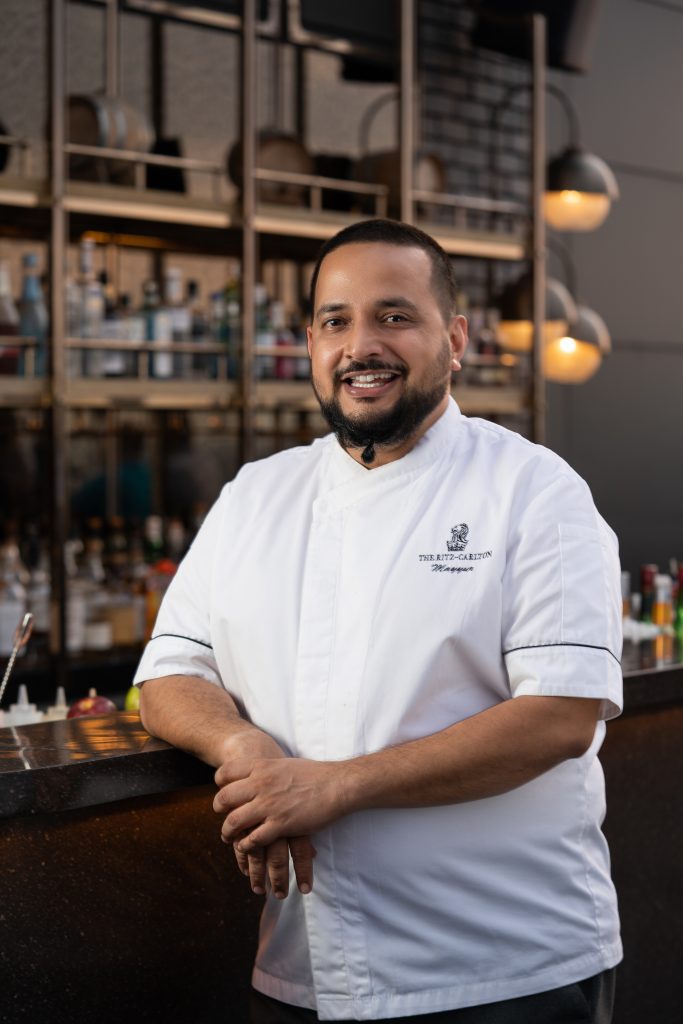 Chef Mayyur Tiwari has been spearheading the culinary operations at The Ritz-Carlton, Pune, the second hotel from the brand in India, since pre-opening. Mayyur has been instrumental in redefining trends and culinary strategy to ensure that our guests get a taste and essence of the destination through its food and beverage offering. With abundant experience across Asia, his culinary artistry and cuisine culture is well developed.
Mayyur's experience led him to introduce several engaging and guest-focused concepts, specifically customised Farm-To-Kitchen programs, lead culinary strategy, and revolutionary menus all the while keeping the Marriott Operating Standards at its core. Chef Mayyur's gastronomic principles are based on innovation and this is something he has embedded in his workplace ethos.
Chef Mayyur Tiwari comes with over 17 years of experience that has been widely recognized in the hospitality and industry and media forums. He joined The Ritz-Carlton Pune pre-opening team after multiple successful stints. He began his career at the Hyatt Regency Mumbai as a trainee cook where his proficiency coupled with exceptional management skills honed him to become Sous Chef.
Chef Mayyur Tiwari went on to work for many other renowned brands such as Grand Hyatt Seoul, Grand Hyatt Mumbai, and JW Marriott Pune, which was his assignment prior to his current role. He has been instrumental in opening of key Marriott properties across various markets, some of which include JW Marriott, Singapore, JW Marriott Hanoi, and Weligama Bay Marriott Resort and Spa.
Mayyur graduated with a diploma in Hotel Management and Training Technology. His passion for food began at a young age being constantly surrounded by fresh produce in his personal environment. His culinary journey has taken him to several destinations such as Korea, Shanghai, Vietnam, Dubai, and Singapore.
With every meal, Chef Mayyur hopes to transform the entire dining experience into an everlasting memory, a notion that that truly the essence of The Ritz-Carlton brand. With his vast exposure to various cultures and cuisines, he aims to continue introducing culinary innovation at the property. He believes his strength lies in developing young talent. The greatest satisfaction comes from watching his team work well and bringing smiles to happy guests.
Read More: Appointments