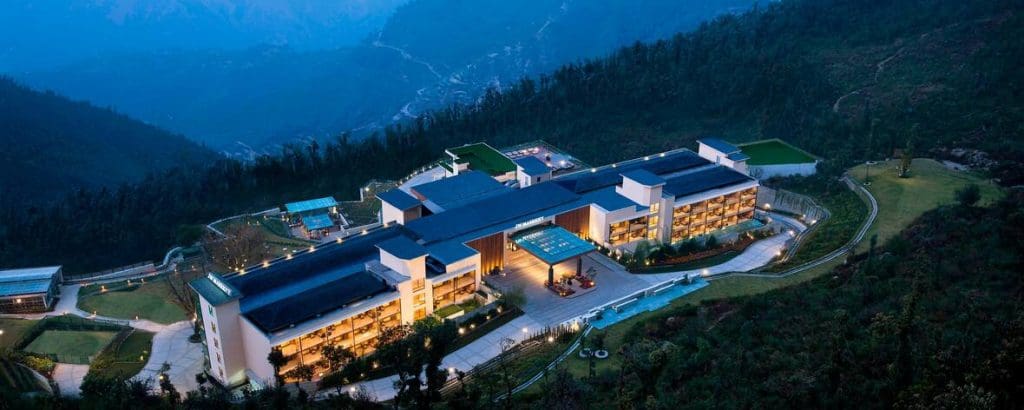 JW Marriott Mussoorie Walnut Grove & Spa adds another valued expert to the team — Pastry Chef extraordinaire, Chef Mohammad Hai.
With over 14 years of experience in pastry and baking, amongst other culinary departments, Chef Mohammad Hai brings his arsenal of skills to the hotel's baking block.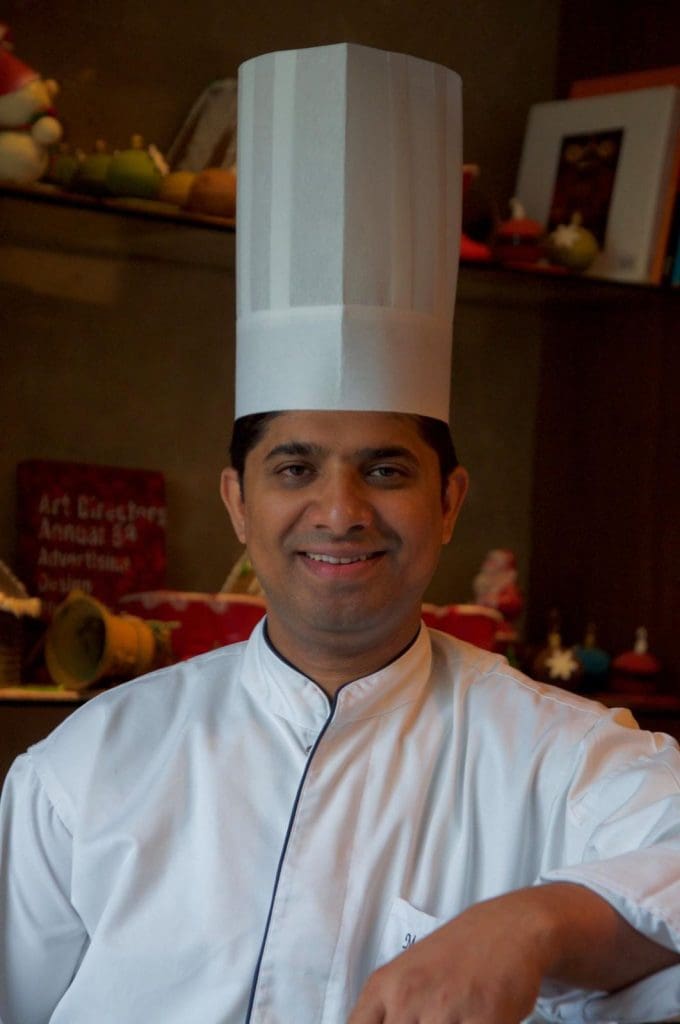 His experience has taken him around the world, from Dubai at Atlantis The Palm to Renaissance in Kuala Lumpur, from Parky Hyatt in Abu Dhabi to the Hyatt Regency in Makkah, Saudi Arabia. He's held reputed positions at The Zuri White Sands Goa, Grand Hyatt Goa, and the Hilton Embassy Golf Link in Bengaluru, where he even won the "Best Pastry Shop" award by Travel & Leisure India in 2018. His most recent endeavor was at The Meridian Club Relais & Châteaux, a private island resort located in the crystal-clear waters of the Turks & Caicos Islands.
Inspired by his grandfather's dedication, hard work, and love for cooking, Chef Hai made it his passion to follow the same path. His main goal is to make every interaction an experience to remember. He's done it all from revamping menus to planning fun activities around baking to cracking interesting concepts for tea lounges and so much more. His philosophy hinges on transforming customer feedback into an opportunity to impress even beyond expectations.
Whether it is French pastry or 3D wedding cakes or tempering chocolate, Chef Hai learns something new with every creation. He prides himself on leading by learning, having an enterprising attitude that motivates his peers and other up-and-coming pastry prodigies. He even categorizes training and helping his subordinates to become strong bakers and pastry chefs, as one of his greatest achievements.
"A chef is a multifaceted individual, where thoughts, actions, skills, learnings, and concepts all work in cohesion to create a kind of magic that every person will enjoy and remember you by. That's what I hope to achieve at JW Marriott — to make the best memories through the unique art of baking and pastry." – Chef Mohammad Hai At JW Marriott Mussoorie, he hopes to continue his legacy with unique sweet delights and indulgences that will leave guests spoilt for choice.
The most challenging part for any chef's journey is to satisfy different tastebuds, but Chef Hai rises to the challenge each time, in the pursuit of creating wonderful dishes by using the humblest of ingredients. He believes that there is a unique beauty in creating magnificent things from simple beginnings. His most valued compliment so far has been from a guest who turned out to be a chef from France about his signature sourdough bread.
"It gives us such pleasure to welcome Chef Hai to the JW Marriott Mussoorie family. We look forward to the experiences that he brings with his mastery, and we can't wait to see how his unique vision towards the art of pastry and baked indulgences unfolds." — Anoop Pandey, General Manager, JW Marriott Mussoorie Walnut Grove Resort & Spa.
We can't wait for all the unforgettable moments to unfold!
Read More: Appointments