The Westin Resort & Spa, Himalayas has announced the appointment of Chef Pankaj Singh Panwar as its Executive Chef.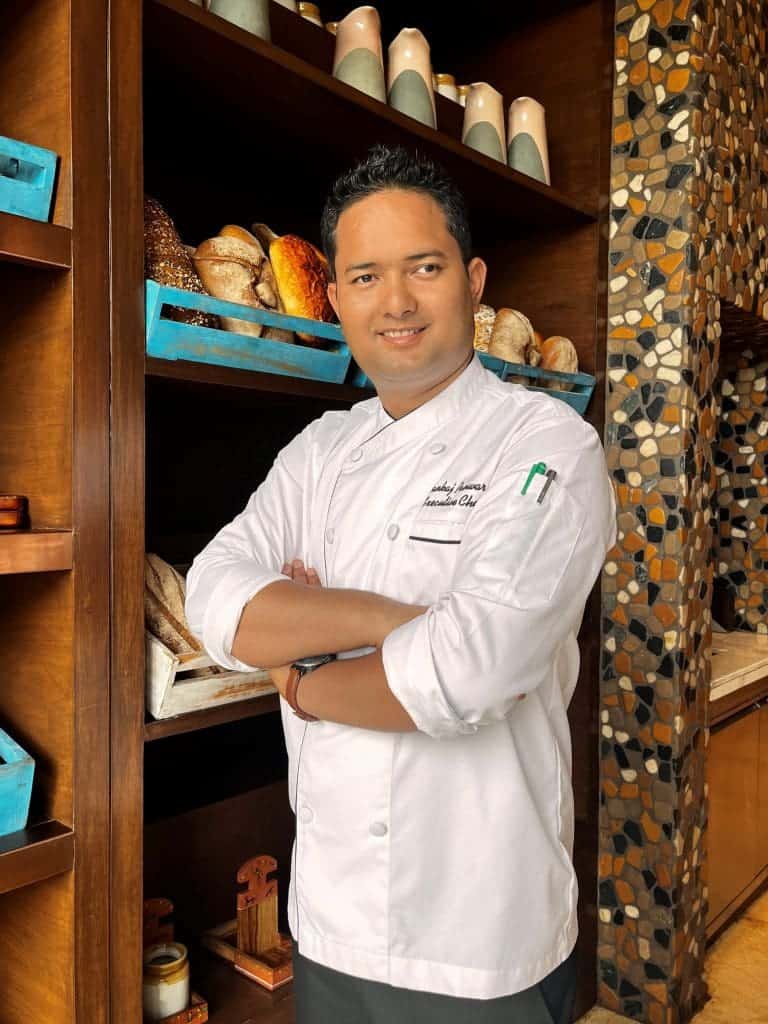 Pankaj will be responsible for spearheading the culinary operations, ensuring efficiency, supervising quality guest experiences and satisfaction.
Pankaj Singh Panwar is a seasoned chef with global experience of over a decade in the hospitality industry. His primary responsibilities will involve supervising the culinary operations, upholding high-quality standards, improving efficiency, and ensuring utmost guest satisfaction.
An alumni of Punjab National University, Chef Pankaj Singh Panwar commenced his career in 2010 with Wyndham hotels and has gained valuable experience working at renowned establishments such as, J W Marriott Aero City, New Delhi, Sofitel Luxury Hotel Jumeirah Beach Dubai, St. Regis, W Hotel Al Habtoor city complex, The Show by Mawal club & lounge Hilton Al Habtoor city and Marriott Executive Apartments Dubai Creek.
Throughout his professional journey, he has honed his expertise in various aspects of the culinary field, including outlet operations, recipe development, monitoring, training, quality control, hiring, administration functionalities, and fine dining.
Known for his analytical and problem-solving approach, Pankaj has mastered the art of customer satisfaction through his ability to bring personalisation in each dish. Pankaj enjoys conversations with people from all facets of life and looks at learning something new from his peers, guests and loved ones.
Read more: Appointments