The Westin Chennai Velachery announced the appointment Chef Prakash Patil as the new Executive Chef.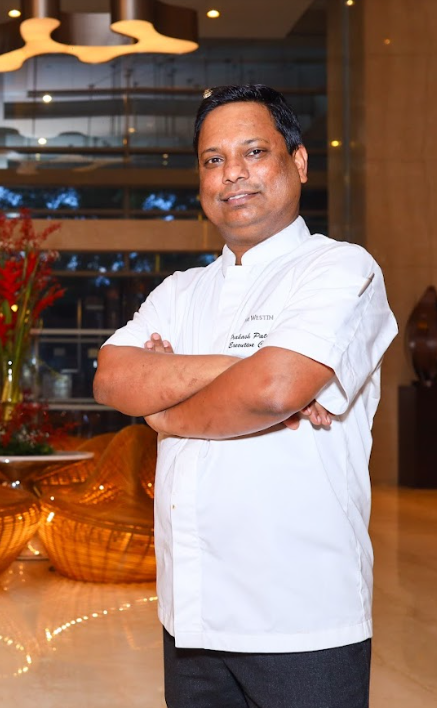 He has a charismatic nature and has around 19 years of work experience and has worked in various brands such as Taj, Hyatt, Hilton, Marriott, and many more. In his last assignment, Chef Prakash Patil was the executive chef at Sheraton Hyderabad.
At The Westin Chennai Velachery, he will lead the food and beverage culinary activities of the hotel, menu engineering and reintroducing lost concepts of Westin and Marriott. Prakash will also be assisting the marketing team in showcasing his team and telling the country that talent is within every organisation and that they need to look carefully.
In his leisure time, he likes to travel and learn more about the local food and culture.
Read More: Appointment