Chef Prasad Metrani joins Conrad Bengaluru as the Director of Culinary.
Chef Prasad comes from a diverse background in gastronomical science and kitchen management, with over 16 years of experience in the hospitality sector.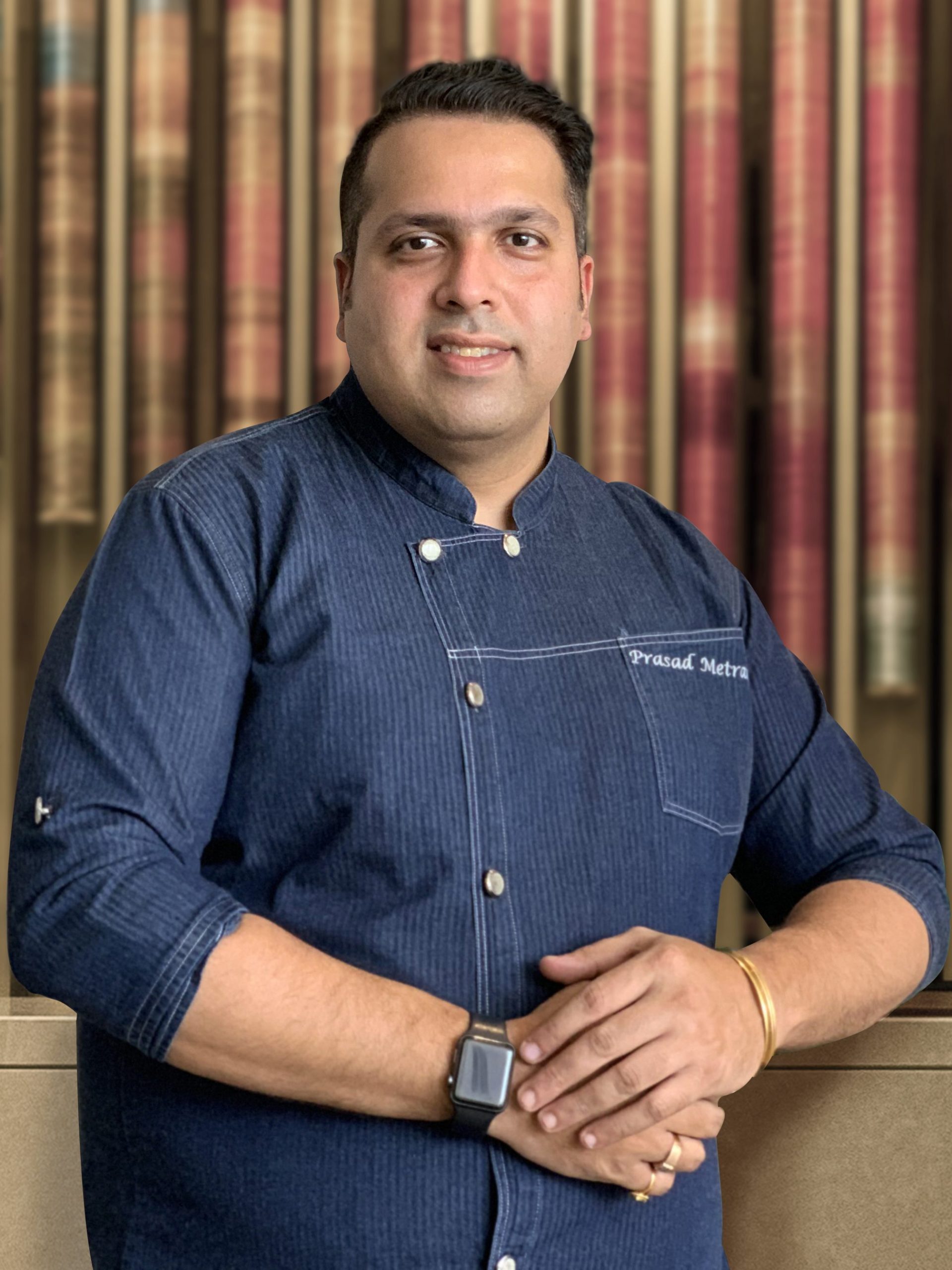 He has worked with some of the most prestigious Indian and international hospitality brands. He has spearheaded the food & beverage division during his last assignment to launch India's first Raffles in Udaipur. Prasad has closely conceptualized F&B inspirations, and exceptional menu ideations and has organised a bespoke service sequence.
Hence, his new role at Conrad Bengaluru would primarily focus on overseeing all culinary activities, which includes curating food and beverage concepts and coordinating all food service activities.
Speaking on his appointment, Chef Prasad said, "I'm looking forward to embark on a professional adventure with Conrad Bengaluru. Food for me is all about authentic flavours and emphasizing on the freshness of the ingredients. Re igniting the flavours of Conrad culinary with new and exciting twists and elevating the culinary journey in Indian hospitality."
Read More: Appointments