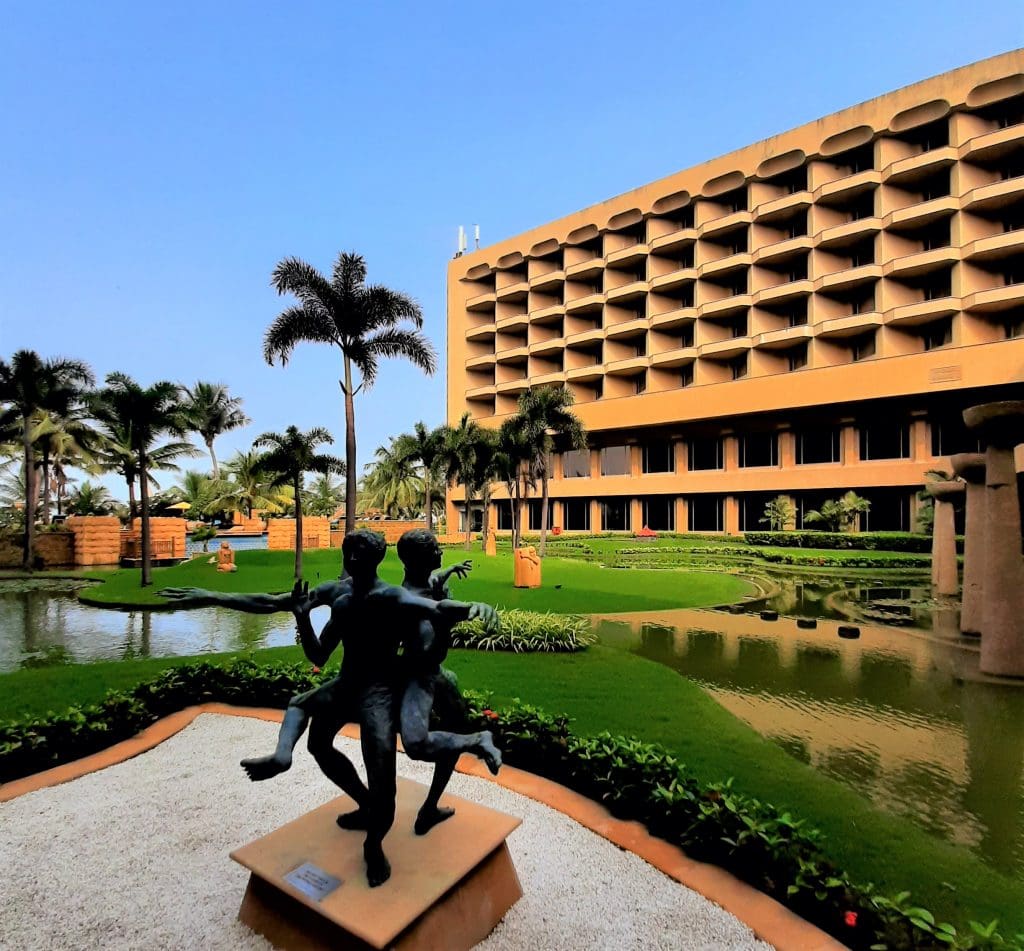 JW Marriott Mumbai Juhu announced the appointment of Chef Rohit Chadha as the new Chef de Cuisine at Dashanzi, the award-winning progressive, modern Asian restaurant at the luxurious urban resort property.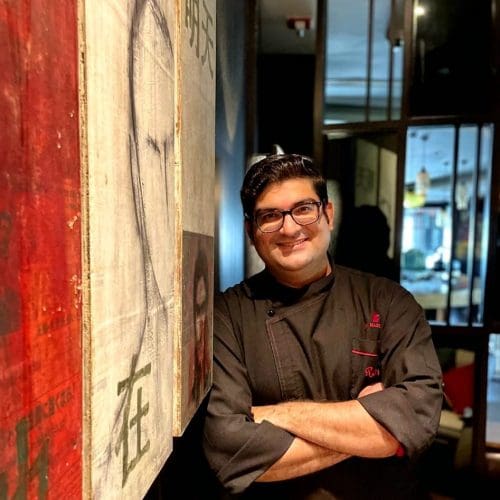 The young and dynamic Chef Rohit Chadha is all set to elevate the dining experience at Dashanzi with a new thoughtfully curated food menu that celebrates the rich flavors of the Orient. Chef Rohit comes with a rich experience spanning over a decade that has empowered him with immense knowledge and a deep understanding of the finer nuances of Asian cuisine.
He has previously worked alongside 3-time Michelin Star Chef Allen Passard, which could be counted amongst his most memorable learning experiences. He has also worked closely with industry stalwart Chef Hemant Oberoi and also curated sit-down dinners for the French and Belgium consulates in the past.
In 2019, Chef Rohit was amongst the Top 10 leading Chefs in the country selected for the"Himalayan Raw and Fine Journey" contest hosted by a leading travel magazine, to visit Japan.
Driven by his passion for culinary innovation and commitment to excellence, Chef Rohit Chadha is excited to be helming the kitchen at Dashanzi and looks forward to presenting a stellar lineup of Asian delicacies which spell 'art on a plate', true to the restaurant's philosophy. The dishes include Smoked Sichuan Spiced Lamb Chops, Poached Chicken Dumpling, Chicken and Quail Egg Suimai, Steamed Chilean Sea Bass Sizzled Ginger Soy, Crispy Taro with Silken Tofu and more.
Read More: Appointments