The Leela Palaces, Hotels and Resorts, in collaboration with World On A Plate, has curated an experiential dining pop-up with Chef Sashi Cheliah, winner of MasterChef Australia 2018.
Chef Sashi is travelling across the four kitchens of The Leela to curate a special experience through a 7-course Malaysian and Singaporean-inspired Dégustation menu.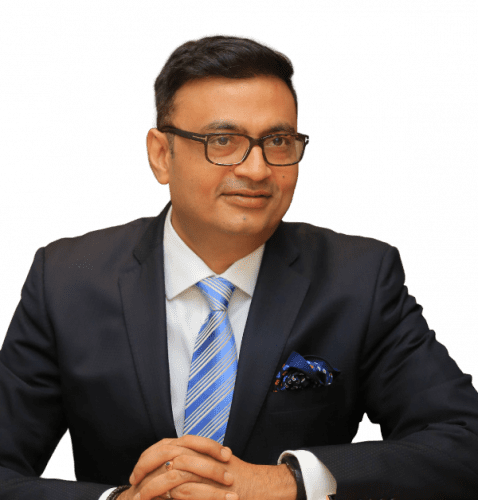 Marking this collaboration, Anuraag Bhatnagar, Chief Operating Officer at The Leela Palaces, Hotels and Resorts said, "We are extremely elated to bring Chef Sashi Cheliah onboard for this exclusive tour to showcase his culinary mastery at four of our hotels. The Leela always strives to bring home Indian talent that hones recognition for the country at a global scale. We look forward to Chef Sashi stirring up a storm in the kitchen with his delightful dines and fun masterclasses for all our patrons."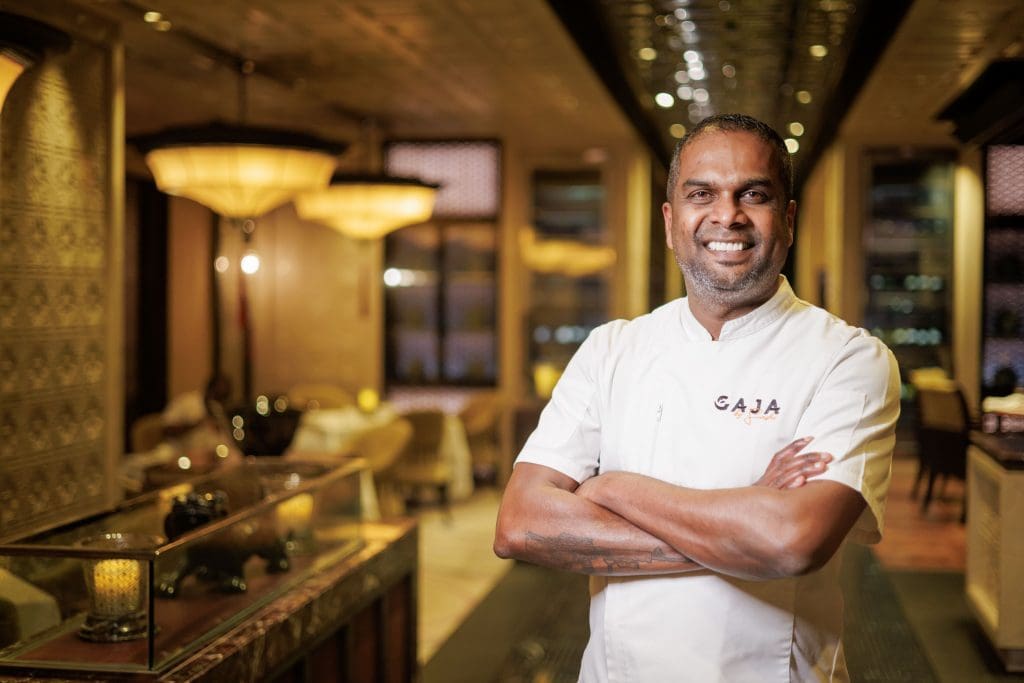 Chef Sashi Cheliah, MasterChef and Restaurateur said, "I am excited to be a part of the World On A Plate pop-up for the very first time in collaboration with The Leela. I will be working closely with remarkably talented chefs at The Leela Palaces, Hotels and Resorts, bringing my recipes to the plate with their in-house team of experts. The menu looks divine, and I am delighted to meet the enthusiasts who appreciate the flavours of the regions. To top it off, I will also be taking on a bunch of master classes at these venues and sharing exclusive secrets as well."
World On A Plate (WOAP) Pop-up is a format that brings the greatest food to consumers' plates. And this time, WOAP has featured the simple, humble and supremely talented Chef Sashi Cheliah along with The Leela Palaces, Hotels and Resorts to build a flavoursome curated set of tours, through an all-year-round exercise, that will surely enchant gourmet lovers with global flavours and memorable experiences.
Read More: Latest