Sofitel Hotels & Resorts announced the appointment of Chef Siddarth Noronha as Executive Chef for their flagship property in India, Sofitel Mumbai BKC.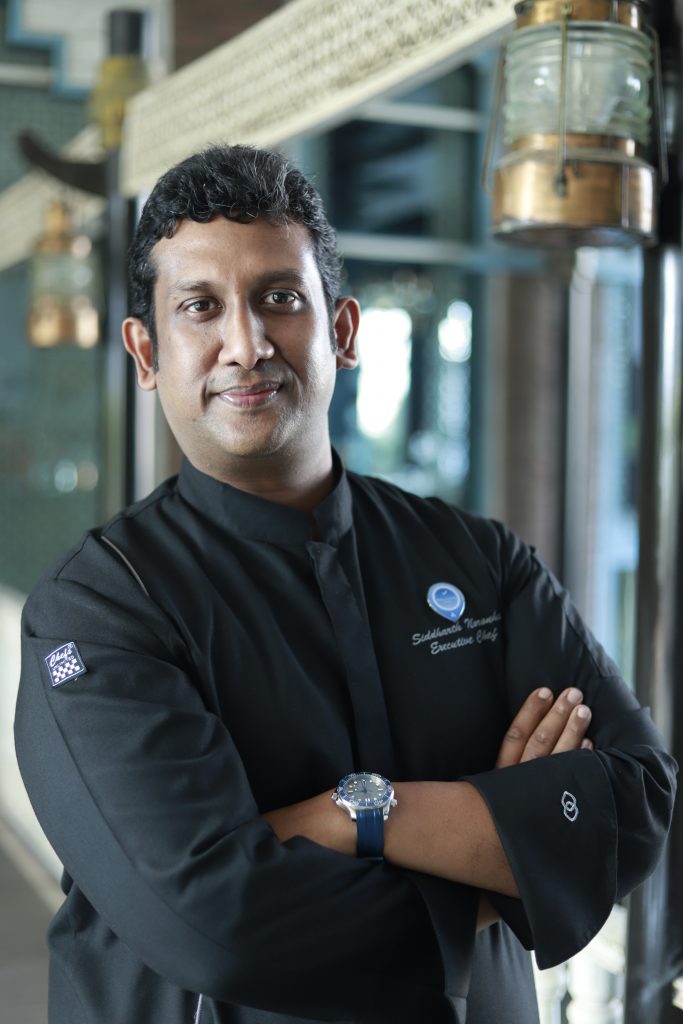 With over 16 years of experience, Siddarth counts his depth and profound understanding of cooking as a major asset.
In his new role, Chef Siddarth will oversee the entire functioning of Sofitel Mumbai BKC's four food and beverage outlets including the award-winning restaurants of Pondichéry Café – All-day Dining, Jyran – Tandoor Dining & Lounge, Tuskers – Vegetarian Dining & Bar and Artisan – Bar & Garden Lounge. This Bandra boy has set himself apart in the busy Mumbai dining scene with his visionary approach to pairing ingredients and creative food presentations.
Commenting on the appointment, Vikas Kapai, General Manager, Sofitel Mumbai BKC said, "Chef Siddarth's culinary knowledge will enhance the grandeur of Sofitel Mumbai BKC, further adding to our vision to cultivate and maintain the finest culinary experience for our guests. We warmly welcome him to Sofitel Mumbai BKC and look forward to his unique gastronomic creations."
Chef Siddarth has earlier worked with brands such as Hyatt and Novotel. In addition to a Culinary Art Master Class with Alain Ducasse, he has completed his Diploma in Hotel Management Catering Technology from Rizvi College. He finds it exhilarating to bring people together through food, by creating unique and memorable dining experiences for guests.
Besides being busy mentoring the culinary team to keep up with Sofitel's high food quality and standards, Chef Siddarth enjoys counting passport stamps as badges of honour and loves to go for long adrenaline-charged bike rides, in his free time.
Read more: Appointments