ibis India, an Accor group hotel, appoints Chef Supreet Ghai as Culinary Director.
A seasoned epicurean with more than 14 years of experience in the hospitality and retail industry, Chef Supreet brings a creative flair to his dishes by adding a twist of traditional flavours and elevated gastronomy.
He will be based in ibis Vikhroli, Mumbai and will oversee the curation of F&B offerings not only for the resident guests but for the guests who will walk in from the neighbourhoods and markets around all ibis hotels. With Supreet onboard, ibis aims to design a high-quality food menu that has an offering for everyone.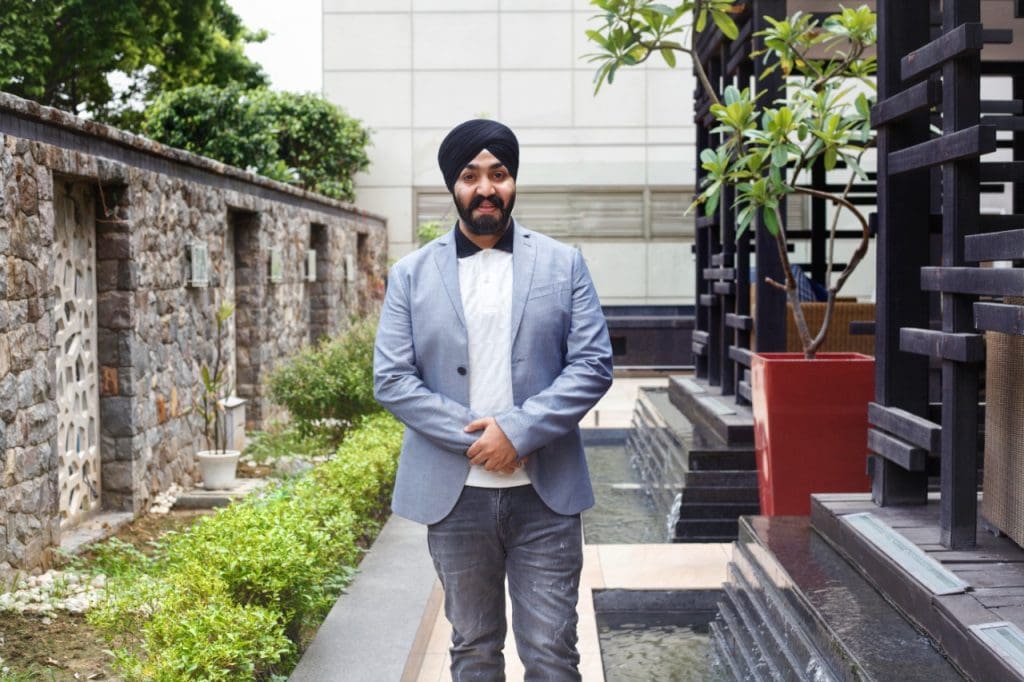 Vinay Gupta, Director of Operations at Ibis, said "We at ibis India, are excited to have Supreet on board as Director Culinary. With his rich and diverse experience, we are sure he would be creating F&B inspirations. He has a unique interpretation of the local and international flavours. In line with our brand promise of delivering memorable, youthful, fun and enjoyable moments, I am hopeful these F&B innovations will bring a fine experience for our guests."
Feeling excited to join ibis India, Chef Supreet Ghai, Director of culinary, ibis India said, "I am honoured to join ibis India as Culinary Director. I believe in leaving our guests with a meaningful experience. I believe one should not feel intimidated by cooking. Everyone has it in their own unique way! Never underestimate your abilities because all of us know what good food tastes like & it's all about trusting that good feeling and giving it a shot."
Chef Supreet Ghai is a gold medallist from Rizvi College of Hotel Management & has worked with some of the most prestigious Indian hospitality brands. He started his career with the Oberoi Hotels and was associated with Trident, ITC & Accor which gave him a great variety of experiences and a unique perspective that has contributed to his culinary leadership. His last assignment was with Food Hall where he was Culinary Country Head for 4 years.
In his free time, Chef Supreet Ghai likes to explore new restaurants and try new dishes, read culinary books and spend time with his son. He stays with his family in Mumbai and fondly recalls that his cooking knack developed because of his mother as she used to make him try new dishes often.
Read More: Appointments