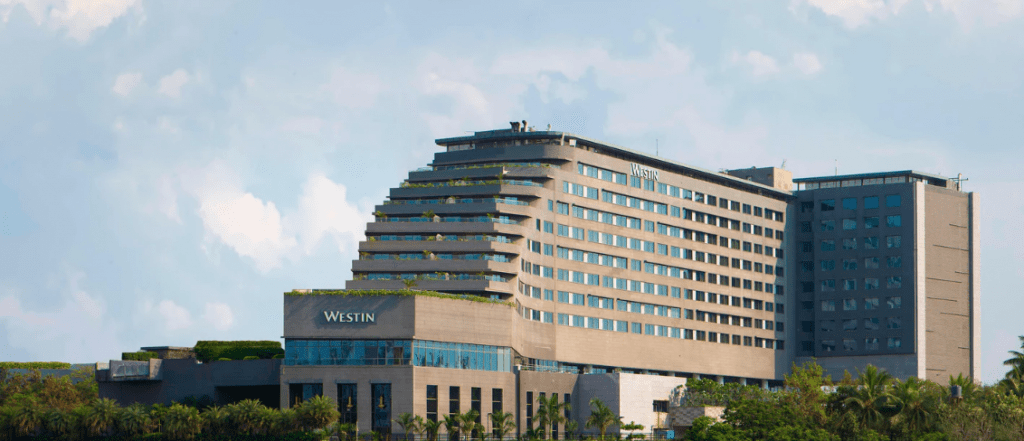 The Westin Pune announced the appointment of Chef Vikram Khatri as Director of Culinary, who will shoulder responsibility and invest efforts to elevate every dining experience with hospitality and devotion to freshness, hygiene, and technique.
A dynamic team leader and mentor, Chef Khatri, in his current role, will be focusing not only on providing guests with a curated and immersive dining experience post the pandemic, but would also work towards redefining the hotel's gastronomic offerings, recognizing unique blends of creative flair and passion for food, balanced by strong business acumen.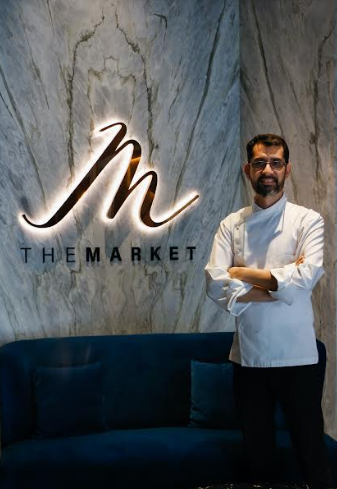 Chef Khatri comes with 21 years of experience in hospitality, working alongside international chefs. He believes a satisfying meal is one that has harmony, both in flavor and color. Flavors should complement each other and not overpower. In his opinion, the art of flavor pairing is instinctive and can't be taught and differentiates a good chef from a great one.
Chef Vikram Khatri joined the kitchen brigade in the year 1999, after finishing the Culinary School from The Garden City, Bangalore. His first stint happened at The Metropolitan Hotel, New Delhi, where he spent seven years learning the craft, nuances, and technique behind a good professional Kitchen. Though he says the real fun was to learn the trade at India's first Japanese restaurant Sakura, he then went on to join Olive Group as a core team member and initiated various stand-alone for the group. After a short stint at Australia's modern Gourmet city, Sydney, ai called him back home, which was Olive's first Zuma kind of project in Delhi.
Chef Khatri will thus lead the skillful team of chefs under his guidance at The Westin Pune, to curate and cook a mix of classic recipes and trending dishes with comfortable flavor pairing, to ensure that the core flavor, aroma, texture, and taste of the dish is not lost.
Hailing from Delhi Chef Khatri acquired his Bachelor in Hotel Management (B.H.M) from S.Nijalingappa College, Rajaji Nagar, Bangalore, in 1999 and later went on to undergo 6 months training at the renowned restaurant 'Ocean room' in Sydney, Australia, where he attained Global exposure in Oriental gourmet cuisine. In addition, he then went on to attend The World Gourmet Summit 2010 and FHA 2010 in Singapore, and also attended a workshop on kaizen management and well-versed with HACCAP.
Apart from his passion for cooking, Chef VK likes to read and listen to music. On his day off, you will find him at home spending quality time with family.
Commenting on his appointment, Chef Vikram Khatri, Director of Culinary at The Westin, Pune said, "I am delighted and honoured to be presented the position of Director of Culinary at The Westin Pune. As Director, my very first course of action would be ensuring that the hotel plates food that's addictive and one that'll take you over and I look forward to driving the culinary team in curating goals and expanding the firm revenues".
Read More: Appointments