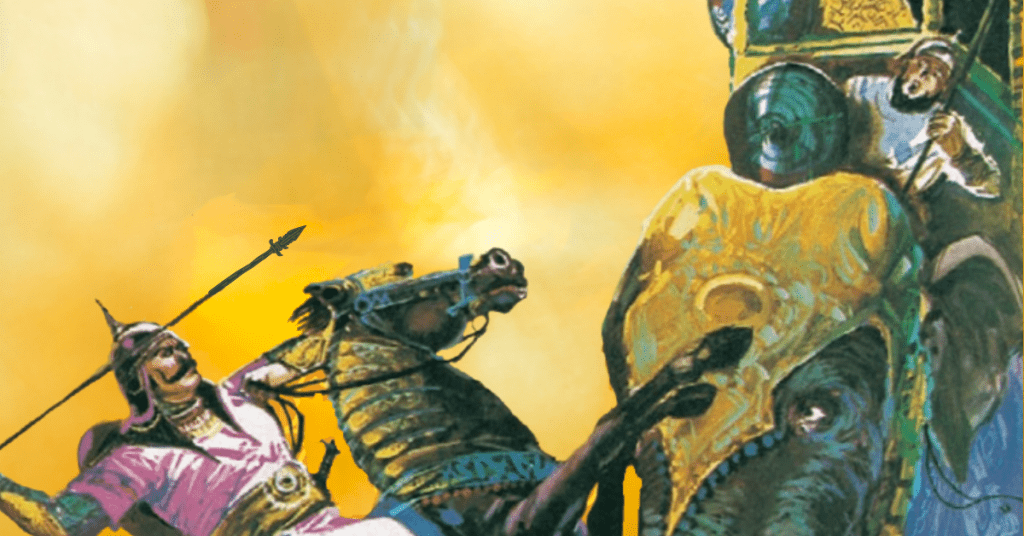 In a strategic initiative to engage with children, a fast emerging decision making segment for selecting holidays, Thomas Cook (India) and SOTC Travel Ltd., have partnered with India's favourite storyteller, Amar Chitra Katha, to take travellers on an enchanting journey through time, re-living India's vibrant history and culture with the launch of its Great Indian Journeys.
Much loved historical characters have been hand-picked to act as a personal guide through each epic journey, including – Birbal (the witty/wise advisor of Mughal emperor, Akbar), Tenali Raman (poet and social thinker of the mighty Vijayanagar empire), Sudama (childhood friend of Lord Krishna) and Chetak (Rana Pratap's true war horse and faithful companion).
The Great Indian Journeys welcomes travellers on a voyage of discovery via an easy-paced 4-5 day itinerary through locales steeped in history – Chittorgarh, Kumbhalgarh, Udaipur, Mathura, Hampi, Delhi, Agra and more – that chronicle India's golden ages. Each itinerary incorporates exclusive elements such as: personalised storytelling sessions around favourite historical characters, spectacular sound & light shows, local culinary experiences, and more.
Rajeev Kale, President & Country Head – Holidays, MICE, Visa, Thomas Cook (India) Ltd. said, "Children have emerged as clear decision-makers when it comes to holidays! So, in a strategic initiative to engage with this powerful segment and bring alive India's rich heritage, we are delighted to announce our partnership with Amar Chitra Katha to present Great Indian Journeys. Vibrant itineraries have been designed by our holiday experts to showcase epic journeys with a child-friendly format of Amar Chitra Katha's graphic comic strips."
He added, "Our Assured Program in partnership with Apollo Clinics ensures meticulous health & safety protocols across every touch-point and to further assist our customers, we have tied up with ICMR accredited labs to offer seamless end-to-end COVID-negative certification services with contactless facilitation – across India. Our Safe Holiday Helpline is yet another meaningful consumer initiative – a free service to support customers in safe holiday planning."
Daniel D'souza, President and Country Head, Leisure, SOTC Travel said, "At SOTC Travel, we continue to believe in bringing families closer and creating their best memories with us. India's favourite comics- Amar Chitra Katha plays an important role while growing up and has become an integral part in shaping a million childhoods."
Preeti Vyas, CEO and President, Amar Chitra Katha said, " The Great Indian Journeys by Thomas Cook India & SOTC, is an exciting collaboration which offers families a unique opportunity to directly experience and engage with India's heritage through these specially-curated & memorable family holidays. Amar Chitra Katha has been telling stories for over 53 years and has always been a 'route to your roots'.
She added, "Our association with SOTC-Thomas Cook is another powerful step in enabling Indian families to experience our stories real-time, not just in 2D or 3D but indeed in 5D, with emotions, feelings and a sense of awe. Through this new property – The Great Indian Journeys, travellers can be assured of the finest travel experience through storytelling; which is the hallmark of Amar Chitra Katha."