Chocolate unites us all!
If there ever was anything that everyone unanimously agreed upon, it would be about chocolate's delicious taste.
During these tough times, it is essential to keep up your mood and nothing better than having a bite of a chocolate dessert!
Today's Traveller invites Exec Chef Vishal Mehtani, Ramada Jammu City Centre to share his favourite Choco Delight…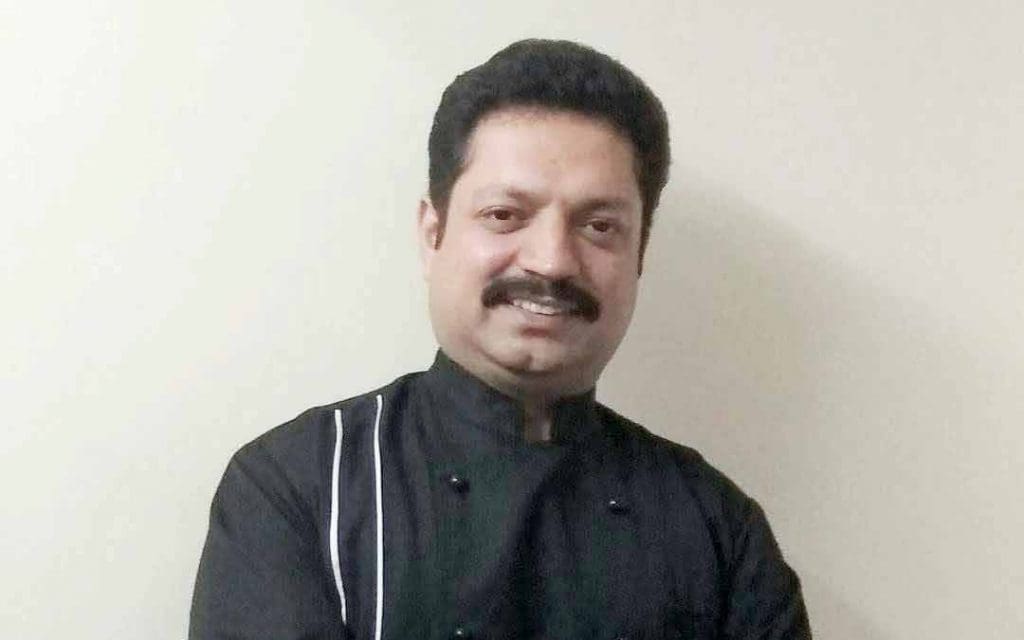 Chocolate Ball on Fire
Ingredients
Dark Compound Chocolate – 50 gm
Chocolate Brownie – 50 gm
Vanilla Ice Cream – 120 gm
Chopped Tinned Pineapple – 50 gm
Garnish – Coloured Balls – 20 gm
Rum for Flambé – 30 ml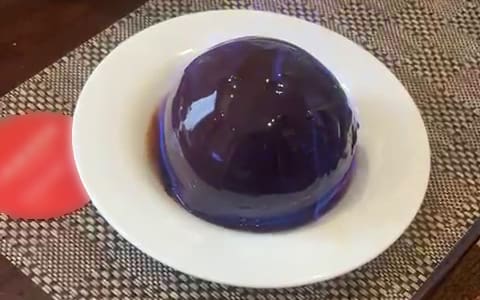 Method
For Making Chocolate Ball
Take a half-sphere silicone mould.
Melt dark compound chocolate on a double boiler.
Apply melted chocolate to a silicone mould and keep it in a cold place for 20 minutes.
De-mould the chocolate sphere and keep it on another side.
For Serving
In a serving plate, place 2 scopes of Ice cream first, then add small pieces of chocolate brownie, chopped pineapple and garnish with coloured balls.
Put chocolate half-sphere chocolate ball on top.
Take Rum in a glass and fire it for flambé.
Before serving pour rum flambé on the dish and serve hot.
Read more: Food Voyager