Chocolate unites us all!
If there ever was anything that everyone unanimously agreed upon, it would be about chocolate's delicious taste.
During these tough times, it is essential to keep up your mood and nothing better than having a bite of a chocolate dessert!
Today's Traveller invites Sous Chef Ganesh Gangoni, Mercure Hyderabad KCP to share his favourite Choco Delight…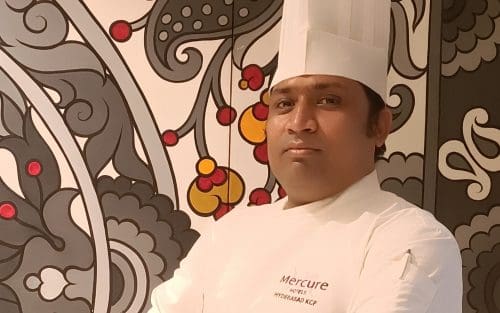 Chocolate Brownie
Ingredients
Caster sugar – 50 grams
Eggs – 1 no
Butter – 32 grams
Dark chocolate – 47 grams
Flour – 32 grams
Cocoa powder – 4 grams
Vanilla essence – 2 ml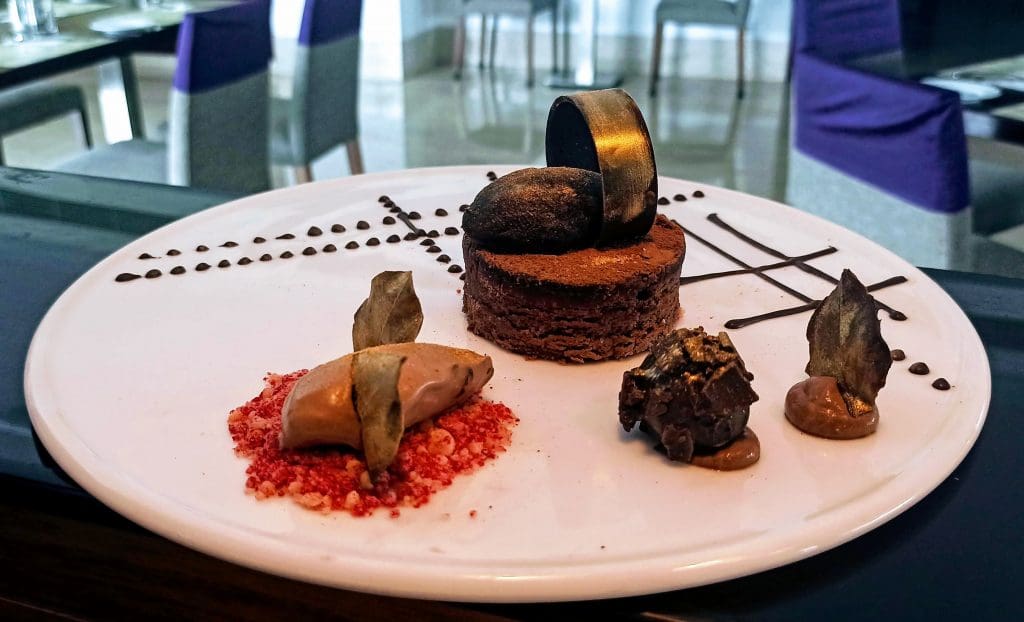 Method:
Preheat the oven to 1800c. Grease and flour an 8''square pan.
Melt the butter and chocolate separately in different containers.
In a sauce pan beat sugar and egg slowly until sugar dissolves.
Now mix the chocolate and butter together and add the egg and sugar batter to it.
Then add vanilla essence and mix altogether slowly.
Add cocoa powder, flour until smooth texture.
Pour the batter in square pan and bake it in oven at 1800c for 26 mins. Do not overcook.
Frost it while it is warm.
Read more: Food Voyager