With effect from 1 July 2022, Choice Hotels in India will transition from a direct franchise market to a master franchise model.
Under this arrangement, Suba Group of Hotels will assume responsibility as master franchise holder for the 58 Choice Hotels properties open and under development in India and hold the exclusive rights to develop the Clarion™, Quality™, and Comfort™ brands in the market.
All franchised hotels will remain within the Choice Hotels network under the brand and will continue to benefit from the extensive marketing, distribution, and franchisee performance services currently in place.
Choice Hotels Asia-Pacific CEO Trent Fraser said: "We're incredibly excited to work with Suba Group of Hotels as we look to the next 15 years of portfolio growth for Choice Hotels in India."
"Suba has an almost 30-year history in the region and has built a strong local offering in the midscale and upscale markets. Bringing the Clarion, Quality, and Comfort brands to their portfolio is a natural fit, and we are delighted to welcome them to the Choice Hotels global network as a master franchisee."
"The master franchise model has worked exceptionally well for Choice Hotels in other markets throughout Asia-Pacific, and indeed around the world. We're confident in the collective value proposition this represents for current and prospective franchisees and are looking forward to welcoming many more properties to the Choice Hotels network in India through our collective efforts with the Suba team."
Suba Group of Hotels, Managing Director, Mansur Mehta said: "The master franchise agreement is in line with our vision of becoming the largest hotel chain in India. With this agreement, Suba Group of Hotels will add 2200 Keys to our existing portfolio of 2,900 keys, taking our position to 5100 keys in 57 destinations across India. This acquisition will enable us to service customers looking for budget as well as star properties that meet business and leisure requirements."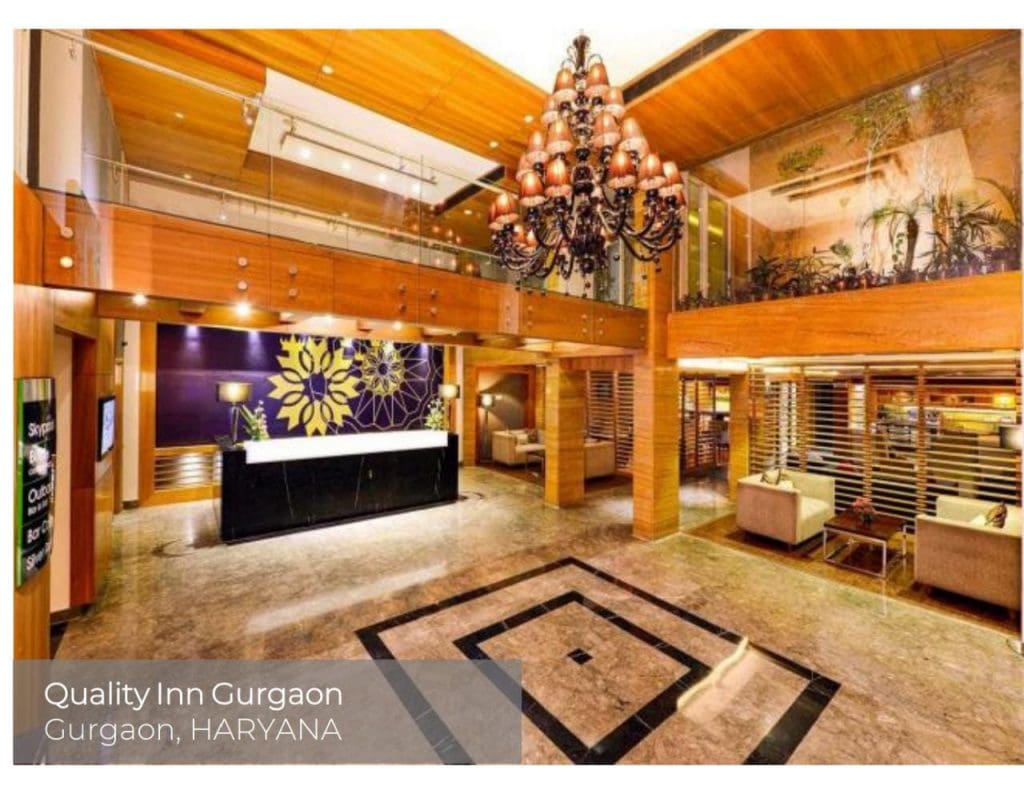 Mubeen Mehta, CEO of Suba Group of Hotels further added, "The Suba brand keeps up to the promise of responsible hospitality by offering the best-in-class service quality. Suba Group is the most reliable and profitable brand partner that extends full support to partnered hotels by way of branding, sales, and project upkeep plans, thus, enabling revenue maximization."
Jaideep Dang, Managing Director of JLL Hotels and Hospitality Group South Asia: "We are delighted that JLL was able to assist Choice Hotels in identifying a strong partner in Suba Hotels Group to enhance the growth of their brands in India. This deal demonstrates an uptick in investor sentiment for the hospitality sector in India."
JLL acted as an exclusive advisor to Choice Hotels Asia Pacific for this transaction.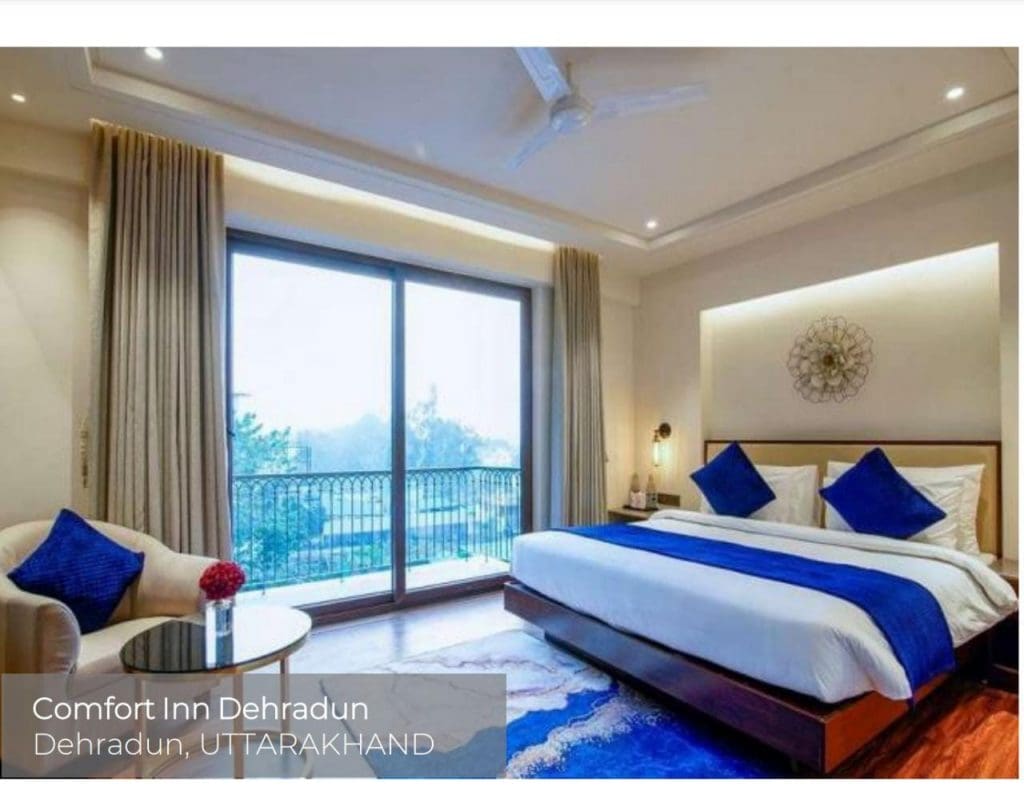 About Choice Hotels Asia-Pacific
Choice Hotels brands include the Ascend Hotel Collection, Clarion, Quality, Comfort, and Econo Lodge. Choice Hotels Asia-Pacific is a wholly-owned subsidiary of Choice Hotels International, Inc., a publicly listed (NYSE: CHH) company in the United States with over 7,000 hotels and nearly 600,000 rooms in 35 countries and territories.
About Suba Hotels Group
With over 5100 keys in 57 destinations across India, Suba Group of Hotels is one of the fastest-growing hotel chains in India, offering customers a wide range of hotels, from Budget to Upscale. Founded by Abubaker Mehta, the Suba Group of hotels operates under the label of 9 brands: Suba Hotels (upscale), Choice Hotels – which have Comfort (Budget), Quality (Upper-midscale), and Clarion (Upscale). The Click brand of hotels operates Click Hotels (Budget Hotels), Click Collection (Upscale Hotels), and Click Resorts. In the Budget segment, they have GenX and RNB.
About JLL
JLL (NYSE: JLL) is a leading professional services firm that specializes in real estate and investment management. JLL is a Fortune 500 company with annual revenue of $19.4 billion, operations in over 80 countries, and a global workforce of more than 100,000 as of March 31, 2022. JLL is the brand name, and a registered trademark, of Jones Lang LaSalle Incorporated.
Read More: News