Comfort Inn Vilasa will be the first internationally branded hotel in Burhar, Shadol district Madhya Pradesh, for the guests to experience warm efficient services at an affordable price.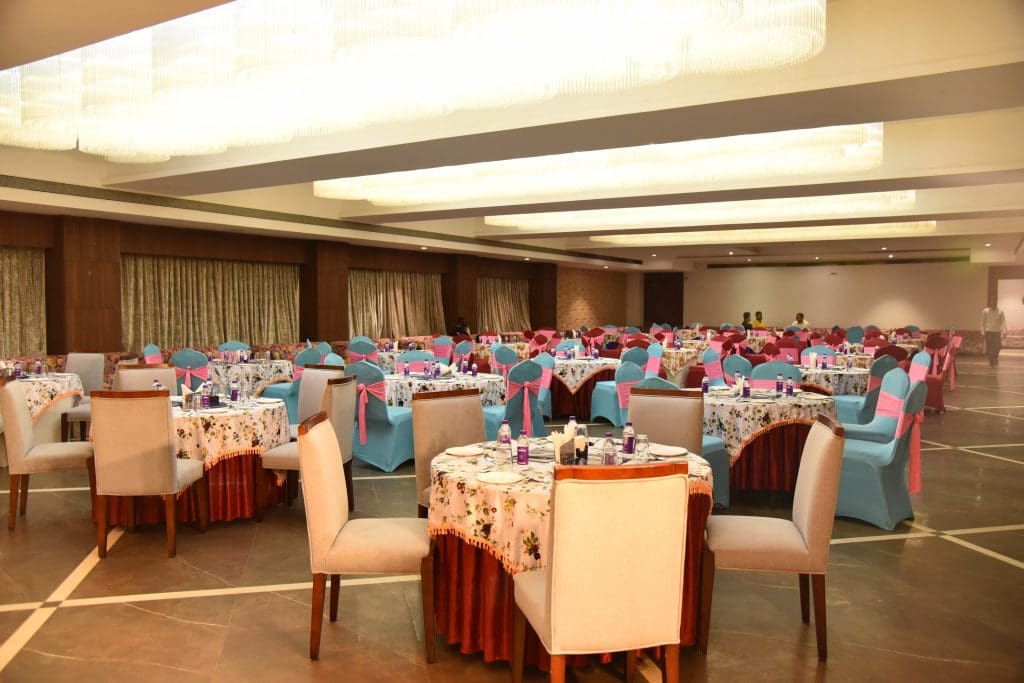 With the fast-growing portfolio, Choice Hotels now makes a foray into Burhar, as Comfort Inn Vilasa with the contemporary hotel offering modern facilities, high-quality operations, and reach across various distribution platforms.
Offering a wide range of guest services, Comfort Inn Vilasa is a full-service hotel within proximity to the railway station. Nestled amidst famous pilgrimage sites including Teerthraj – The king of pilgrimages and major mining hubs, the hotel attracts both business and leisure travelers.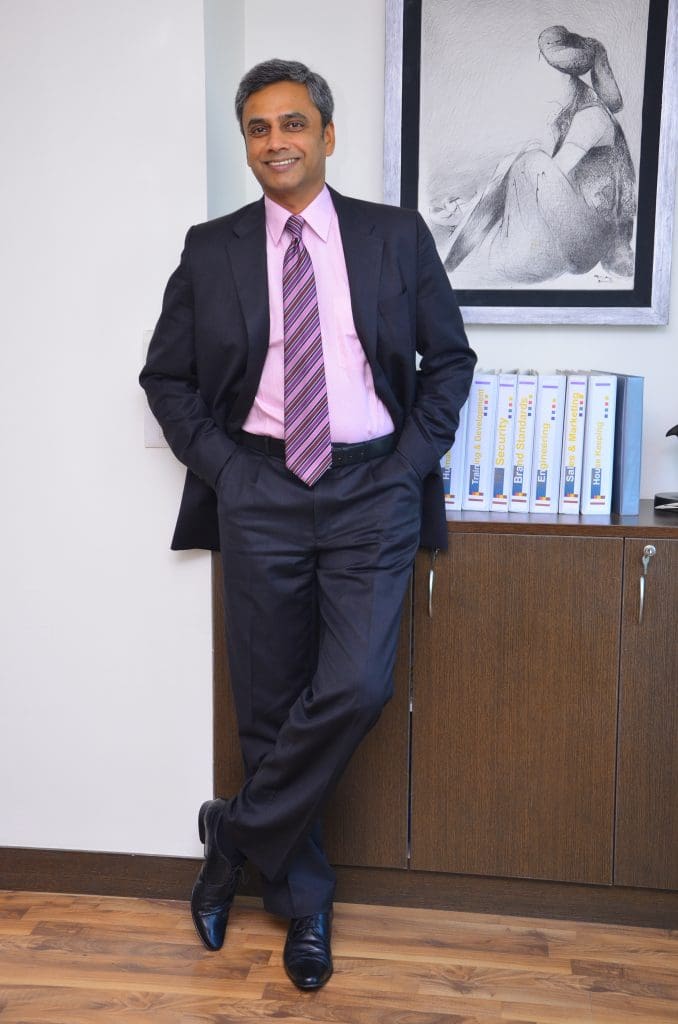 Speaking on the occasion, Vilas Pawar, CEO of Choice Hotels India commented, "We are delighted to expand our reach in Madhya Pradesh with Comfort Inn Vilasa, Burhar. With growing opportunities in this region, this hotel will cater to fast-emerging commercial requirements with the brand promise of a comfortable stay".
Rajesh Chamariya, Managing Director of Comfort Inn Vilasa, Burhar commented, "We are extremely proud to partner with Choice Hotels, and we are set to offer exemplary services to our guests. The location of the hotel and magnificent interiors set us apart from other players in the region. The hotel is a preferred choice for social gatherings amongst the locals".
Conveniently located in the city center of Burhar, Shadol district of Madhya Pradesh, the hotel features stylish and elegant guest rooms with contemporary interiors for a refreshing setting. Complimenting the stays are around-the-clock multi-cuisine restaurants Senses and Farmaish Café for a quick bite. For the convenience of guests, the hotel enables an on-site fitness center and laundry.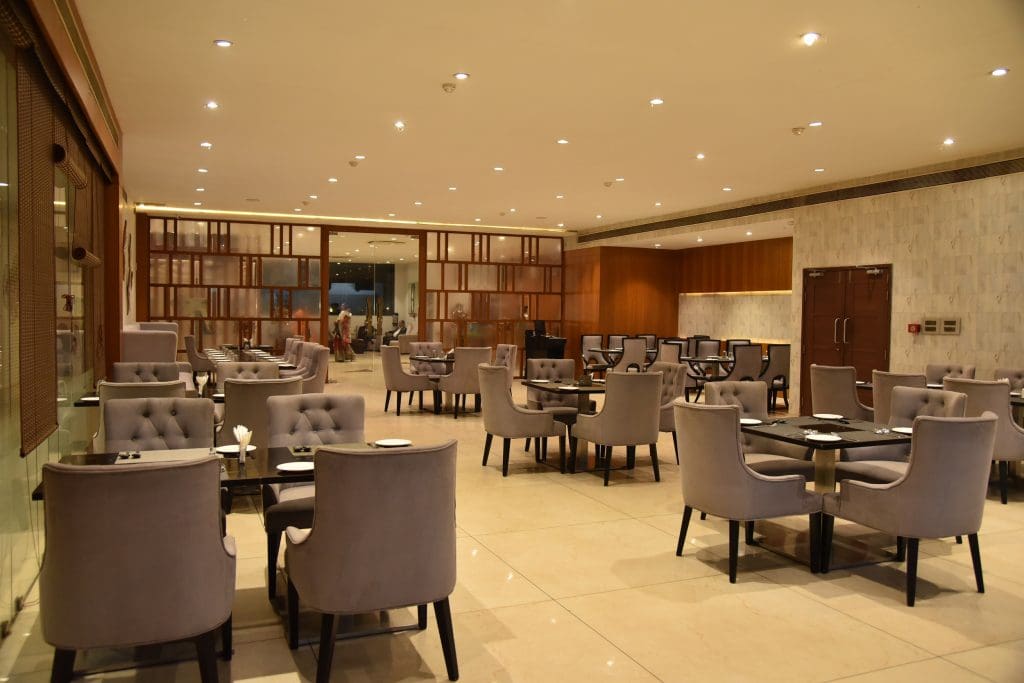 The hotel extends state-of-the-art banqueting facilities to meet discerning guests' business needs. To host elaborate social functions, the hotel offers well-manicured lawns and creatively designed ballrooms.
With the promise of providing a comfortable stay and sumptuous meals, Comfort Inn Vilasa, Burhar serves well as the preferred choice for travelers.
Choice Hospitality (India) Pvt. Ltd.
Choice Hotels India is part of Choice Hotels International, one of the largest and most successful lodging companies in the world. Choice Hospitality India Pvt. Ltd is a wholly-owned subsidiary of Choice Hotels International one of the largest and most widespread lodging franchisors of the world with over 7000 hotels across the globe.
The brands of Choice Hotels in India are Clarion™, Quality™, Comfort™, Ascend Hotel Collection™, and Sleep Inn™. These brands offer an unbeatable choice covering the market segment from full service, upscale to limited-service mid-scale hotels.
Read More: News