In recent times, cities for medical tourism in India have developed a good infrastructure and reputation. Medical tourism in India has been growing by 30% each year.
Indian doctors are well respected and have a high reputation all over the world.
Some of the factors that contribute to this boom in the development of cities for medical tourism are the cost, quality, waiting time, etc. The cost of medical activities in India is around 10-20% of the cost in the US and 1/6th of the cost in European countries.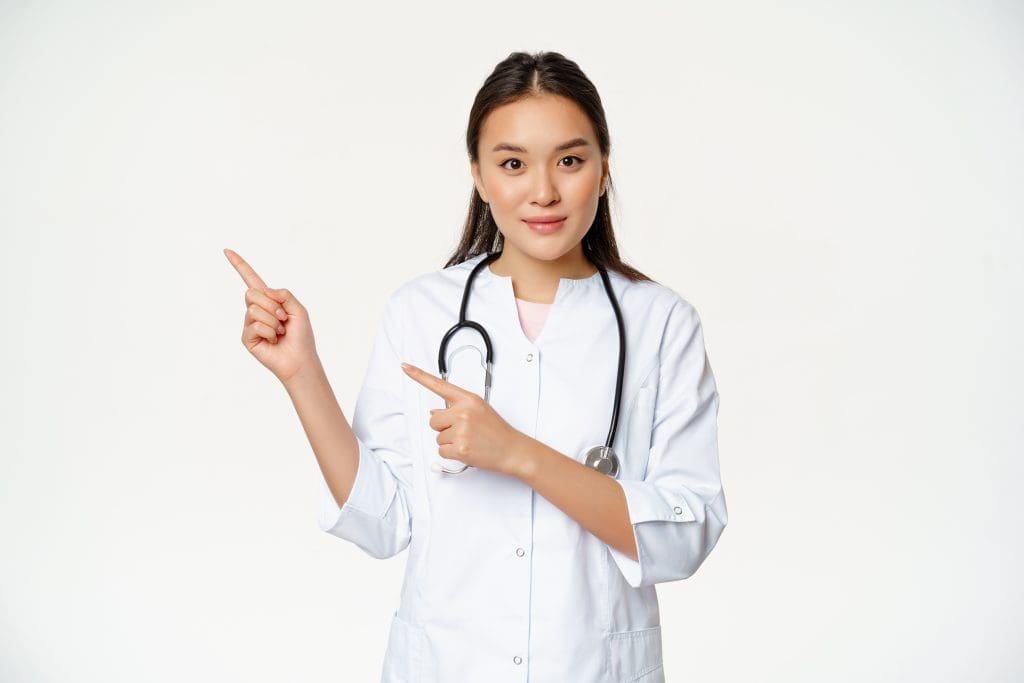 India presently has approximately 18% of the global medical tourism market. According to the Ministry of Tourism, medical tourism in India has the potential to cross the $ 9 bn-mark, which would be 20% of the global market share in 2020.
India is considered one of Asia's leading medical tourism destinations. India has several advantages which include quality medical manpower, specialized medical professionals, medical infrastructure, state-of-the-art facilities, pharmaceutical development, cost competitiveness, and the increasing popularity of healing practices under the AYUSH umbrella – Ayurveda, Yoga, Unani, Siddha, and Homeopathy.
Ayurveda is the ancient Hindu healing system of maintaining balance within the body, using yogic breathing and exercises. Siddha and Unani are also ancient healing systems of balance in the body and herbal-based treatments.
The Ministry of AYUSH is a government of India agency to develop an awareness of traditional healing systems estimates these ancient healing systems at above $2.4 billion.
The development of India as a medical tourism hub has seen an influx of patients from the Middle East, South Asian countries, Europe and Africa for treatments for multi-organ transplants, cardiac care, cosmetic surgeries, hip replacements, cancer surgeries, and treatment and gastrointestinal procedures. As per a FICCI report, over 500,000 foreign patients come annually for treatment to India.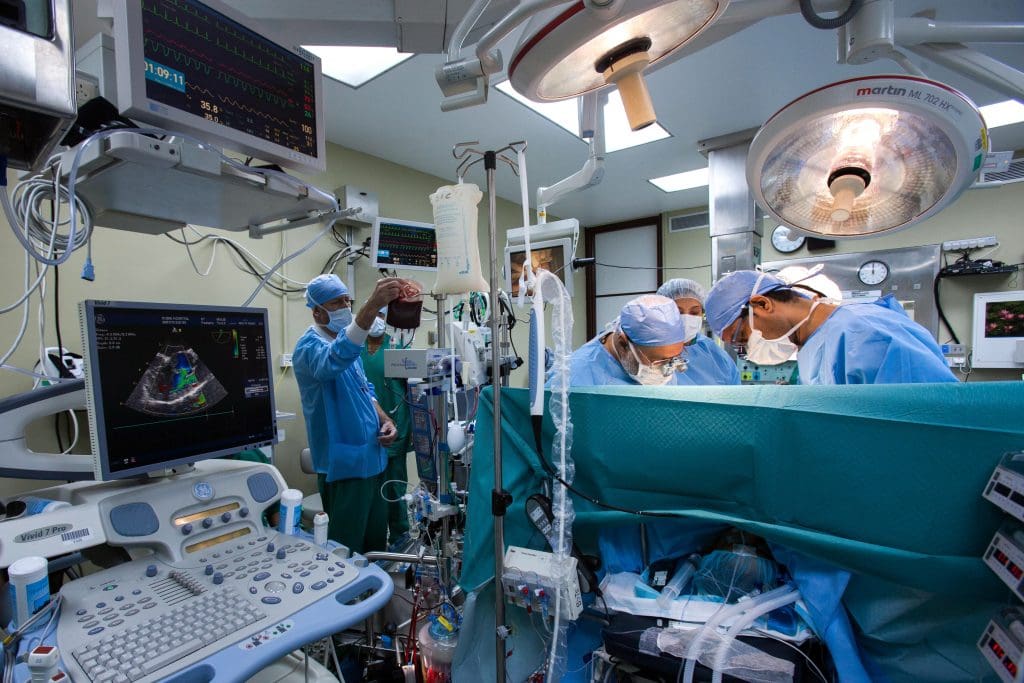 A key factor, apart from cost completeness and the availability of world-class doctors and hospitals, is the Indian government's policy on Medical and Medical Attendant Visa which allows multiple entry and long-term stay for medical care.
Taking this a step further is the Government mandating accreditation for wellness centers and Medical facilitators as well as giving approval for 75 new medical colleges in the country to boost the numbers of qualified doctors and nurses.
Here are some of the best cities for medical tourism in India.
Chennai
It is one of the cheapest places to get world-class health care. Chennai medical tourism has been emerging due to its high standard of hospitals and reasonable cost. Because of its renowned doctors and exemplary health care facilities, this city attracts about 45% of health tourists from abroad and 40% of domestic health tourists.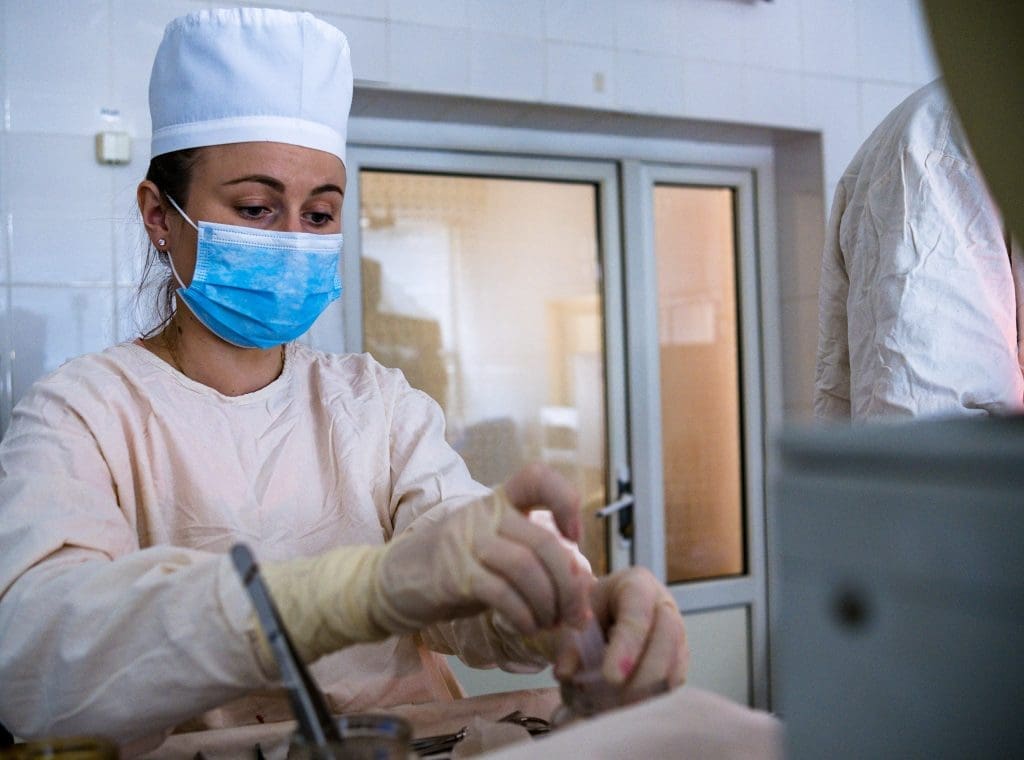 Chennai is known for its reputed eye surgery, hip replacement, bone marrow transplant, cardiac bypass, and alternative medical treatments.
Mumbai
International and domestic visitors come to Mumbai due to its highly qualified doctors, medical staff, and great medical facilities. The city boasts highly rated treatment facilities and super-specialty hospitals and Research and Diagnostic hubs making it the fastest-growing destination for medical treatments.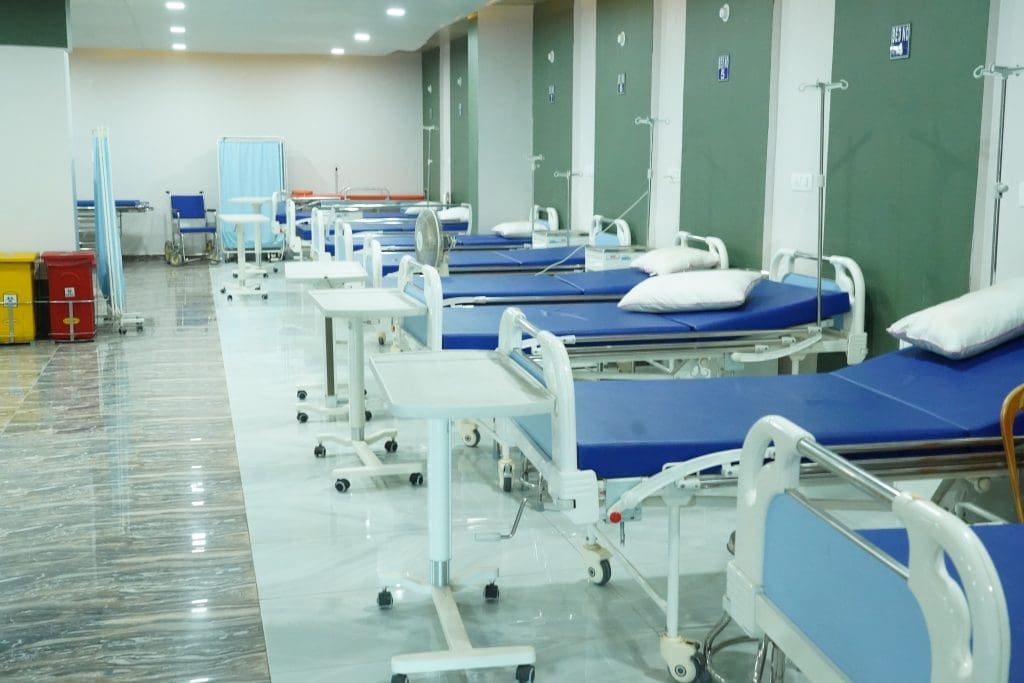 A large number of people from India and worldwide travel to metropolitan cities like Mumbai for cancer treatment, cosmetic surgery, orthopedic, and weight-loss surgeries as well as and Ayurveda treatments. Healthcare centers in Mumbai ensure that such patients are treated well and receive the right treatment at the right time.
New Delhi
New Delhi is another great city in Mumbai offering cost-effective medical treatment. Being the capital of India, New Delhi has the reputation for being one of the best places to receive treatment for various health problems and illnesses. Delhi has several top-class private hospitals that offer special facilities for foreign and domestic patients including packages for general surgery – Heart Care, Neuro Surgeries, and Eye Surgery,
It has tie-ups with established hospitals in the city and provides one of the country's best quality healthcare facilities and services.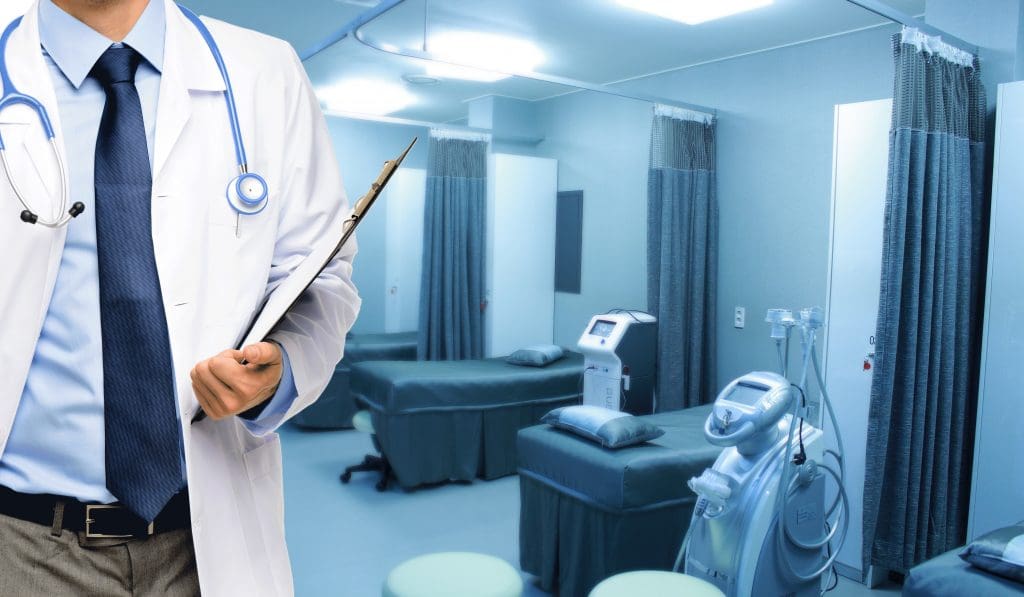 Coimbatore
Situated in Tamil Nadu, they have some of the world's best surgeons. They also have a 24×7 Helpdesk that is always available to patients during their stay. Coimbatore provided some of the best medical facilities at cost-efficient prices.
They have tie-ups with many reputed hospitals in the city and provide various types of treatment options such as Allopathy, Siddha, Ayurveda, Unani, Homeopathy, Dentistry, ENT, Eyecare, Wellness, and many more.
Ahmedabad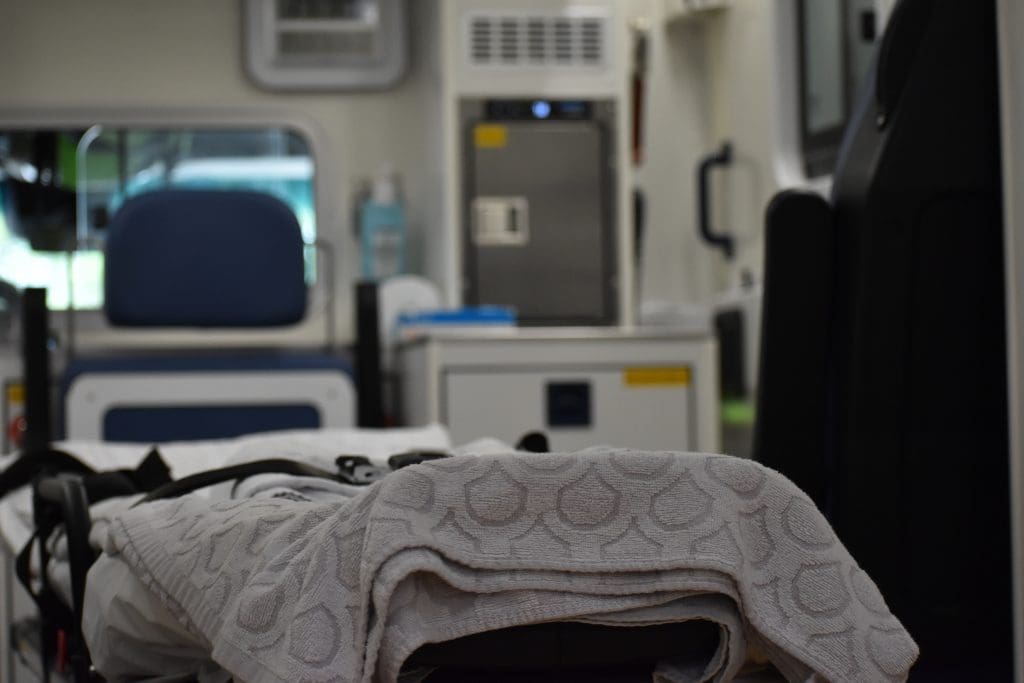 Along with being one of the commercial cities in India, Ahmedabad aspires to be one of the best providers of healthcare in the country. Under the 'Vibrant Gujarat' project, medical tourism is given great priority and importance. Dental tourism is also big in Gujarat due to its economic cost. Hence, Ahmedabad is becoming a medical hub.
Bangalore
Medical tourism in Bangalore aims to provide patients with the best medical treatment facilities in India. People come to Bangalore worldwide to have a pleasant and comfortable treatment experience in India. This city provides cost-effective treatment packages designed by specialist doctors and highly qualified research teams.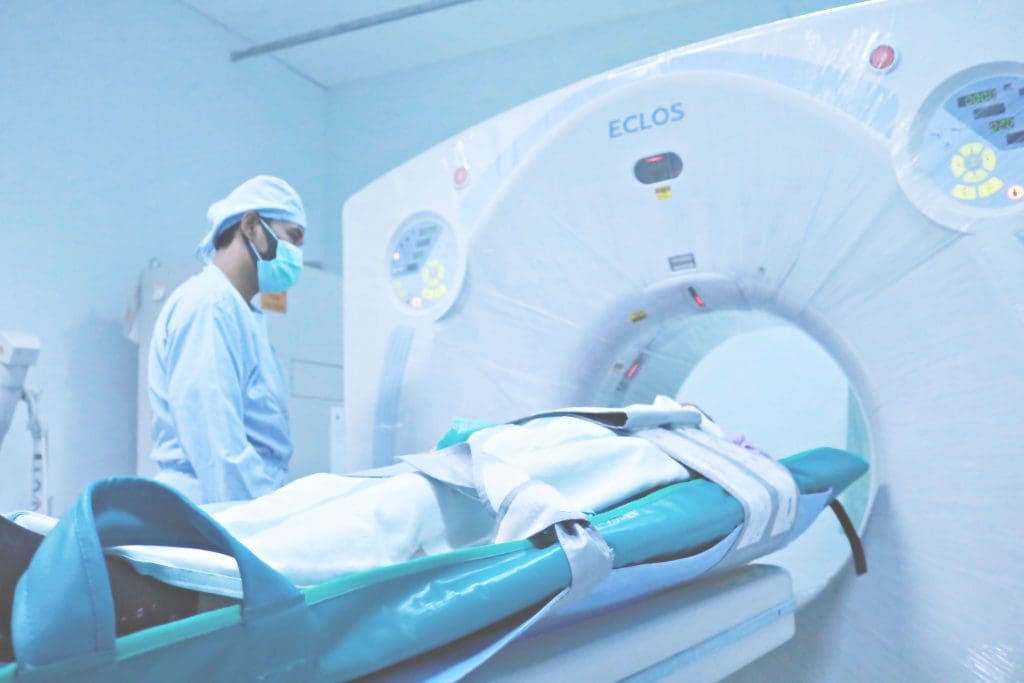 Alleppey
Known for its Ayurveda treatments, Alleppey, which is located in Kerala is another place to visit for medical services. People come here to experience different treatments and massages of this eco-friendly and holistic health care system. Come here to rejuvenate and undergo a wide range of Ayurvedic treatments and services that will make you look and feel young and healthy.
Goa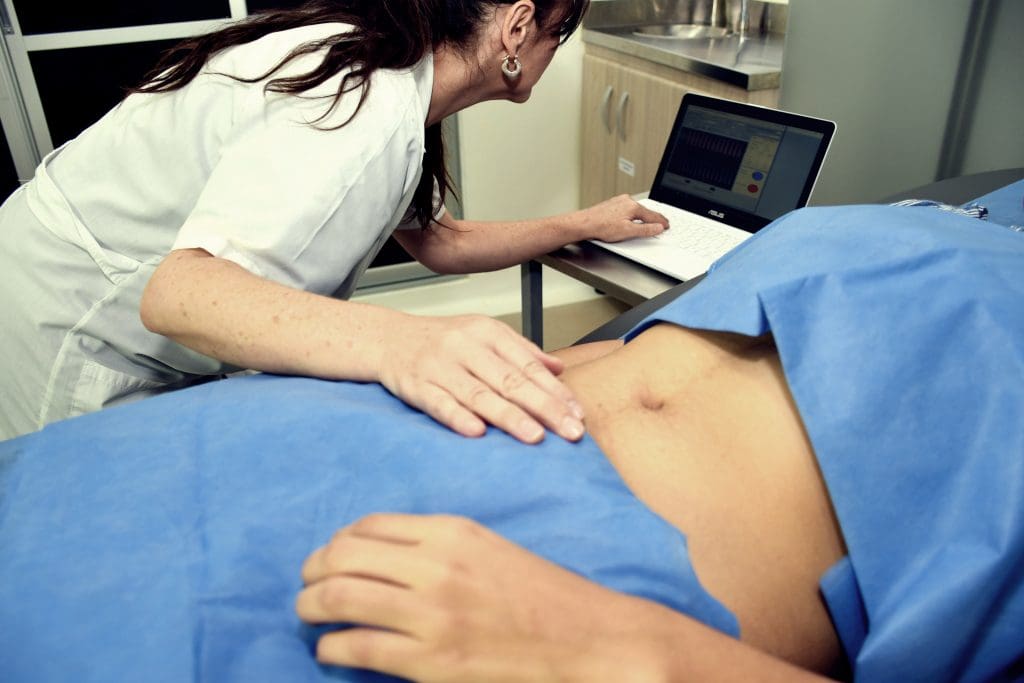 Goa has always been a huge tourist destination for foreigners and Indians alike. People come here to unwind and have a good time. However, the medical tourism sector is also growing here. The chief minister of Goa, Pramod Sawant, has announced plans to expand medical tourism in the state.
Hyderabad
It is one of the largest cities in India, having highly qualified physicians and doctors. Domestic private healthcare is significantly cheaper compared to various other western countries without compromising on the quality. The city also has fluent English-speaking staff as a result of which patients have no communication barriers.
Vellore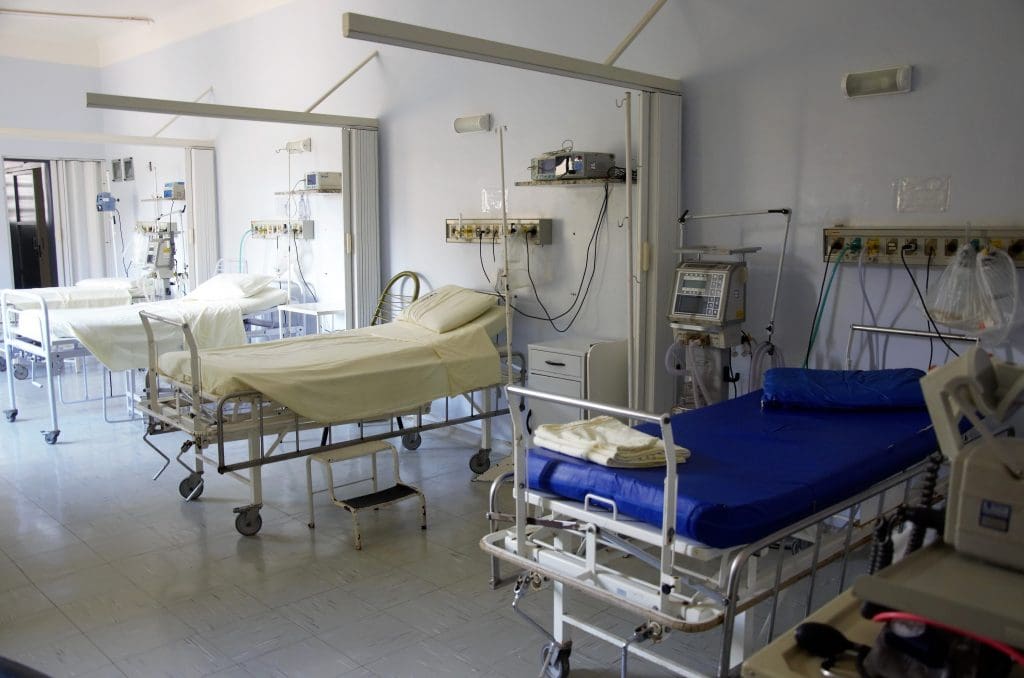 Another city in Tamil Nadu known for its Medical Tourism is Vellore. This city is situated 145 km from Chennai and is equipped with world-class medical facilities and the latest testing facilities. It is famous for its allopathy, homeopathy, Ayurveda, Unani, and acupuncture. The government of Tamil Nadu has also been aggressively promoting medical tourism here.
Read More: Discover Your India