Concept Hospitality Pvt Ltd has opened The Beacon Hotel, Visakhapatnam in Andhra Pradesh.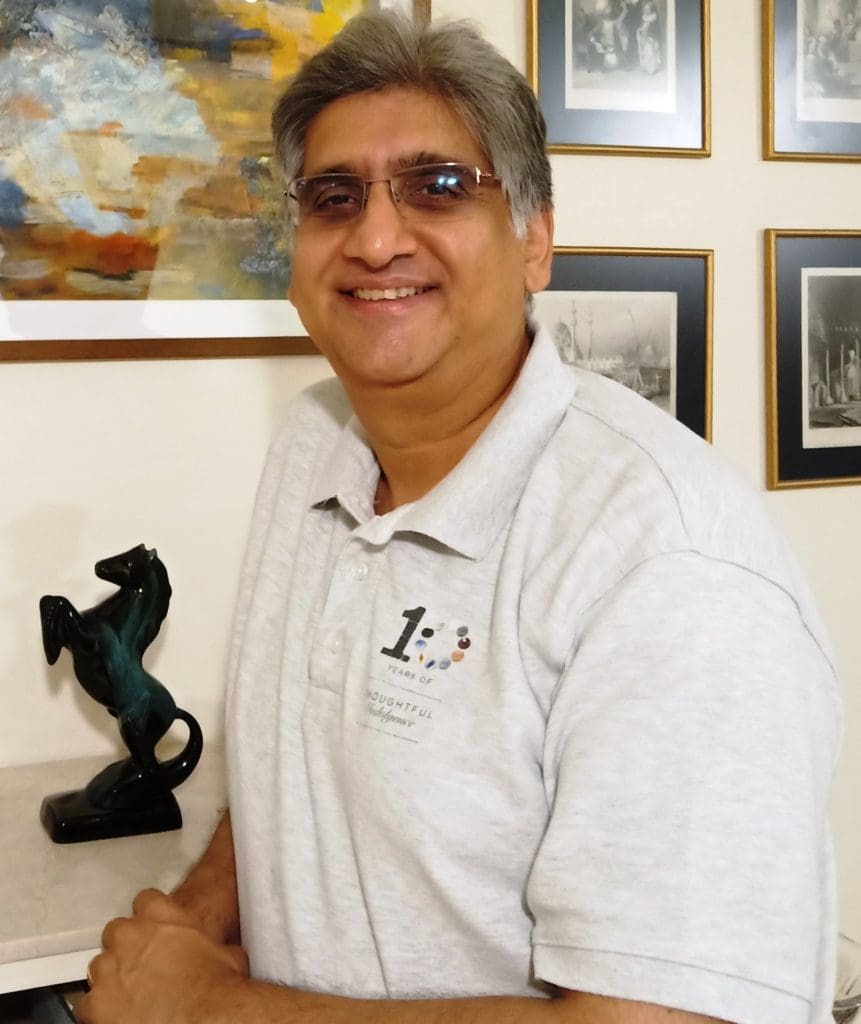 This is the 21st hotel the company has opened under its Beacon brand. The company currently operates & manages over 90 hotels in 75 locations in India, Nepal, and Seychelles.
Commenting on the opening of the hotel, Noshir A Marfatia, Senior Vice President – Sales & Marketing, Concept Hospitality said, "With this new opening, we now operate 8 hotels in South India, in the cities of Belagavi, Bengaluru, Hubballi (Hubli), Kakinada, Shivamogga, Udupi, Vijayapura and Visakhapatnam, under our Fern and Beacon brands."
Mukesh Elisetty, Operations Manager, The Beacon Hotel, Visakhapatnam added, "With Concept Hospitality entering the port city of Visakhapatnam, travelers to the city now have a new choice of stay, with the Beacon brand's smart & efficient operation. We look forward to welcoming our guests to the new Beacon hotel in Visakhapatnam."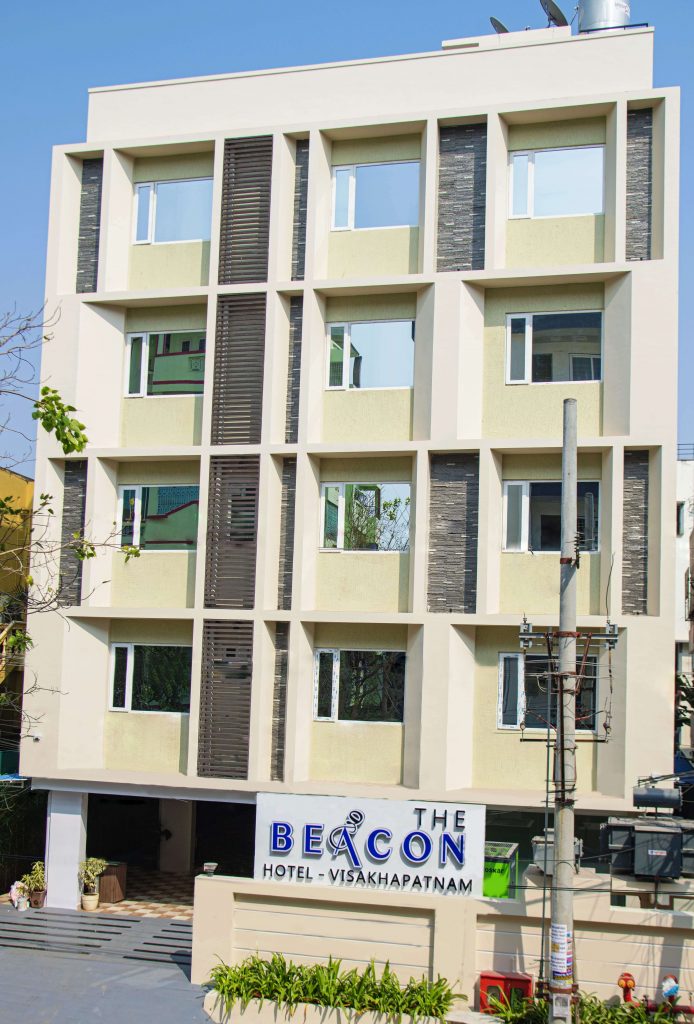 The Beacon Hotel, Visakhapatnam offers 37 well-equipped modern rooms, with 19 Deluxe rooms, 16 Executive rooms, and 2 Suites. The hotel also offers a multi-cuisine restaurant and easy access to the main areas of the city.
The hotel is 9.5 km from Visakhapatnam Airport and 4 km from the Railway Station.
Read more: News