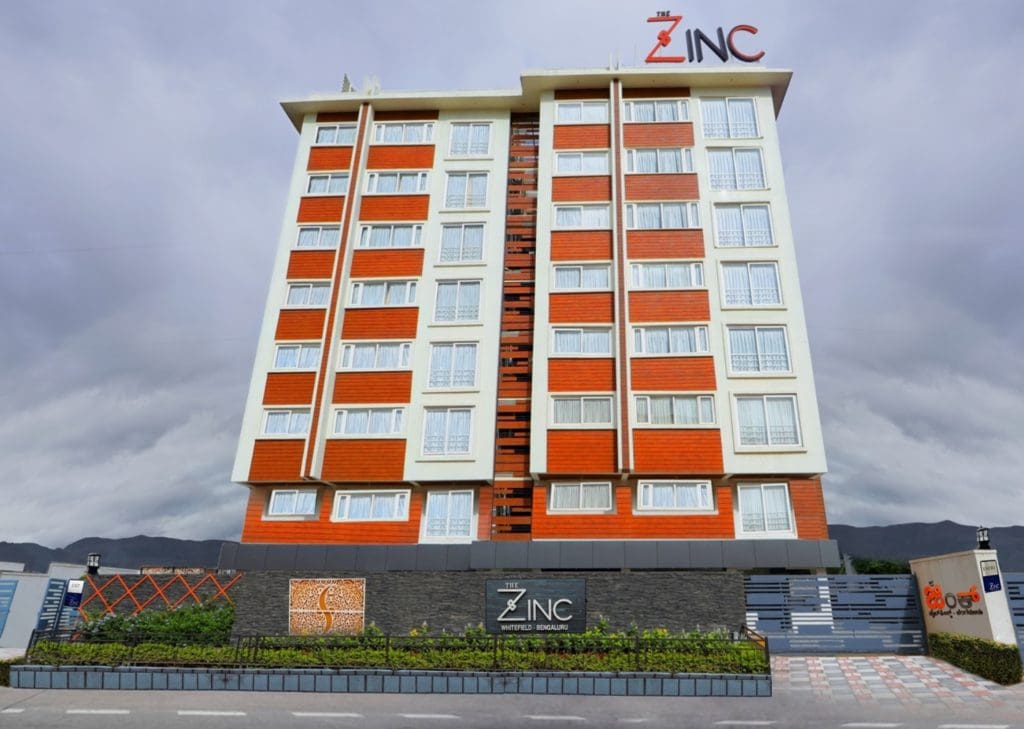 Concept Hospitality Pvt Ltd (The Fern Hotels & Resorts) has inducted a new, hip, lifestyle hotel brand, The Zinc, under its portfolio.
With the inauguration of the first Zinc hotel in the garden city of Bengaluru, Karnataka, the CEO of the company, Suhail Kannampilly said. "This is the largest hotel opened in India during the lockdown period, with 193 keys," he added.
The hotel has also announced an inaugural offer of Rs 1 per room per night, with an all meals inclusive plan costing Rs 1999 per person extra. "We have introduced this enticing and tempting offer so that all our guests can experience our stimulating and invigorating hospitality", Suhail Kannampilly pointed out.
Expressing his happiness and congratulating the entire team, Suhail Kannampilly said, "It is a matter of great delight for the entire Concept family that we have been able to open such a big hotel under these trying circumstances."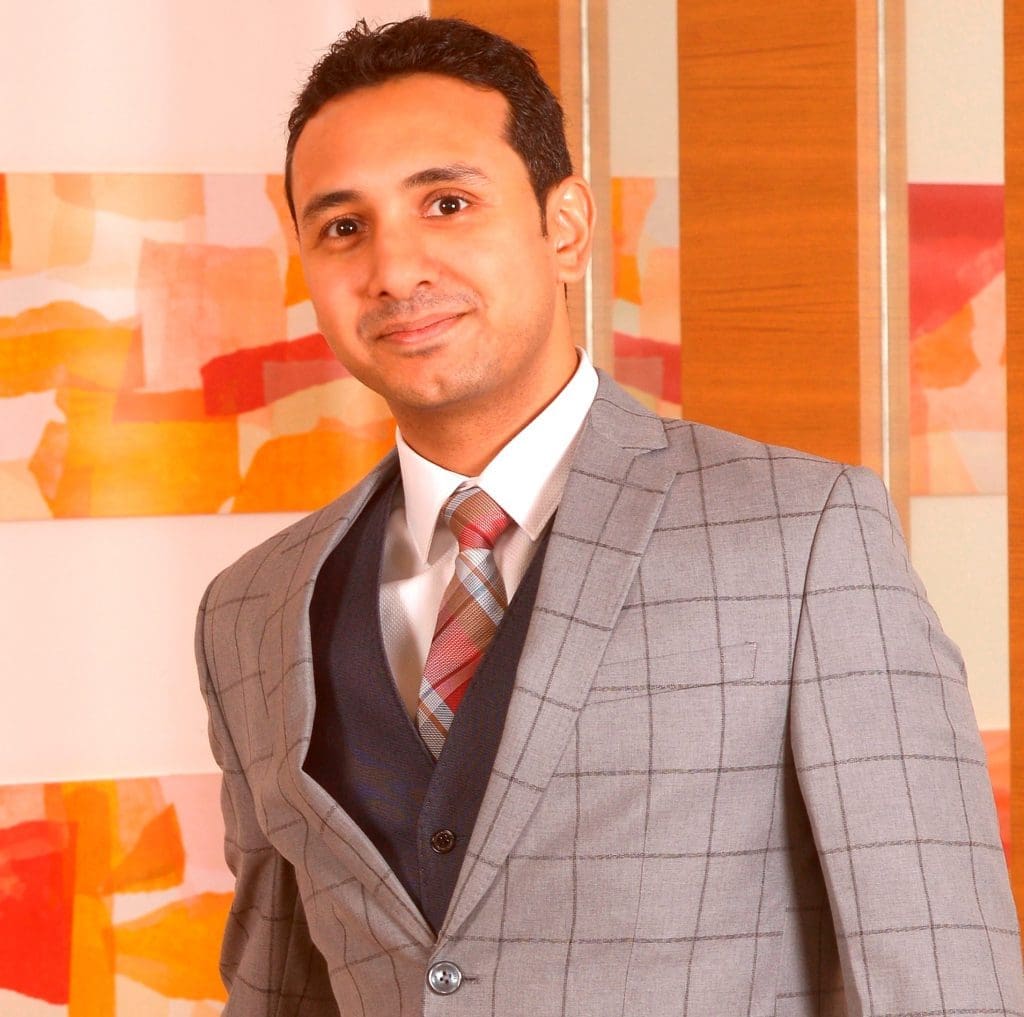 The Zinc Hotels is a lifestyle brand of hotels & resorts which evolves with the guest. Ingenious in thought and creative in design, every experience has its own style that is unexpected and different. Enriching guest interactions with local culture, the hotel's anticipatory service stimulates a sense of belonging to every poem and story that inspires them to do so much more.
The tagline – 'Do the Unexpected' describes the brand perfectly. Under the Zinc, umbrella are three distinct brands, each tailored to a different target audience and their requirements – The Zinc, The Zinc Journey and The Zinc Living.
An upscale accommodation having interiors that are contemporary in urban design and unique in style, The Zinc is where inspired travel begins. 

Having spacious and comfortable rooms that are apartment-style, The Zinc Living is a home away from home. Featuring multi-functional work and play areas, Wi-Fi connectivity with other latest technological facilities and community spaces that never make you feel alone, there is the convenience of a hotel in each of these modernly designed apartment-style accommodations.

A collective of authentic discoveries, The Zinc Journey is distinctly infused with a sense of place providing a true travel experience across far-flung and off-the-radar exotic destinations. From becoming a tea connoisseur, a wildlife photographer, witnessing world heritage sites at your doorstep to living just like the royals did, there is always a journey that is upscale, experiential and adventurous, local and boutique for you to own and indulge in. 
Concept Hospitality Pvt Ltd manages 80 hotels & resorts with 4600+ rooms currently operational under management or opening shortly across 65 locations in India and internationally, under The Fern, The Fern Residency, Zinc Hotels and Beacon Hotels brands.
Read More: News