Marriott Hotels announced the opening of Coorg Marriott Resort and Spa in the serene landscapes of Coorg, Karnataka.
Located amidst the lush expanse of the Makandur forest, this contemporary retreat provides a gateway to enriching local experiences, all within the tranquil embrace of a natural botanical haven. Here, guests are invited to partake in leisurely nature walks and exhilarating off-road expeditions, all while immersing themselves in the vibrant coffee culture and culinary delights of Coorg. The rich history and culture of the land comes alive at every twist and turn with guided village tours that offer a deep dive into the heritage of the local Kodava community.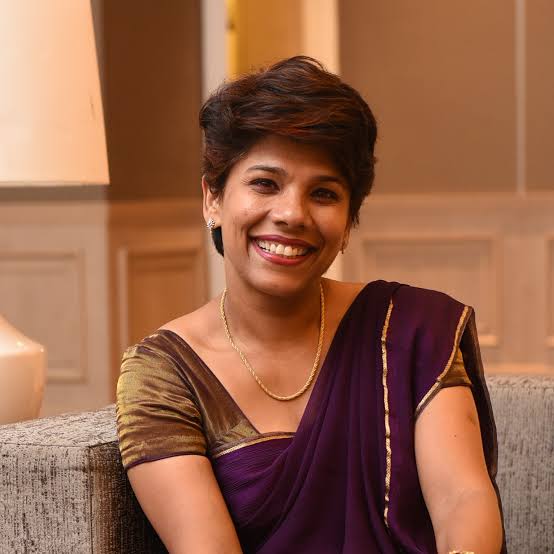 Coorg, rated as one of the top hill station destinations in Southern India, is an enchanting region known for its lush landscapes and mist-covered hills, offering a picturesque backdrop for travellers. What makes this destination unique is not only its stunning natural beauty but also the opportunity it provides for a range of exciting activities such as adventurous treks, exploring coffee plantations and enjoying mesmerizing waterfalls. The city is accessible by road and well connected to leading metro cities in Southern India, Coorg is also 150 kms from Mangalore International Airport and 280 kms from Kempegowda International Airport Bengaluru.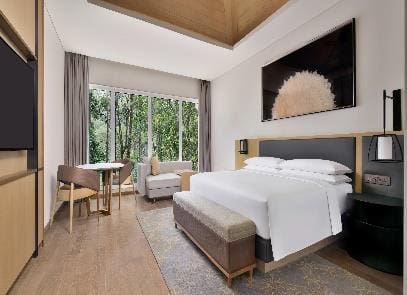 "We are thrilled to bring Marriott Hotels to Coorg, famously known as the Scotland of India, a land endowed with breath-taking natural splendour and a glorious history. This opening underline our commitment and focus as we continue to expand our footprints across leading travel destinations within India, providing travellers with trusted and high-quality accommodation choices" said Ranju Alex, Area Vice President, South Asia, Marriott International.
"Marriott Hotels continues to live its legacy of Wonderful Hospitality, earning the trust of travellers around the globe. Coorg Marriott Resort and Spa marks our 10th Marriott hotel under the brand and stands perfectly positioned to continue the brand's living legacy with its sophisticated spaces, exceptional service and enriching experiences."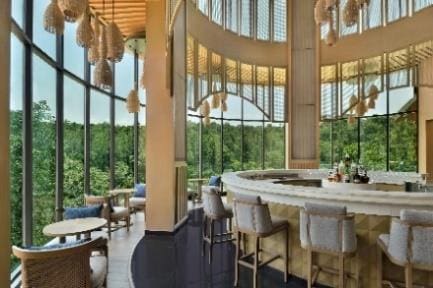 Coorg Marriott Resort and Spa features 108 well-appointed, elegantly furnished villas and cottages, offering views of emerald landscapes and hectares of plantations. Each villa offers a spacious abode with natural sunlight and plush comfortable bedding, paired with smart amenities, a 55-inch LCD TV and a workstation that provides the flexibility to move and use as the guest desires.
Every room opens to a private balcony, providing guests with space to unwind and relax over the harmonious symphony of birdsong and views of rolling green hills. A select category of cottages also feature a private swimming pool. The resort is pet-friendly, where guests have the added pleasure of holidaying with their furry friends.
The resort offers a delightful culinary adventure with its eclectic mix of dining spaces and offerings. Madiker Kitchen, the contemporary all-day dining restaurant features international favourites and the myriad flavours of traditional Coorgi cuisine. Dine under the stars with lush forest views at Grills By The Valley, in the company of artfully reimagined delicacies and skilfully crafted concoctions. The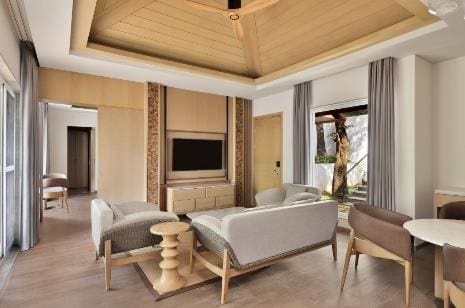 With over 16,000 square feet of event spaces encompassing five venues and a spacious pre-function area, the resort makes for an ideal address to host destination weddings, intimate family gatherings and corporate team outings.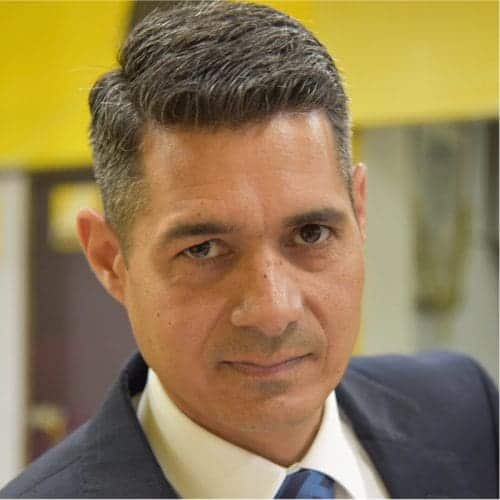 "We are delighted to welcome guests to our stunning new resort in Coorg," said Randal Whelpdale, General Manager at Coorg Marriott Resort and Spa. "Coorg is a unique blend of serene landscapes, vibrant traditions and outdoor adventure. We are thrilled to showcase its natural beauty and charm through our exceptional facilities, curated local experiences and warm hospitality. We look forward to welcoming guests and sharing the magic of Coorg with them."
Read more: News