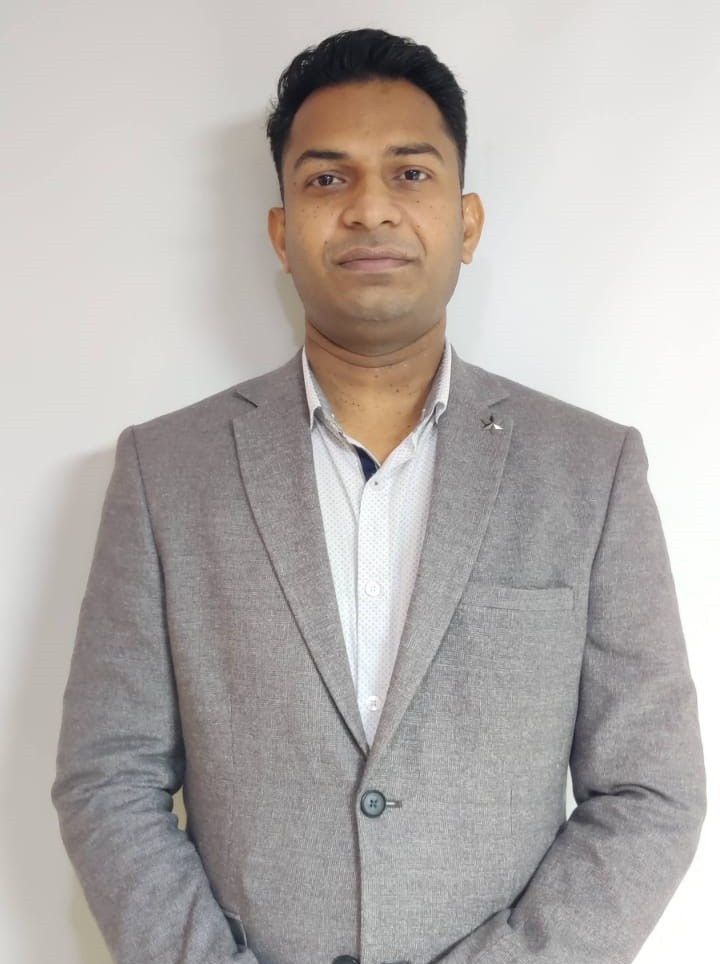 Bhupender is a very familiar and known face for us in IHG SWA and was working as ' Deputy Human Resource Manager with Holiday Inn New Delhi International Airport. He brings 11 years of rich experience to Hospitality and Human Resource department. Bhupender started his career as Human Resource Assistant in June 2011 with Select Hotels and Resorts, Manesar.
Bhupender brings his strong principles of trust, honesty, respect, integrity, and commitment to consistently nurture and maximize talent at the company.
In his leisure time, he loves to explore and travel to offbeat destinations.
Read More: Appointments